On all conventional media channels, we notice more often than not titles that can make us believe there's somebody out there that's protecting us from all evils in the world.
What's considered bad content or undesirable today may be different tomorrow, though.
In any jurisdiction.
Overnight.
With a stroke of a pen.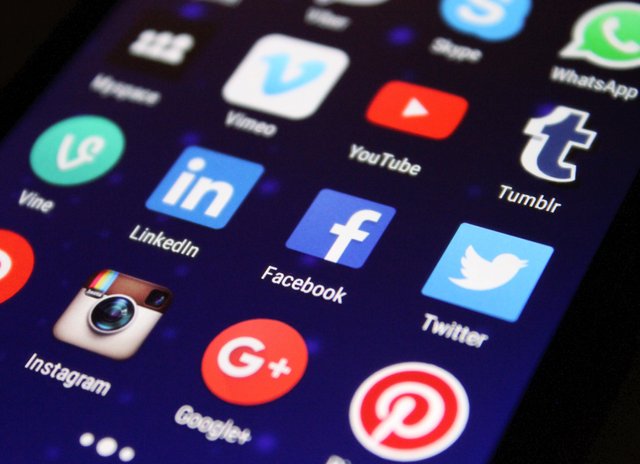 Granted, there are some constants when it comes to what's generally considered faux-pas worldwide.
Most people can agree that promoting child pornography is universally bad, hate speech is just wrong, silencing dissidents is questionable, pro-choice is a matter of personal belief and the list can go on...
It doesn't take a rocket surgeon to notice that the lines become fuzzier the more we look into what's considered not acceptable and we put on The List things born out of human minds and interactions.
Let's browse a few titles.
Facebook, YouTube and Twitter could face fines if they fail to take down terrorist content within minutes
Business Insider
EU reportedly ready to act against tech companies over terror content
CNET
EU to fine social media platforms that take more than 1 hour to remove extremist content
The Next Web
EU threatens Facebook, YouTube & Twitter with fines over online terror propaganda
The Drum
EU targets tech giants with tough new anti-terror content rules
PC Plus UK
EU considers 60-minute deadline for social networks to remove terrorist content
ZDNet
EU targets tech giants with new anti-terror content rules
TechRadar
EU set to legislate on Terror Content
Cronicas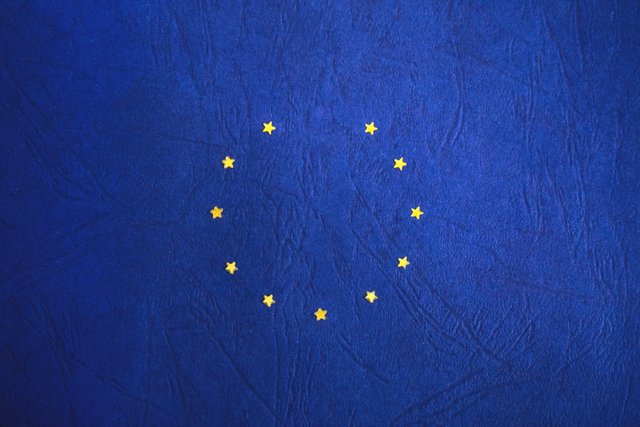 Even though we could all agree that this may be a good thing, we couldn't help but wonder:
What, who and when can guarantee that this will not be just the beginning of a long line of legislative measures that will practically shape and guide humanity's access to information?
For what it's worth, social media becomes the most accessible way of being fed information.
Relevant or not, solicited or not, useful or useless.
The centralized systems are vulnerable because they have a central point of failure.
Who controls the shutoff button, can control who, what and why is seen or heard of.
This time it's something that's generally considered and qualified as terror-related content.
Is the definition clear enough, whatever that may be?
Doesn't that inadvertently close the door on any future popular movement against any power?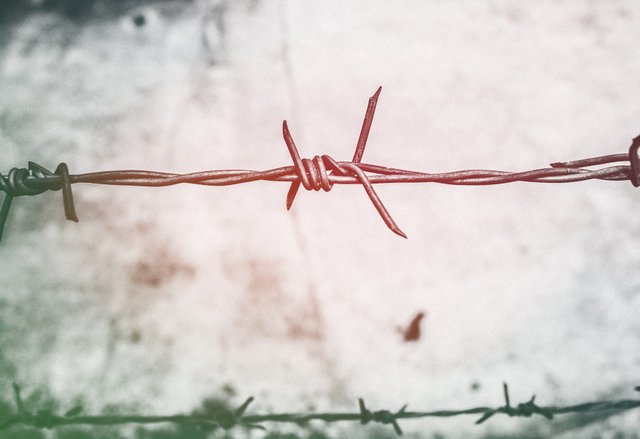 It's not totally inconceivable that today's terrorists could already be or will become someone else's heroes or freedom fighters, is it?
All our history is written by victors.
Those who lost have little to no say in how they're remembered or for what acts of valor, if any.
Aren't we sliding on a dangerous slope towards letting Them telling us what's safe for us to see, learn, believe in, and more importantly WHY!?
No matter who They are today, They could be different tomorrow and Their agendas could change without Us having a say in how our future (laws) will look like.
For Better OR for Worse.
Decentralize.
Disintermediate.
Dethrone.
Build with that in mind.
Let's make sure we'll have a way to keep in touch.
We never know when that may come in handy.
Tiananmen Square protests of 1989
Censorship of Twitter
Blocking Telegram in Russia
Are you noticing a trend?
It becomes harder to silence the many because of Tech?
What if we let them control the Tech ?!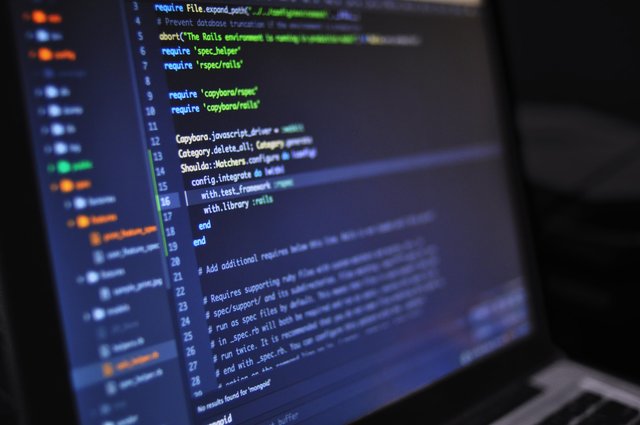 Hmmm!!!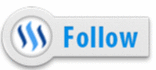 @tradermeetscoder