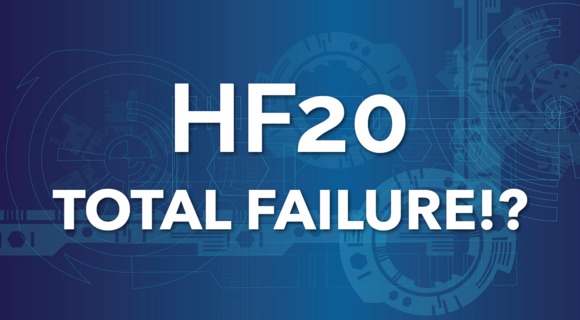 HF20 Update: Operações Estáveis, diz o comunicado azul feito por @steemitblog, felizes em anunciar que a atividade no blockchain se estabilizou. Que os usuários com baixo Steem Power (novatos como eu) agora podem comentar, fazer upvote e transferir fundos em um nível aceitável.
Bom, pra mim na verdade as coisas não estão bem assim, eu fui un dos usuários brasileiros que sofreram bastante com a introdução do HF20 e o novo sistema RC, conheço alguns Steemians na Europa que começaram as suas experiências depois de mim mais, que estão sofrendo muito menos ploblemas que eu.
HF20 Update: Operations Stable, says the blue statement made by @steemitblog, happy to announce that the activity in the blockchain has stabilized. That users with low Steem Power (novices like me) can now comment, make upvote and transfer funds to an acceptable level.
Well, for me, things are not really right, I was one of the Brazilian users who suffered a lot with the introduction of the HF20 and the new RC system, I know some Steemians in Europe who started their experiences after me more, who are suffering much less ploblemas than I do.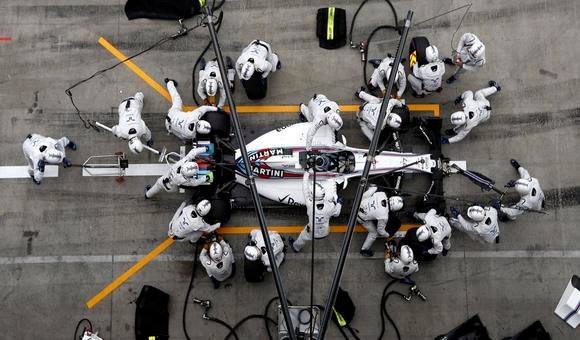 Gostaria de conhecer, outros Steemians brasileiros que estão tento restrições ou problemas parecidos, e se alguém conhece Steemians brasileiros que são Steem Witness e Seed Node pois, estou avaliando a possibilidade de ser um aqui no Brasil, para ampliar a rede na nossa região e poder contribuir com a comunidade e o projeto.
Enquanto isso, vou me preparando para outro longo Pit Stop enquanto o meu RC se recarrega. Mas, como diz o velho ditado "a paciência é a virtú dos fortes", sigo confiante e feliz por ser um Steemian.
Um forte abraço a todos os Steemians!
I would like to meet other Brazilian Steemians who are facing similar restrictions or problems, and if anyone knows Brazilian Steemians who are Steem Witness and Seed Node, I am evaluating the possibility of being a Witness here in Brazil, to expand the network in our region and to contribute to the community and the project.
Meanwhile, I'm getting ready for another long Pit Stop while my RC reloads. But, as the old saying goes, "Patience is the virtue of the strong," I remain confident and happy to be a Steemian.
A big hug to all Steemians!
.
.
Mais | More:
Thank you for reading to the end, if you like this post, be sure to follow me for more. If you find this content relevant leave a upvotes and resteem it. It would be of grat help.
You can find me too on Gab.