The cannibalization of the demand of Gold by Cryptocurrency (Bitcoin)
This article was written by Adediji Steve @steve1122
At this point, Cryptocurrency has taken over the international gold market not that it's not invoke but it has simply been but aside by Cryptocurrency. That's why I call this age 'THE CRYPTO AGE'
Observations
Bitcoin being at the top of the crypto market has set up a value market making wealthy investors attracted towards it, Letting go of most forex businesses.
The chart bellow shows the present sale prices for but coin and gold in the international market as at 8:00am this day 11-07-2017.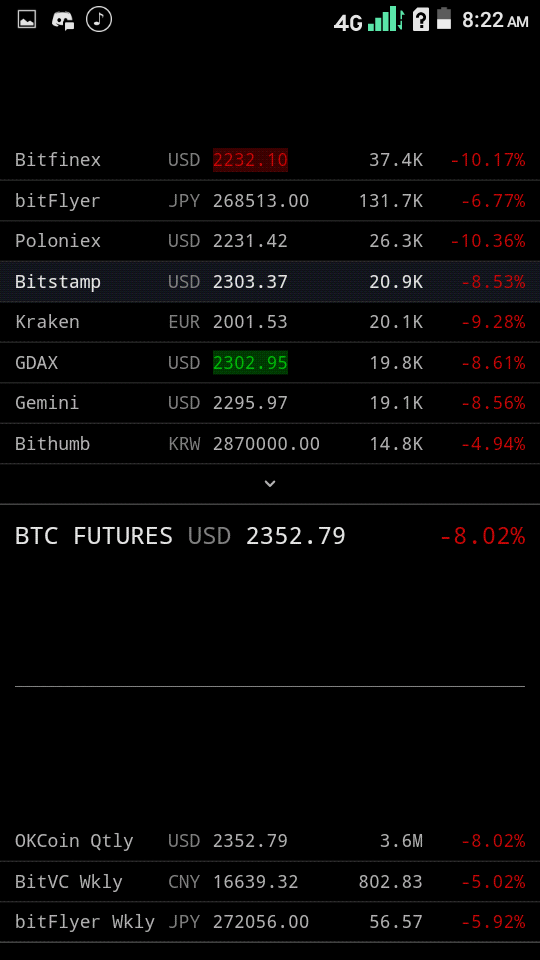 Image source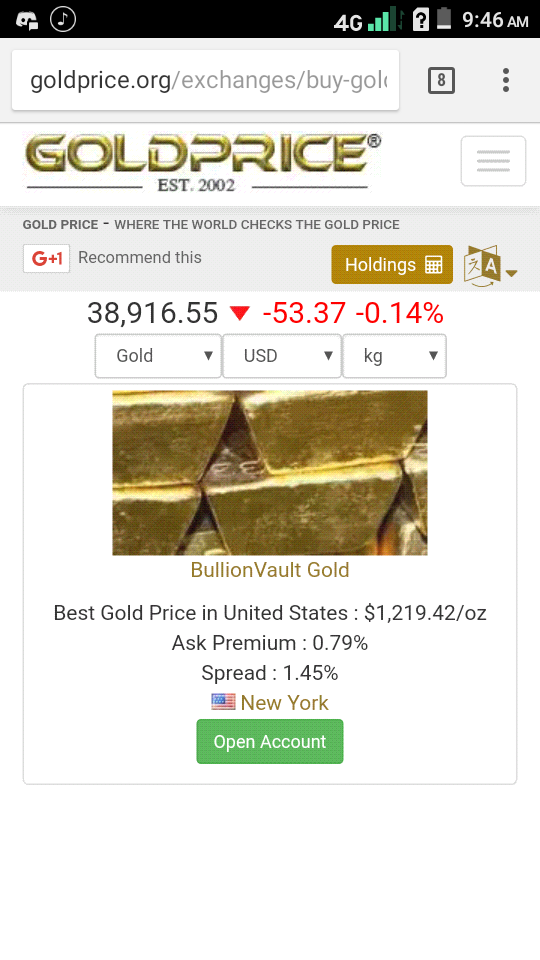 image source
Wow! This is really surprising, it's seen from this chart that the price of bitcoin has dropped from an average of $2650 to $2352. Even with the drop of bitcoin, it's still $1000 higher than that of gold.
I have taken most of my time to carefully watch as the the price of bitcoin pushes its way way up and pulls down but the price of gold, has remained stagnant over a period of time.
Conclusion
Investors will always be investors but I strongly advice and encourage that we should also make use of this opportunity and invest a little in the gold market for future investment.
'IT'S BETTER NOW THAN NEVER!!!'
Feel free to place your comments to let us know what you think.