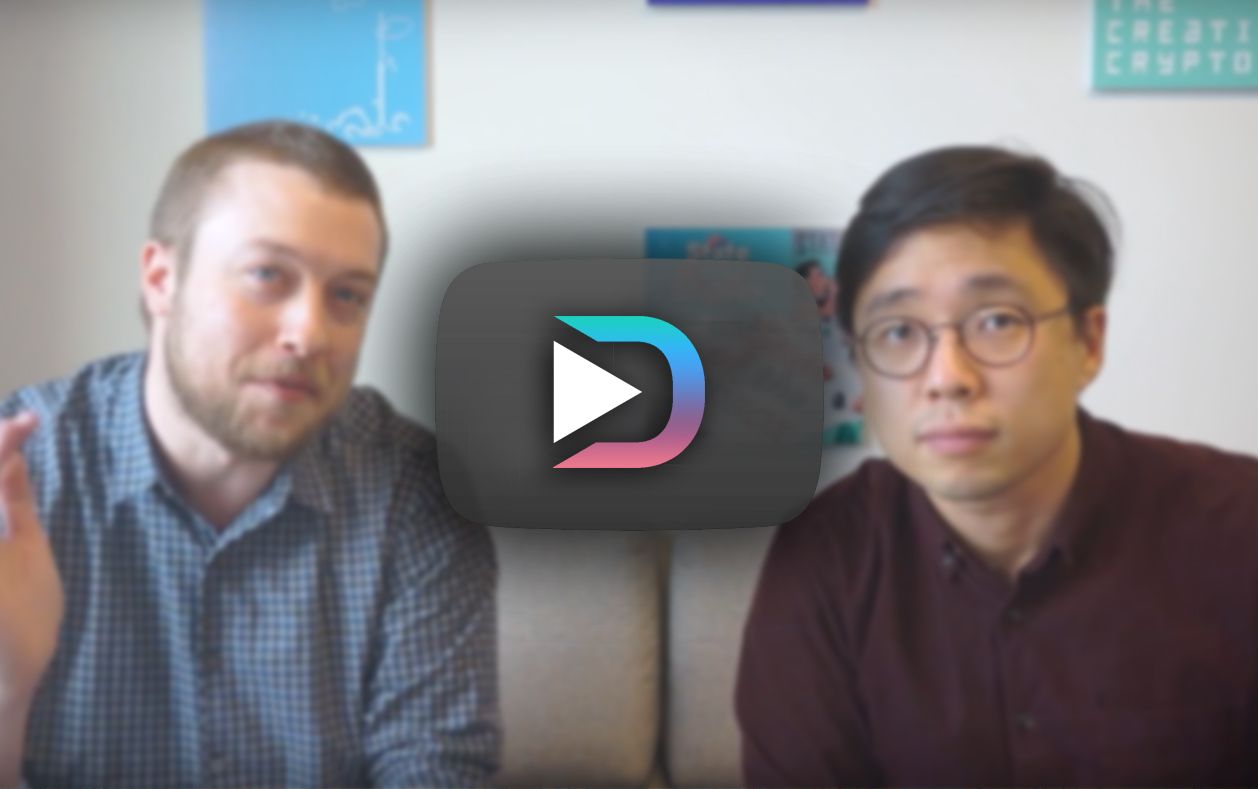 Valuing the Future of Your Data
---
In today's video, we highlight one of the biggest problems of the digital age from Eduardo Porter's article in the New York Times, "Your Data Is Crucial to a Robotic Age. Shouldn't You Be Paid for It?". We're seeing huge market problems of monetizing our individual data within conglomerates like Google and Facebook as we provide content, data, and attention for no pay. Interestingly, the article mentions nothing of decentralized blockchain technologies. For Sndbox, this is one of the biggest signs that we're in for a great cultural shift when it comes to digital content and media. With the problems of the web and in particular social media identified over the last decade-plus of their existence, we can now begin to innovate on models of work and equity distribution for their users.
So in join in on the conversation! What do you think the future of data will look like? How will systems like blockchain and token economies change the way we value our work? Let us know in the comments below.
---

Want to support Steemit authors like these? Consider joining our curation trail! You can learn more about the @sndbox incubator mission and 2018 program here.
---

---
▶️ DTube
▶️ IPFS