It Finally Happened! Bitconnect Is Shutting Down!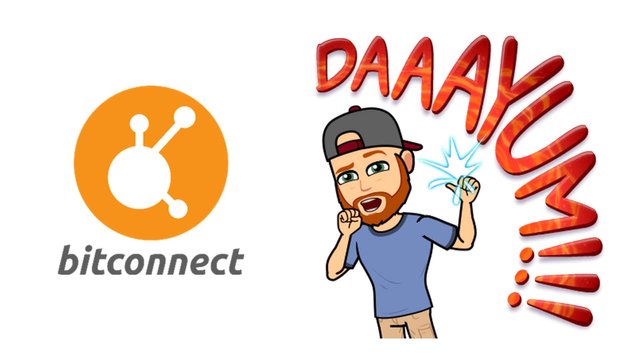 For some this is a time of joy and screaming I told you so at the top of their lungs, for others there is pain and loss both monetary and reputation wise. 
Yes, it is official. Bitconnect is shutting down. The most notable reasons stem from recent cease and desist orders from the Texas State Securities Board and the North Carolina Secretary of State Securities Division.
It seems the anonymous persons behind Bitconnect could in fact be found, and that at the end of the day they couldn't take the heat.
CryptoNick, one of the biggest Bitconnect promoters on Youtube released this video a little over an hour ago:
I snagged this image from the video as the real link is inaccessible at this time. (404 error) Bitconnect decided to  transfer all users lending balances into their BCC wallet at $363.62 USD. And they will close the BCC exchange in 5 days.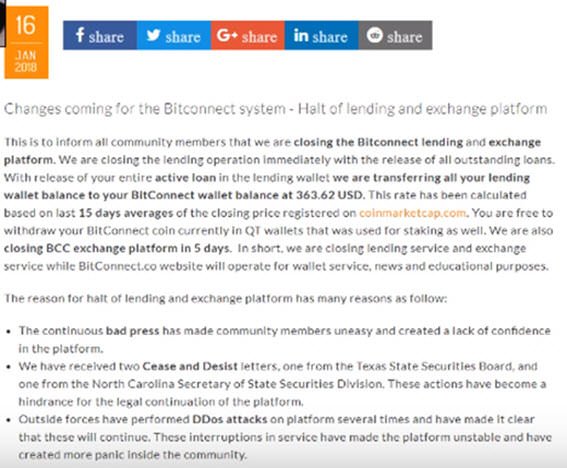 But as we can see the price of BCC is crashing, so anyone with investments tied up in Bitconnect is gonna lose pretty bad. 😕 BCC is already down to the 83rd spot on coinmarketcap. Their website, which most people use for a wallet is also basically inaccessible.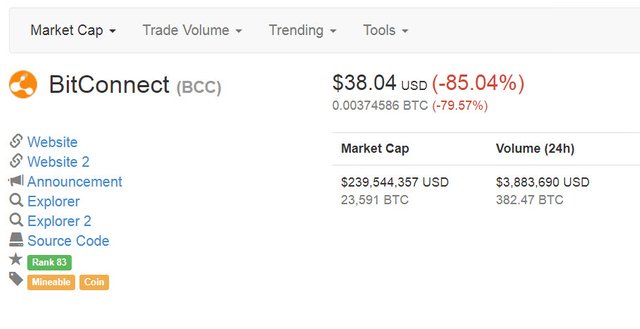 In all honesty I did test out the Bitconnect lending platform. I was super curious. But I didn't put more into the system than I could afford to lose. (and I never shared my referral link on Steemit LOL) It looks like the entire investment might be a wash. But I'm not even pissed. The majority of my eggs are in other baskets. 👍
Take This Time To Remember How Awesome & Great STEEM Is.
Steemit is also a great way to earn cryptocurrency for those that need to recoup losses.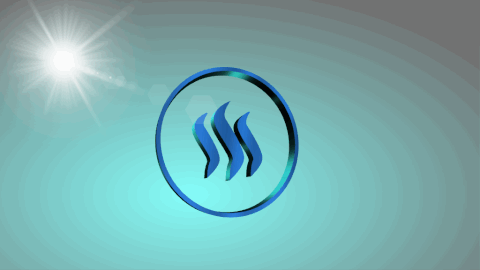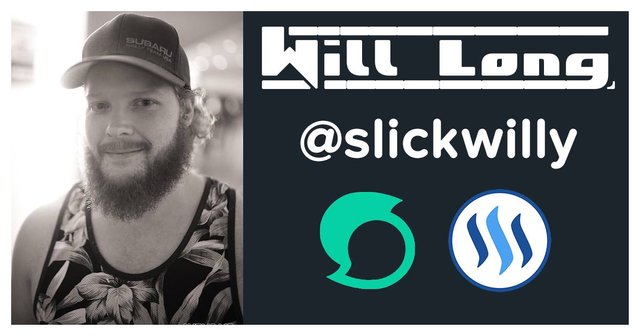 Hi there, I'm Will.  First and foremost I am an entrepreneur and voluntaryist.  I aspire to help build a more free world, one that we all want to live in.  Some of my biggest passions include cryptocurrencies, marketing, finance, cannabis, traveling, bodybuilding, snowboarding, motorcycles, and Subarus.  All pictures are my own unless otherwise stated.  I release everything under CC0.  
My website: williamjohnsonlong.com  
Affiliated Steemit Accounts: @bitcoinshirtz @trueliberty  
My Previous Post 👉  Mario Karts On The Streets Of Japan