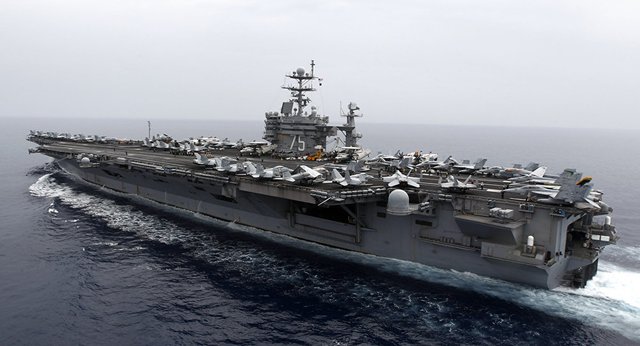 In my latest interview with Radio Sputnik on April 10th, I discussed how the United States is not waiting for verification from the Organization for the Prohibition of Chemical Weapons (OPCW) before placing blame on the Syrian army and the Syrian government for yet another staged production by the AlQaeda White Helmets, this time in Douma.  I also explained how motive and benefit clearly lie with the terrorist factions and not with the Syrian government.  The transcript to the interview can be read on Sputnik News. 
Per Southfront, "on April 10, the UN Security Council failed to approve three draft resolutions on chemical weapons attacks. Russia vetoed a US text, while two Russian-drafted resolutions did not get nine votes to pass. However, the OPCW will send two expert teams to Syria to probe the alleged attack later this week. Despite this, US President Donald Trump once again threatened to strike Syria on April 11."  
Featured Image Source.