This morning I was watching a video from a video blogger on the steemit platform. This is a gentleman who most often comments on political events and happenings in the US and abroad. These videos are typically presented, in my opinion, with a level- headed perspective and aimed at truly getting to the bottom of the most pressing political events of our time. And in recent months I have been gravitating towards similarly minded videos and authors to see what their perspectives are.
And a disturbing trend is emerging.
In today's video a specific blog was cited in the author's reporting; www.zerohedge.com. Zero Hedge is a self- ascribed financial blog that aggregates lots of news articles about US and global financial news as well as posting articles related to political happenings in the US and around the world.
On the surface, Zero Hedge seems relatively harmless; just another financial blog putting out information that most other news outlets/ political and financial websites and blogs typically post. So the content of the site wasn't anything new. Nope. BUT, the one thing that did stand out to me about Zero Hedge was how they credit the authors of the blog.
You see, every article posted at Zero Hedge that is not aggregated is cited as being written by someone at the blog who goes by the handle "Tyler Durden" and next to this name, again at the beginning of EVERY article, is a picture of the fictional character from the cult classic movie "Fight Club."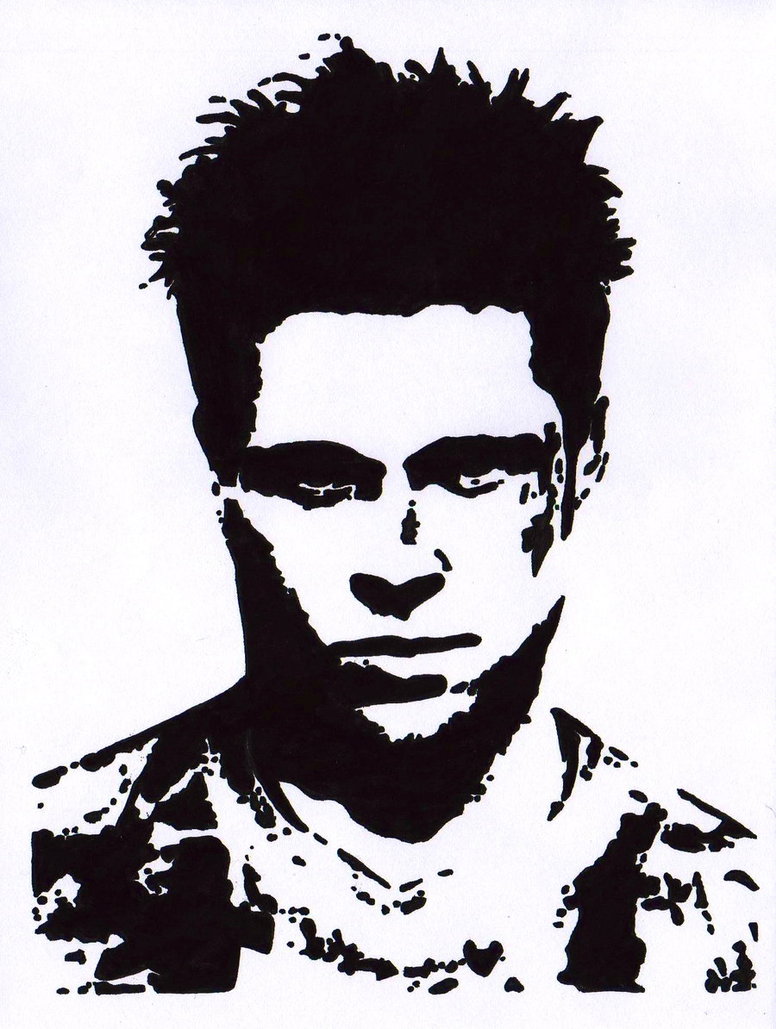 For folks who haven't heard or seen the movie "Fight Club" I recommend you do. In American culture the movie has been cited as a distinct and biting commentary about reality, each of our roles in it and the greater 'system' itself being flawed. There is a strong undercurrent of revolution that permeates the entire film.
So when I saw every author at Zero Hedge being named "Tyler Durden" my eyes popped out a bit and I began to dig deeper into what Zero Hedge really is.
A default search for me sometimes is Wikipedia. Now I know full well that Wikipedia is chock full of errors in the citations people make in curating content for the site; however I also believe that Wikipedia has generally stood the test of time in becoming a reliable source of information, with a community of moderators who take seriously the platform's ability to provide accurate content for interested readers. Basically, I am saying I trust Wikipedia to be generally accurate when seeking information about a person, place, event in history or a website like Zero Hedge.
And when you look up Zero Hedge on Wikipedia, the results become a little disturbing. Here, check it out for yourself:
https://en.wikipedia.org/wiki/Zero_Hedge
As you can see, the background of Zero Hedge is a bit murky. They openly acknowledge that "Tyler Durden" is actually a group of editors at the site who collectively publish under the "Tyler Durden" pseudonym. It has been established that at least one of the founders of the Zero Hedge blog is a man named Daniel Ivandjiiski, a native Bulgarian who is a former hedge fund manager. The connections between Zero Hedge and Russian culture become immediately apparent, leading me to question whether or not Zero Hedge is actually meant to be a financial blog/ news website, or a Russian agit-prop operation as it has been criticized for being.
What do I mean by agit- prop? The term itself is a combination of the two words "agitation" and "propaganda" and was a notorious element of Russian propaganda techniques used for decades by the former Soviet Union. Some would argue that Zero Hedge is nothing but a continuation of Russia's well established propaganda machine.
So not exactly the most innocuous of beginnings, but somehow they keep getting cited as a reliable resource in videos by bloggers/ reporters whose work I typically enjoy watching. But if these bloggers/ reporters continuously cite Zero Hedge, and they are investigative reporters who should be able to see through the bullshit on the website, and clearly don't and just continue to use it as a source of information, then I find it a little odd.
This leads me to my current series of questions about Zero Hedge:
Is Zero Hedge truly a viable and unbiased news source?
Do these bloggers/ reporters have the same reservations I do about Zero Hedge?
Is Zero Hedge a Russian agit-prop website?
If these bloggers continue to use Zero Hedge as their 'go to' source for information, and in many ways it appears to be Russian- backed or influenced, should I be concerned?
Should I abandon these video bloggers now, or give it a little longer to see if they move on to other, more verifiably independent, news sources?
Am I the crazy one?!
In today's world and moving forward, it appears the best way to combat the 'fake news' and questionable sources of news and information is to question all of it, at all times, by those of us being asked or expected to consume the information.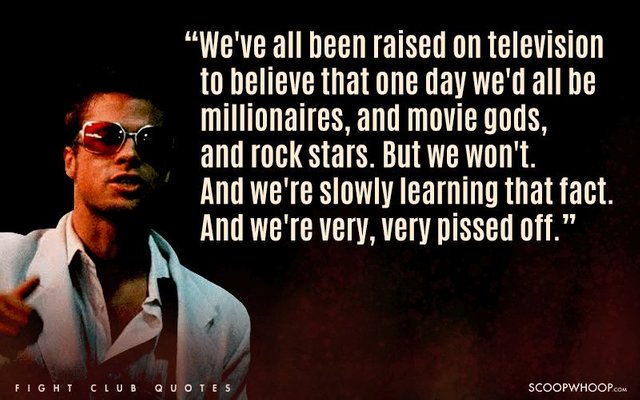 I must state it is disturbing at best to come to a time and place where everything is up for questioning, but I accept that is the way world works today. And as we move forward together in the new year I have resolved to assume more control of my own 'information diet' and to constantly be on the lookout for information being cited or sourced from people, news outlets or websites that appear to frame information in a biased way.
Thanks for reading this article. Please feel free to post comments on how you see Zero Hedge as I am fascinated to know what others think about it, please up-vote if any of this resonates for you and if you are really feeling this article and want to jump into the mind of just another fella out here trying to make sense of this game, gimme a follow!
Then again, this all might just be Russian propaganda. The beauty of this life lies within our ability to discern the truth for ourselves. To me, that is true freedom.