According to The Australian, Nasim Aghdam, the suspected shooter at YouTube HQ earlier today was angry at the platform for demonetising her videos (and seemingly filtering them from search).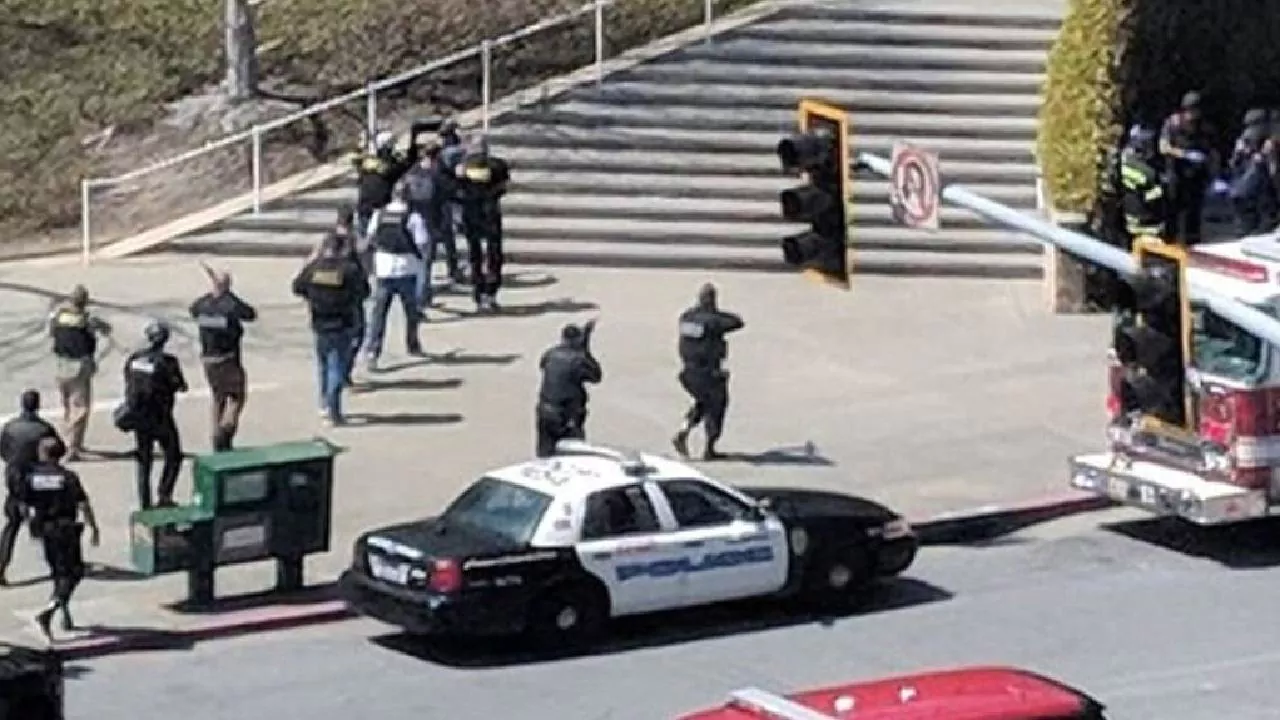 photo source
A woman suspected of shooting three people at YouTube headquarters before killing herself was furious with the company because it had stopped paying her for videos she posted on the platform, her father said.

Nasim Aghdam, 38, was a vegan content creator who has raged against YouTube on her personal website for what she saw as censorship of her videos.

Ismail Aghdam said from his San Diego home yesterday that Youtube had "stopped everything," and his daughter "was angry". He had reported her missing and warned police she may be heading for YouTube because she hated the company.
Edit: A bit more info about her youtube career on NBC.
Aside from the tragedy of yet another shooting in the US, it will be interesting to see how much of a spotlight this will shine on YouTube's demonetisation/filtering behaviours.
I think in these instances people always want to understand 'why' the shooting occured, so expect to see lots of discussions in mainstream media in coming days about monetization and growth on the platform.