INTERNATIONAL NEWS AUGUST 29, 2018
---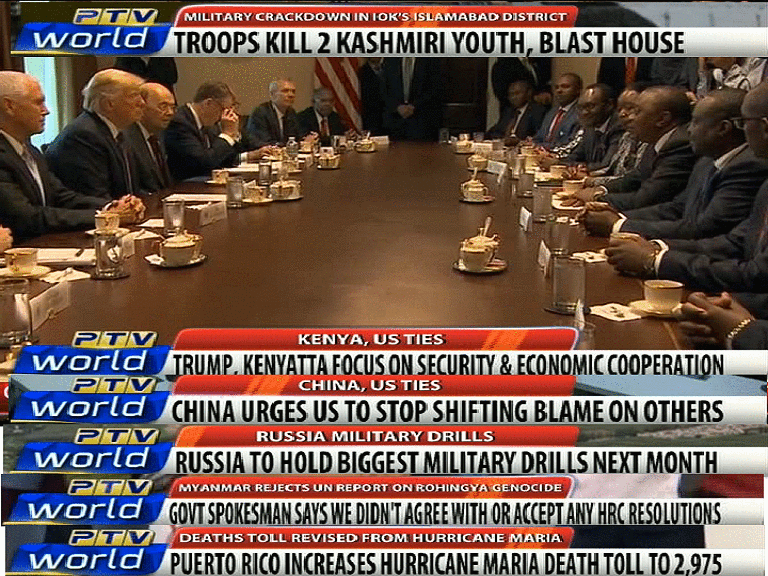 International News Top Headlines are China says to America don't encourage for blaming to others.
Allegatiopn on Trump
---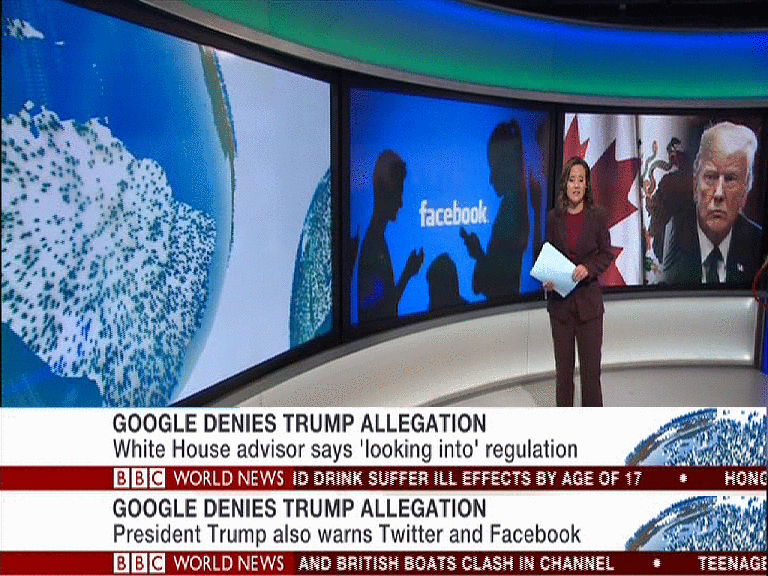 In this report google has halts the allegation of US President Trump. Including main stream media, president has issues with social media too. Donald Trump has said that google has threats me. Media never tried to paste true pictures of him. He also claim that google is one-sided or biased against me. President has hidden the allm the conversation. As per google authority, there is no one-side or any angenda in goole search enginee. Donald Trump has also cautions to other social sites such as: twitter, facebook etc. These social media sites never alleged any people. let's see what conclusion will come in the fornt of media. Google is processesing globally in the world. On google site there has infinite accounts. The twitter and facebook Both the sites has deny for comments. A few years ago Indian prime minister also have issues with google about it's search related to top ten criminals.
---
---
North America
---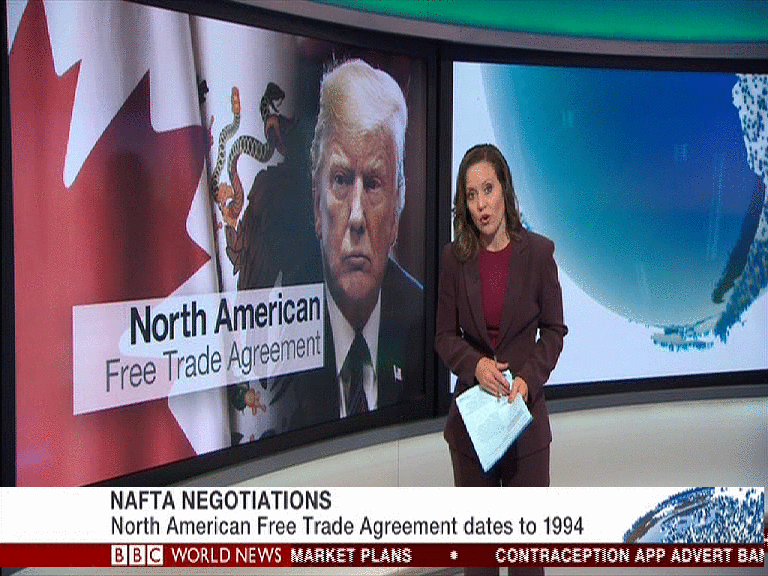 ---
This reprot presents that US and Mexcio has ended the agreement of North American Free Trade Agreement and NAFTA is moving or taking steps to landmark trade deal. Like Asian countries Northern America countries also have their trade group. American President has said that 40%-45% vehicle are made for the workers as per sixteen dollar pre hours. In Canada is an country of north america's minister has talks for the trade. Trump said go alone on issues with Mexico. It's his guts that he never compromised. From the current period percent has increased 62.5% to 75%. In Mexican there are no new rules were established in case of tariff. In world wide Trump never restrain to put tariffs on turkey and Iran.
---
---
Today's News Summary
---
---
Image source while snapshots belong to news channels whose logo mention in the image
---
---