INDIA NEWS AUGUST 22, 2018
---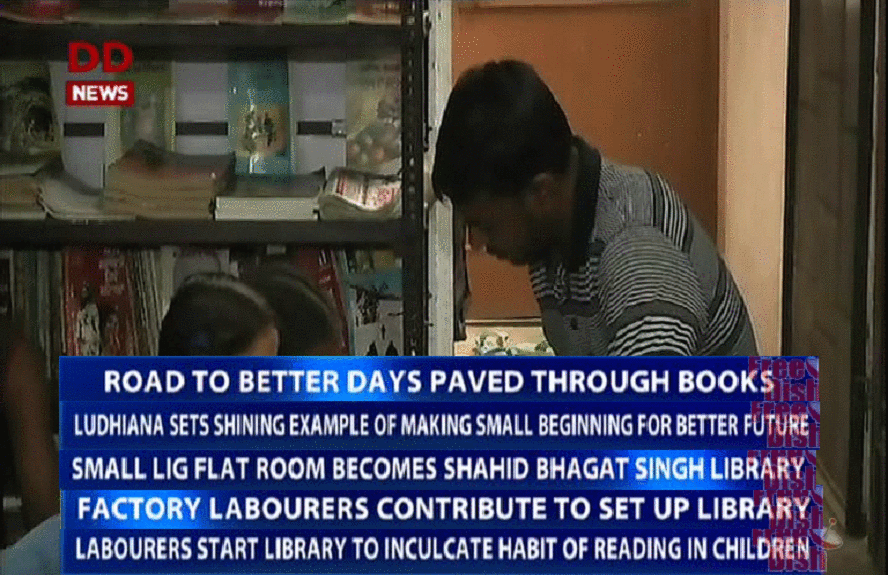 This headlines are Central government has given the relief to Kerala in flood situation and as decreasing in rainfall so situation is under control now. While central government gave six hundred cr. rupees to kerala's government. Ashes of Atal bihari vajpaiee's immerse into the holy river it's last ritual to be performed. In LIG flat rooms library is made in memories of Bhagat Singh. In library inaugurated of bhagat singh, there is N number of the people where gather.
---
---
Gauri Lankesh Murder
---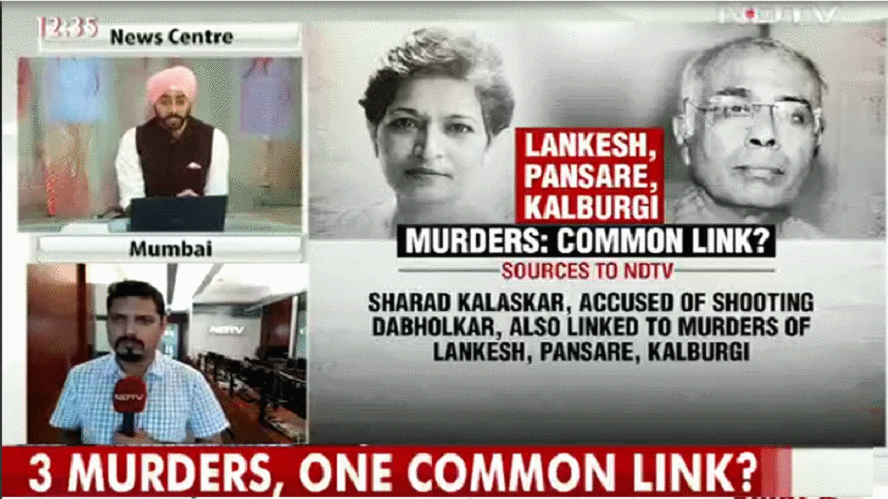 This news is about three Murders and one common link? First of all we need to understand that in India there's deficits of rational people. Pansare, Kalburgi, Lankesh these are those who killed in murder. These people are gems of India. Sharad kalaskar accused of Dr. Narendra Dabholkarshooting also linked to murder of Pansare, Kalburgi, Lankesh. The sum total of what three have been charged under the Unlawful Activities. SIT set to investigate the case of Gauri Lankesh. Special Investigation Team is special team for important cases.
---
---
WORLD HELPS TO KERALA
---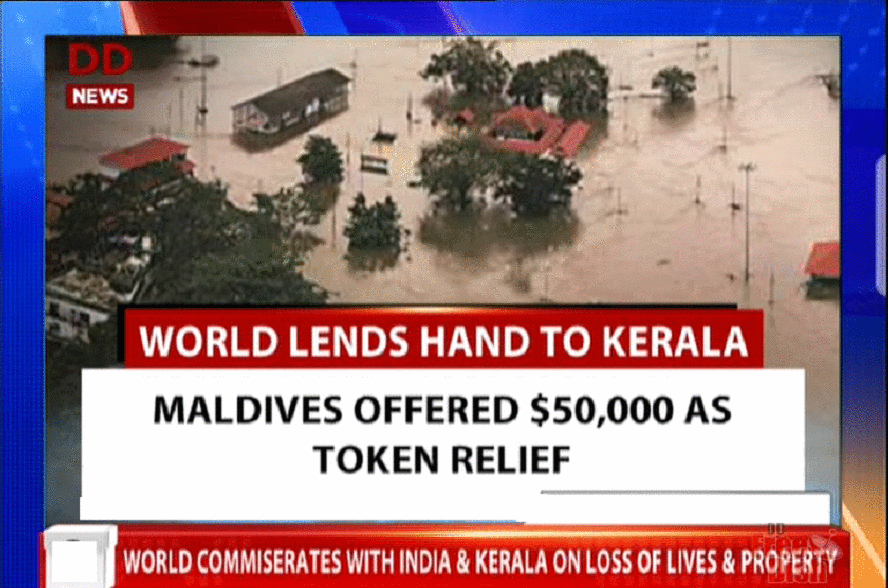 In this report world loans hand to kerala. Central government and other states government already tried for flood situation in Kerala. Russia president has express the grief to president and prime minister. The thailand govt offered help with serveral ways. Import duty is cut off on materials coming as aid for Kerala. Army, navy, air force has continuous their efforts in relief and restoration. India stands with kerala,relief materials are imported from the abroad for affected people. The world is standing with Kerala and it's very positive gestures as India always come forward when there's natural calamities in world.
---
---
Image source while snapshots belong to news channels whose logo mention in the image
---
Today's News Summary
---