BOOM! Speaking Truth To Power - Justin Trudeau Confronted At Town Hall!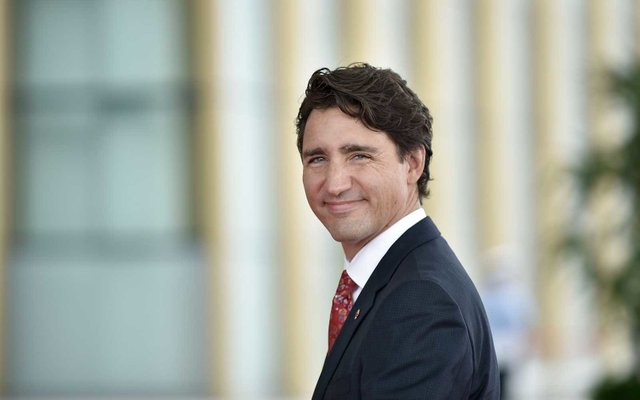 In your face Justin Trudeau!
While speaking at a town hall meeting in Hamilton at McMaster University Prime Minister of Canada Justin Trudeau was just confronted by our good friend Leigh Stewy (@leighstewy) on the topics of funding the Clintons, paying 10 million dollars to Omar Khadr, buddying up with the now infamous Joshua Boyle, meeting with Aga Khan and the ethics commission violations, eugenics and more!
In this video
Dan Dicks of Press For Truth interviews Leigh Stewy about 30 minutes after she confronted the Prime Minister of Canada to get her views while it was fresh in her mind as to how she felt things went at today's town hall meeting!
Follow Leigh on Twitter and Steemit!
https://twitter.com/@leighstewy
https://steemit.com/@leighstewy
Join Dan in Acapulco Mexico from Feb 15th to 18th at Anarchapulco! Get 10% off when you use promo code "PFT"
https://anarchapulco.com/buy-your-tickets/
Support independent media:
Patreon ➜ http://www.patreon.com/PressForTruth
Patreon Alternative ➜ https://pressfortruth.ca/donate
Paypal ➜ https://www.paypal.me/PressforTruth
Bitcoin ➜ 13oNiHUNGn9vdfv7MT5kjwe7np9bwf5ccv



Ethereum ➜ 0xEce2AEf1F26373a00BDC7243d1201a98578CC67e