Amazon joins Apple in $1 trillion club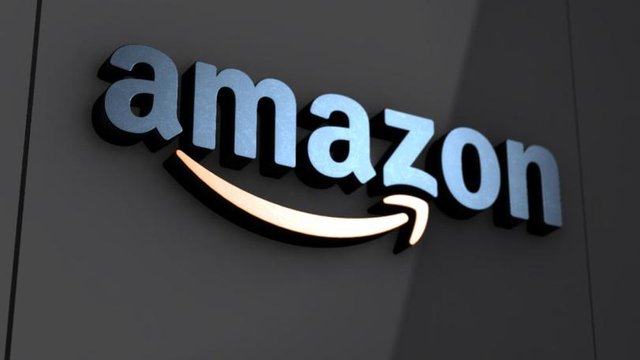 AMAZON has become the second publicly traded company to be worth $US1 trillion ($UA1.4 trillion), hot on the heels of Apple.Amazon has revolutionised how people shop online and is the world's dominant internet retailer.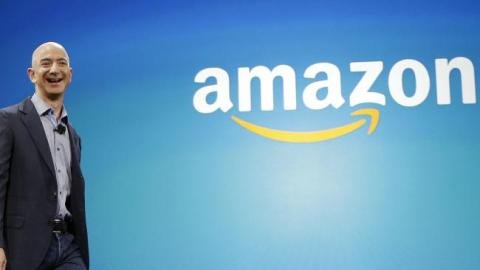 In two decades the company expanded far beyond its bookseller beginnings, combining its world-spanning retail operation with less flashy but very profitable advertising and cloud computing businesses.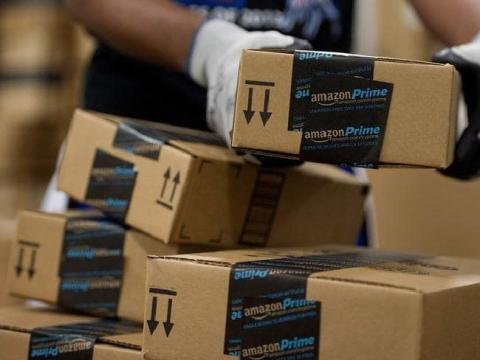 The company's blowout success made its founder and CEO, Jeff Bezos, No. 1 on Forbes' billionaires list this year.The Seattle-based company has cemented customer loyalty through smart devices like Alexa and the Prime membership program that offers fast, free shipping as well as music and video streaming perks.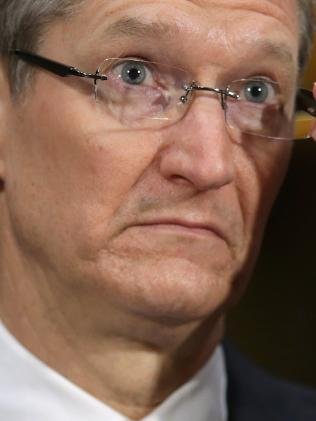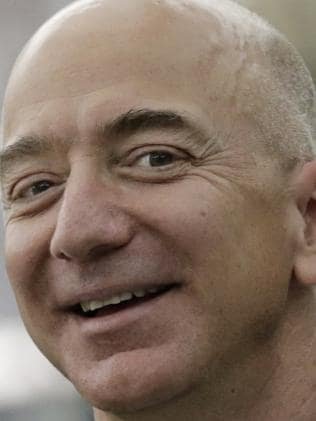 Amazon's stock rose 1.7 per cent, putting its market value at just over $US1 trillion.Apple topped that mark in early August.