INDIAN Workers going to Gulf Country DECREASED
According to REPORT, Number of INDIAN worker which Going to Gulf Country is DECREASED.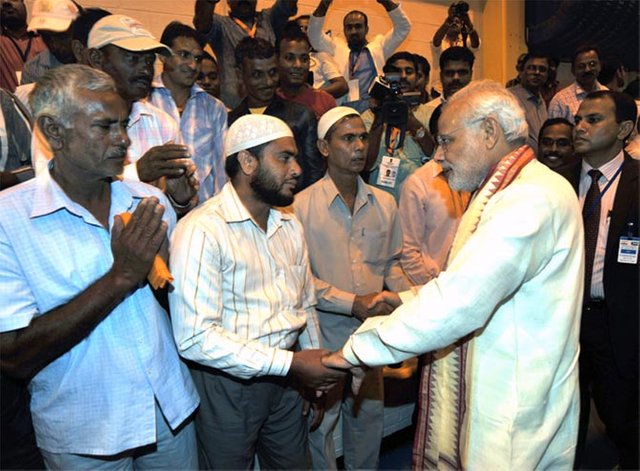 According to Report,Number Worker of is HALF in Last 3 Years.
In 2015 - 7.5 Lakh.
In 2016 - 5 Lakh.
In 2017 - 3.7 Lakh, Worker Going to Gulf Country.
United Arab Emirates is most FAVORITE place in 2017, And in this year Approx 1.5 Lakh People was Goes to UAE.


78,000 People Was Permitted to Go Saudi Arab

Approx 74% people Reduce in comparison of year 2015.

Bahrain is the place where few person are are goes, And this will be Reduce Now.
in 2015 - 15,000
in 2017 - 11,000. People was go to Bahrain.
i am new here and i have no much Knowledge of English, So please Avoid it, Keep SUPPORT, THANKS