Dear Steemians,
your daily, manually selected, three special news to make your chitchat always up to date!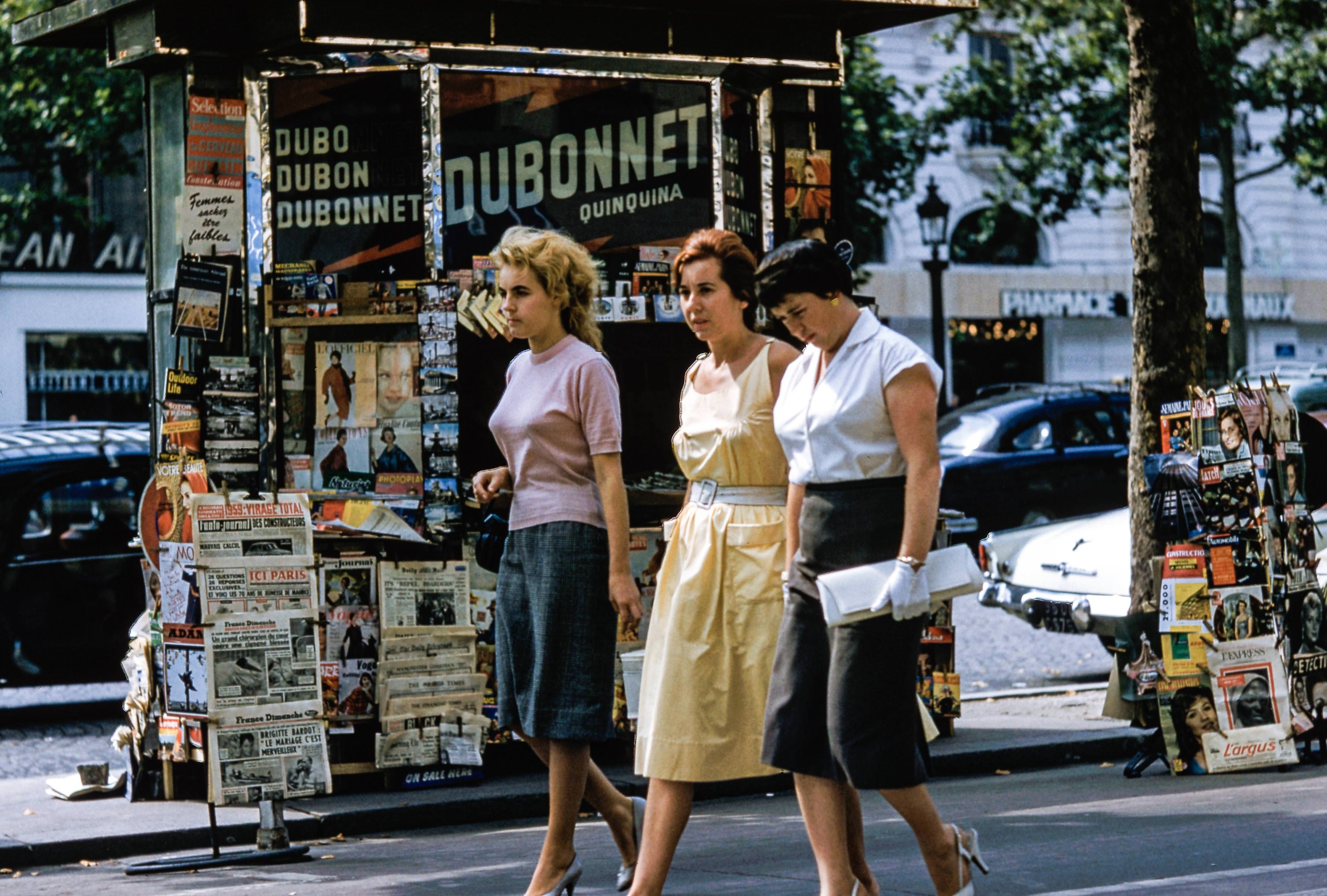 Today's Picks
TechCrunch: Over 1000 Crypto Projects Are Considered 'Dead' Now
More than a thousand of crypto projects are "already dead" as of June 30, 2018, according to a recent TechCrunch report. The news outlet has based its claim on data from two websites: Coinopsy and DeadCoins.
Trade.io Announces the Launch of its Customizable Crypto Exchange and Sponsors Bloomberg's First Cryptocurrency Event
Trade.io is sponsoring today's Bloomberg event the "Future of Cryptocurrencies" at Bloomberg's London offices and is simultaneously holding a coffee giveaway and surprise "flash mob" at Canary Wharf. The combined marketing campaign is to announce the launch of trade.io's customizable cryptocurrency exchange.
5 Common Ways To Lose Your Bitcoins
While the Bitcoin network is secure, things like poor safekeeping methods, malware, and user error can part people from their hard-earned coins. Here are five things to watch out for as you navigate the confusing cryptocurrency waters.
---
CREDITS: Photo by Les Anderson