STEEMIT Daily @Music-Trail 7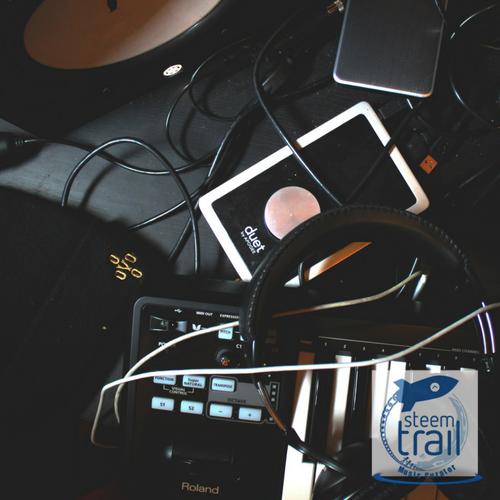 Here's a highlight to some of the music on our feed for today! It's always a surprise!!
Experiment with @Asonintrigue as he takes you on an sonic experimental journey!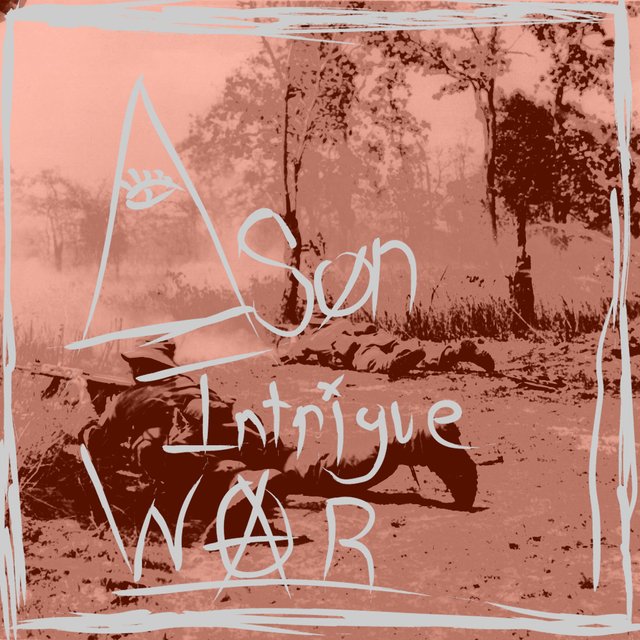 The talented @wolfnworbeikood puts together a cool visual for you to vibe out to on DLive!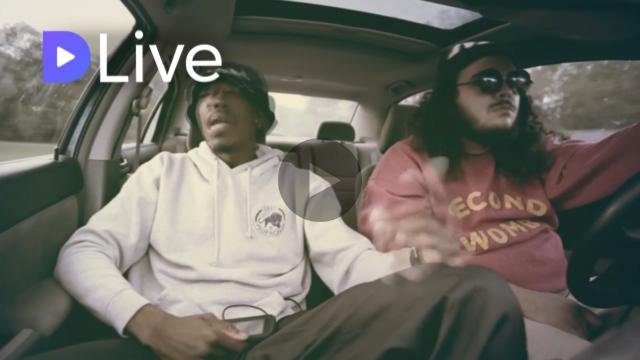 It's always to hear @edprivat on the guitar and his wonderful voice. Here he cover's a song request from one of his fans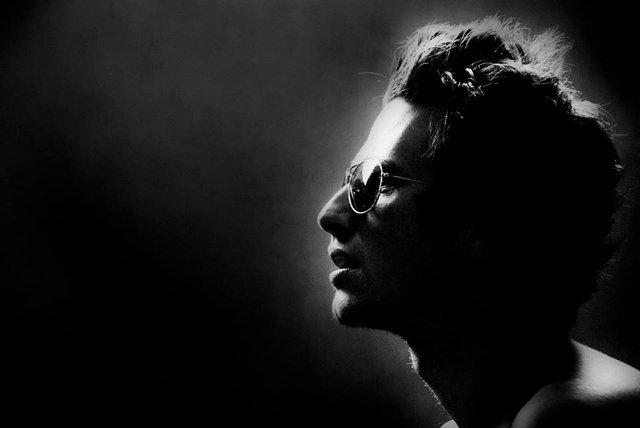 Listen to a wonderful Allegretto in Guitar by Matteo Carcassi (@guifaquetti)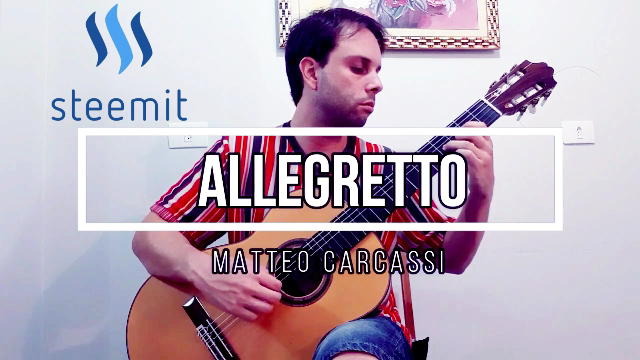 @melissakellie is so talented and her voice shines on this Ave Maria cover!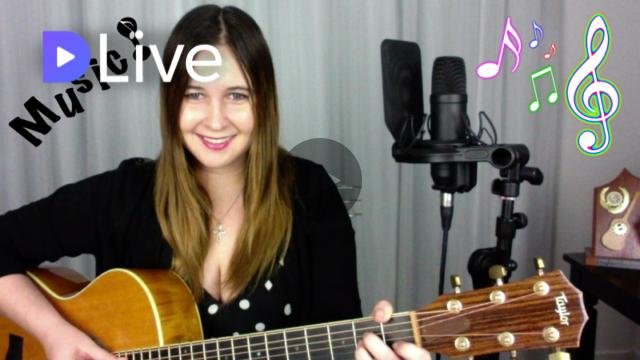 Music Trail is part of the @SteemTrail project that curates Music Artists on Steemit.