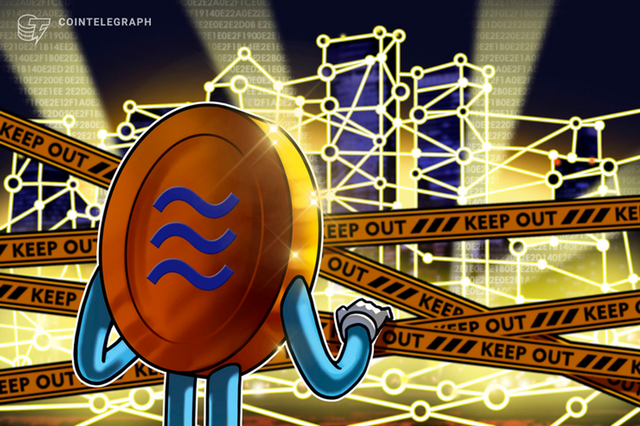 Source
First France, then Germany and now Spain; the list of countries that declare against the creation of Libra, the currency of Facebook, is growing more and more.
All these countries consider that libra is a threat to banking institutions and to the currency of the European Union, the euro.
In addition, not only Europe is reluctant to see the currency of Facebook, but also the members of the G7 have created a study team to analyze the libra phenomenon.
The fact that Facebook, and then the rest of the big companies, create their own money would seriously endanger the current monetary system that is not going through its best days precisely.
And all this without mentioning the poor reputation of the man behind Facebook and his well-known bad arts and carelessness with everyone's data.
Source: cointelegraph.com, read original article
https://cointelegraph.com/news/libra-seen-as-threat-to-national-currency-sovereignty-pleads-with-g-7


Versión en español