This is what an invasion looks like huh?
https://www.breitbart.com/politics/2019/01/30/senior-dod-official-three-migrant-caravans-headed-to-u-s-one-with-12000/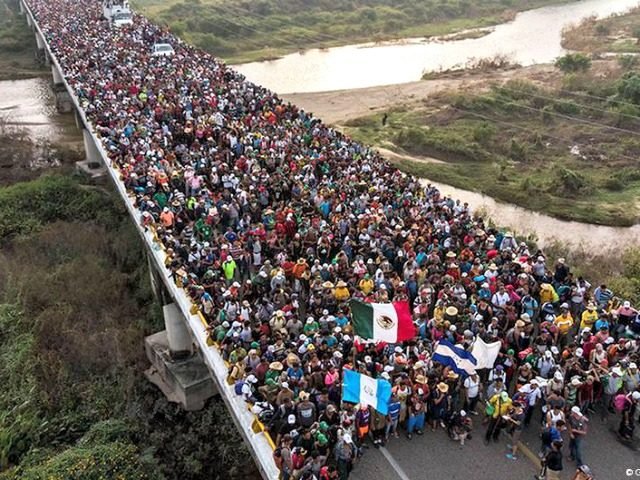 credit to breitbart news
Well, It seems that we will be having a national emergency being called soon and the wall will be built by the troops.
Are we really going to have to foot the bill for all these people?
They better figure this one out fast!
Thanks for stopping by
Steemon