TRUMP SUGGESTS EPSTEIN DIDN'T KILL HIMSELF
Whoa what on earth happened today in Beirut, Lebanon? I don't know exactly but I show you shocking footage in the video above.
And then get into a really important remark that Donald Trump made in an interview that the media is overlooking.
Watch at 7:25 where I play for you exactly what Trump says about what happened to Jeffrey Epstein in jail.
"Was it suicide? Was he killed?"
Yeah Trump's suggesting there was foul play. And raising the possibility that Epstein was taken out.
But he's also referring to Epstein as Maxwell's "boyfriend" and is saying he doesn't know what Maxwell's charged with... which is a lie
But also seems to be sending a weird convoluted message that he hopes Maxwell does not die in jail like Epstein did.
Also in today's video, I reveal the new witness whose saying she saw Prince Andrew at the night club with Virginia Roberts on the night in question, as well as...
Trump's TikTok sale deal

China banning US tech companies

Whether SJWs are actually owning up to caring about human rights
GET THE MESSAGE OUT



With more killings in the Epstein saga and yet another possible "suiciding"...
You've gotta the message out so there isn't a repeat.
Get your Jeffrey Epstein Didn't Kill Himself shirt now before its banned
And share this simple truth with the world.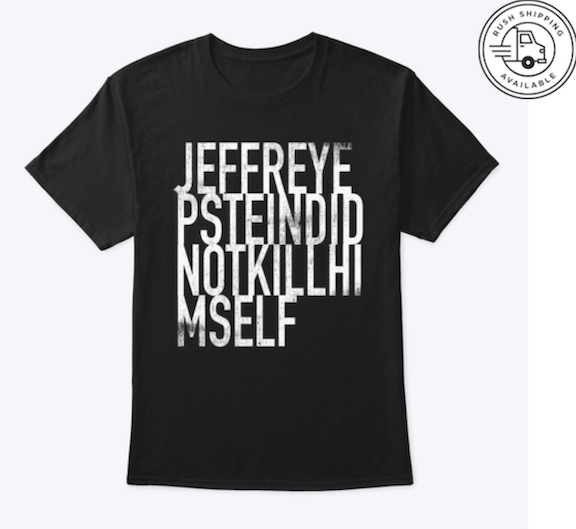 🌠 Download and use the amazing Brave Browser! 🌠
Click the image below ↓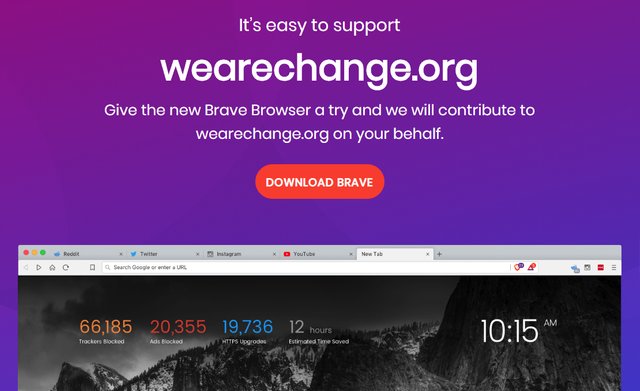 💠 Support WeAreChange Completely FREE! 💠