THE ELITES ARE SCARED! THE PROPAGANDA IS IN OVERDRIVE!
You've gotta watch this where a "financial expert" on MSNBC is saying people are going to start hurting and cutting themselves because of what's happening right now with them using investing apps.
You know what's really happening right now? The peasants are actually making money by playing by the same rules as the hedge funds.
I explain that in today's video while also getting into why self harm is really rising and why mental health is declining in the US
As well as the latest market news including the new silver short squeeze causing the price of silver to soar. But oddly this is something being encouraged by the mainstream media so I break down whether the silver short squeeze is actually harmful to the establishment.
Plus I cover the class action lawsuit against Robinhood, Elon Musk and surprisingly Chris Cuomo questioning the Robinhood CEO and Jimmy Kimmel and MSM stooges defending hedge fund managers
Like a billionaire "victim" of the GameStop frenzy who is knocking down a house so he can build tennis courts at his mansion.
Which brings us to...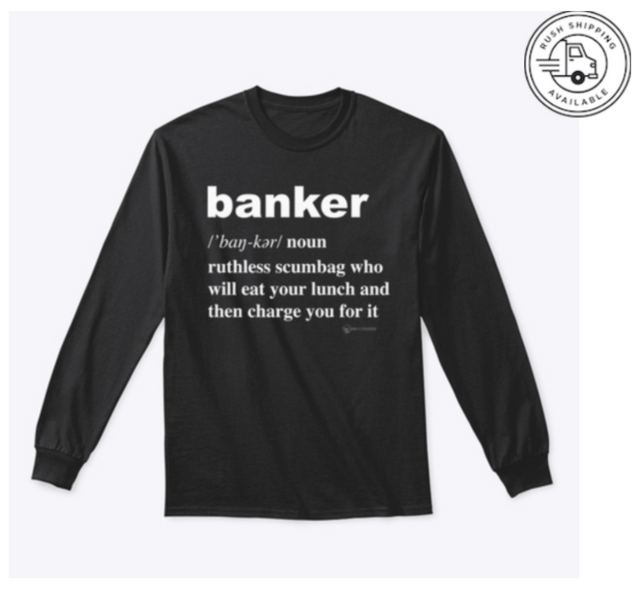 💠 Support WeAreChange Completely FREE! 💠