Shouting match erupts on House floor over chaplain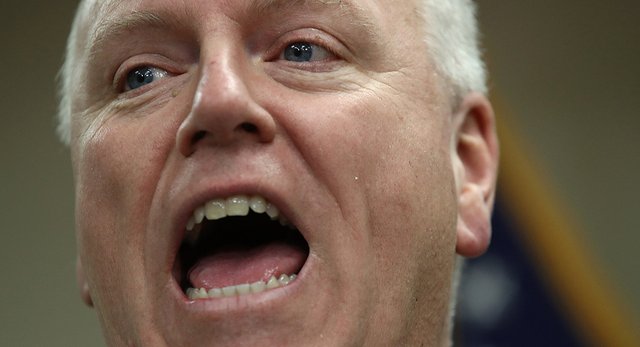 Did you know that all of the United States' problems have been solved? Yes, we've literally solved so many problems that there's nothing left to solve.
I mean, if members of Congress have begun arguing about the resignation of the House chaplain more passionately than they argue over national security issues, the national debt, the entitlement cliff, or anything else, then surely those problems have been solved, right? Right?...
Seriously, this is how badly out of touch you become when you spend too much time in Washington, D.C.'s various ivory towers. This is why these people are not solving the nation's problems. When they could be working to build the political rapport necessary to work together to solve the most critical challenges facing us for generations to come, they instead burn capital they don't have (similar to how they spend money we don't have) by bickering over things like the circumstances surrounding the House chaplain's resignation.
Congress's priorities are not average American priorities. This shows how little these people understand the problems facing those of us normal citizens.