Police release 'swatting' call, video of man being shot to death as a result of hoax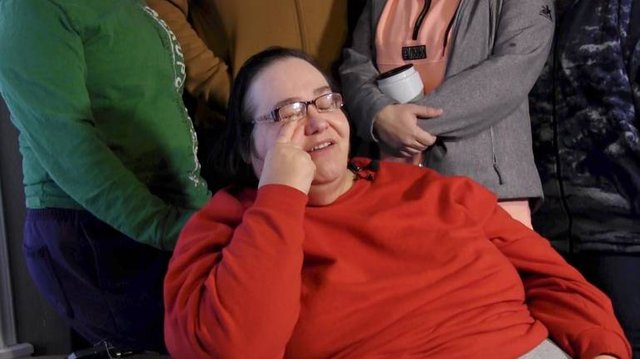 The police are already deflecting the blame from themselves and onto the man who made the call.
Just remember that according to Wichitas deputy police chief if they get a scary call they pretty much won't be able to stop themselves from shooting someone.
Why is it that whenever I see one of those "thin blue line" bumper stickers on cars I get angry? I've never had any personal run ins with the cops.
I think white, middle class citizens are realizing that maybe there is something to this BLM thing. The enforcers of the state are now coming to our neighborhoods too. At least with regards to black citizens and their contact with law enforcement.
Every American is starting to experience what the black community has experienced for decades. These state enforcers aren't working "for us". They are our over lords and if they would at least be honest about it and not try to pretend they were trying to "serve and protect" then there'd be no more confusion on what the police actually are.
I'm not a cop hater.
I have friends that are police officers. But I do know there is a serious problem and the United States has a standing army at home that is trained for war with Americans and that standing army is the modern police force.
Why do I get angry when I see these stickers? Because in the pit of my stomach I get that sick feeling because I know exactly what it means. It means that it's "them vs us".
The cops look at themselves as the good guys and all of us as the bad guys and potential threats. They look at us the way I looked at Iraqis and Afghanis while serving overseas. That is why this is going on today.
They are trained for war. They are equipped for war. So when there is no real war or real enemy they have to find one. And guess who that is? All of us. This sticker is the symbol of everything I just stated. That is why this sticker makes me angry.