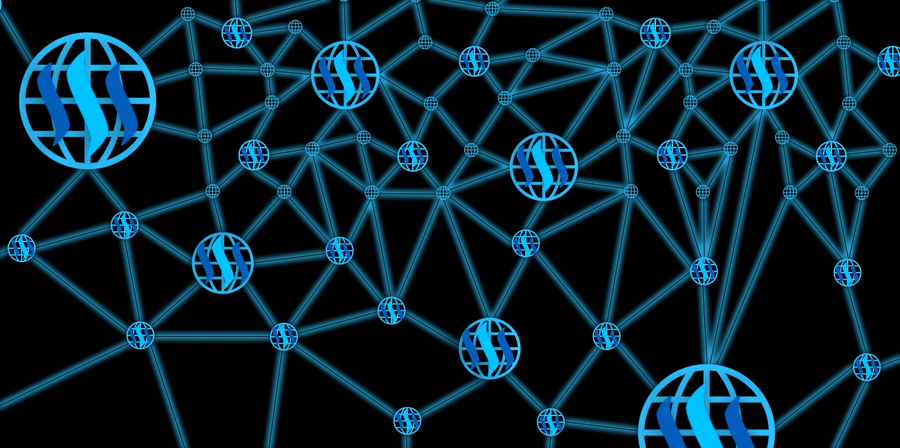 Join Steemit
Now that Google, Twitter, YouTube and other Internet Giants are censoring author content, there is no better time for them to switch to Steemit.
When a form of SteemQ SteemQ is finally released, there will be such a huge rush to the door (especially from alternate media), that Steemit will become the worlds first de-centralized, blockchain venue(as it already is, but will become the beacon of the world). Come on @furion we are rooting for you!
A great read on this topic as related to YouTube is from @titusfrost Click Here... oh don't forget to upvote him!
Seriously
It is them (Corporate Media Giants in collusion with governmental coup cabal), against us..."We The People" we must take an alternate course to their agenda. This is a call to arms in some small way...but avalanches start this exact way... and it is for the saving of humanity (I know many will think this an over the top type expression (hyperbole), but I think not).
Just a small sampling of sources:
First here is Sean of SGT report talking with Bill Holter, SGT is one of the main targets by Google (changed algorithms), YouTube and Twitter.
Additional Sources:
http://prepperrecon.com/youtube-censorship-press/
http://dailycaller.com/2016/12/16/snopes-facebooks-new-fact-checker-employs-leftists-almost-exclusively/
http://www.thedailybell.com/news-analysis/potential-litigation-youtube-is-not-private-and-its-censorship-is-government-policy/
http://www.usnews.com/opinion/articles/2016-06-22/google-is-the-worlds-biggest-censor-and-its-power-must-be-regulated
---

Good Health – Evan Pantazi
#Kyusho
Image Credits: http://www.dailydot.com/debug/decentralized-internet-future/