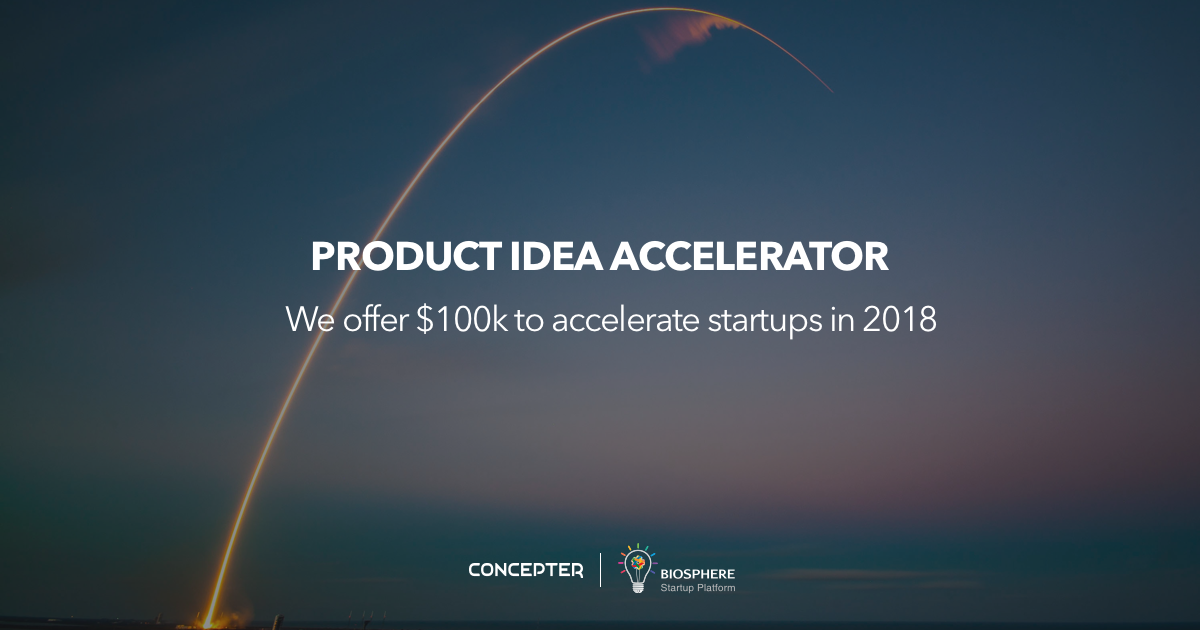 Ukrainian Concepter launches Accelerator Product Idea Accelerator with a budget of $ 100 thousand for technological crowadding projects
The Ukrainian startup Concepter, known by many for the
iBlazr portable flash project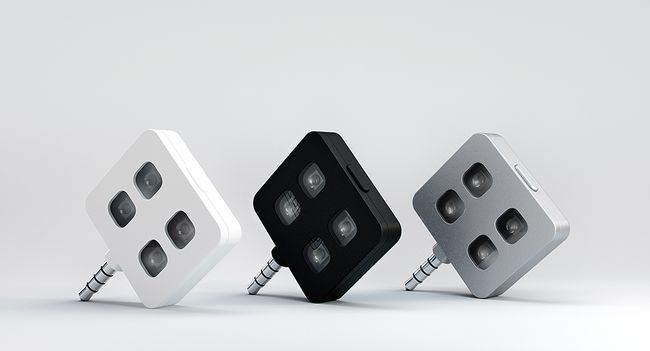 iblazr Case for iPhone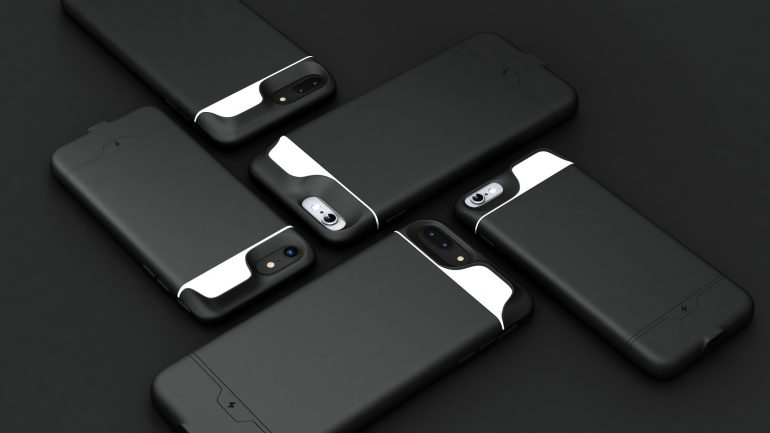 Soul time tracker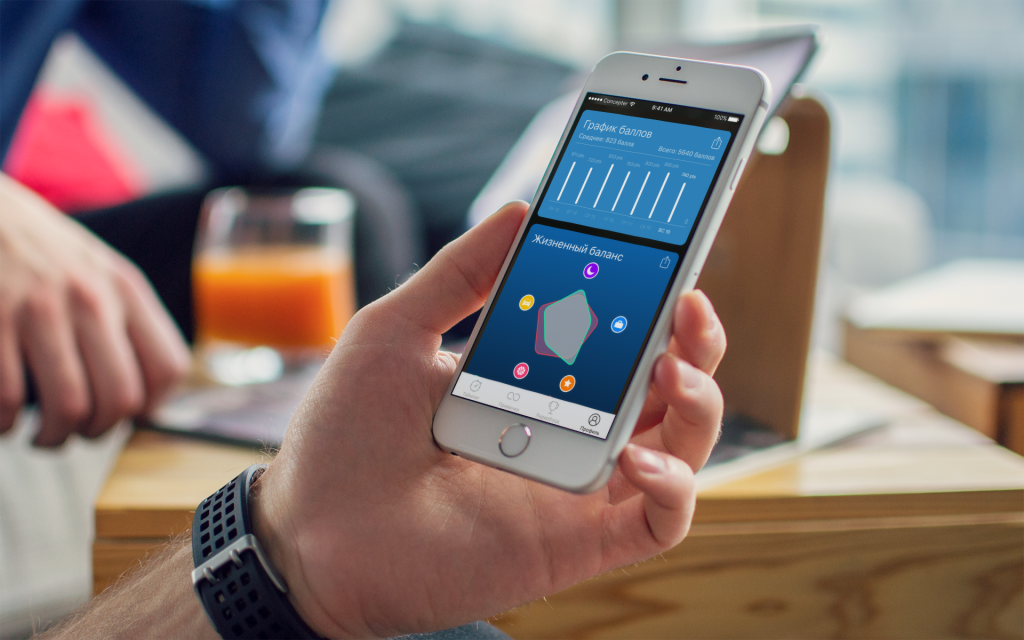 announced the launch of the new Accelerator Accelerator Program (PIA), in which the best projects in the Hardware and Product Design segment can count on financing and mentoring. Financial partner of Concepter under the program is the company "Biosphere".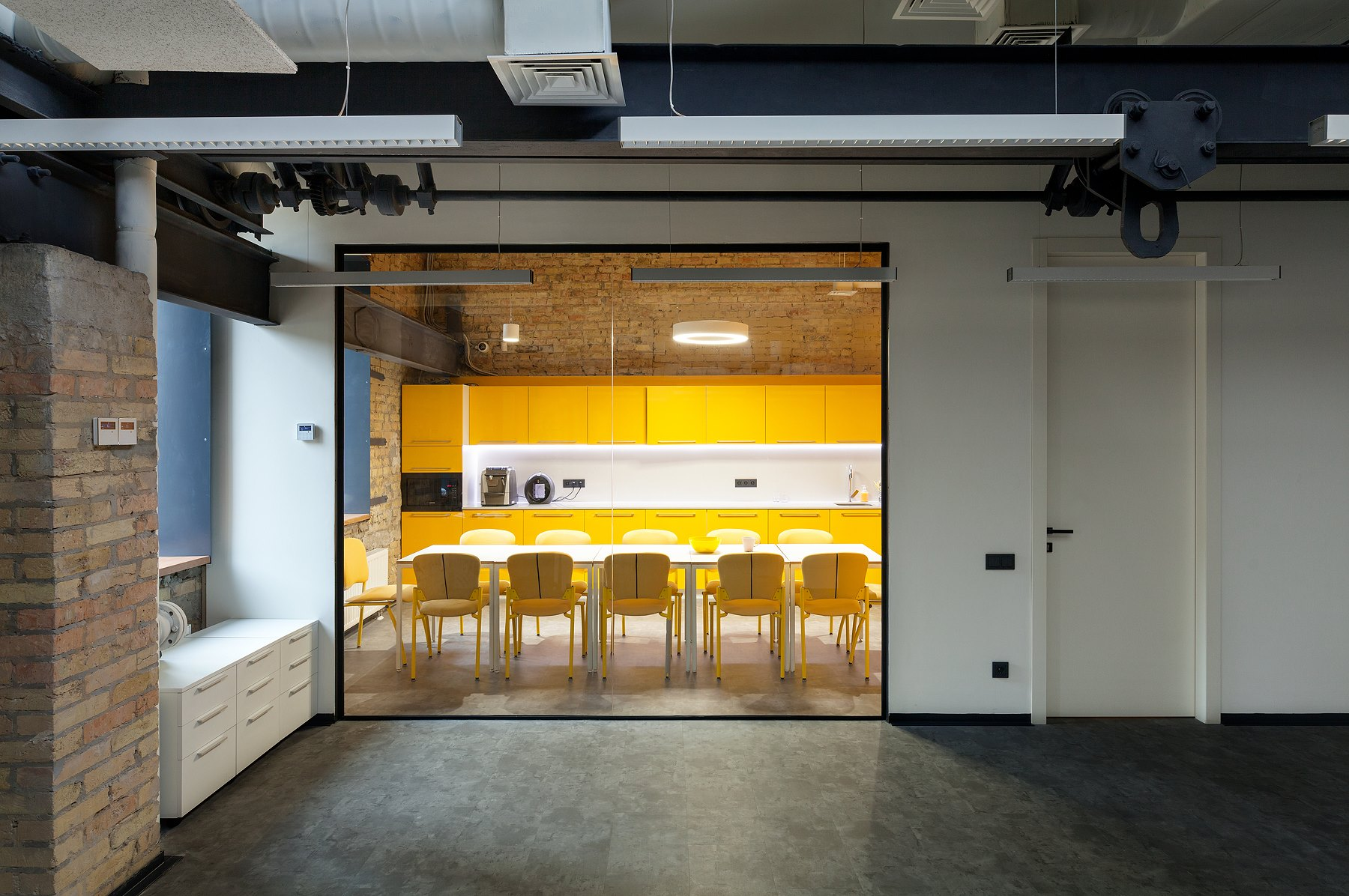 The program is designed to launch technological products in the categories of Internet stuff, smart home, wearable electronics, gadgets, etc., as well as products without electronics, suggesting in their business model launch at Kickstarter. Acceleration will be carried out remotely and will consist of three main stages: assessment of the viability of the project, development and preparation for launch at Kickstarter, and the launch of the crowdaming campaign itself.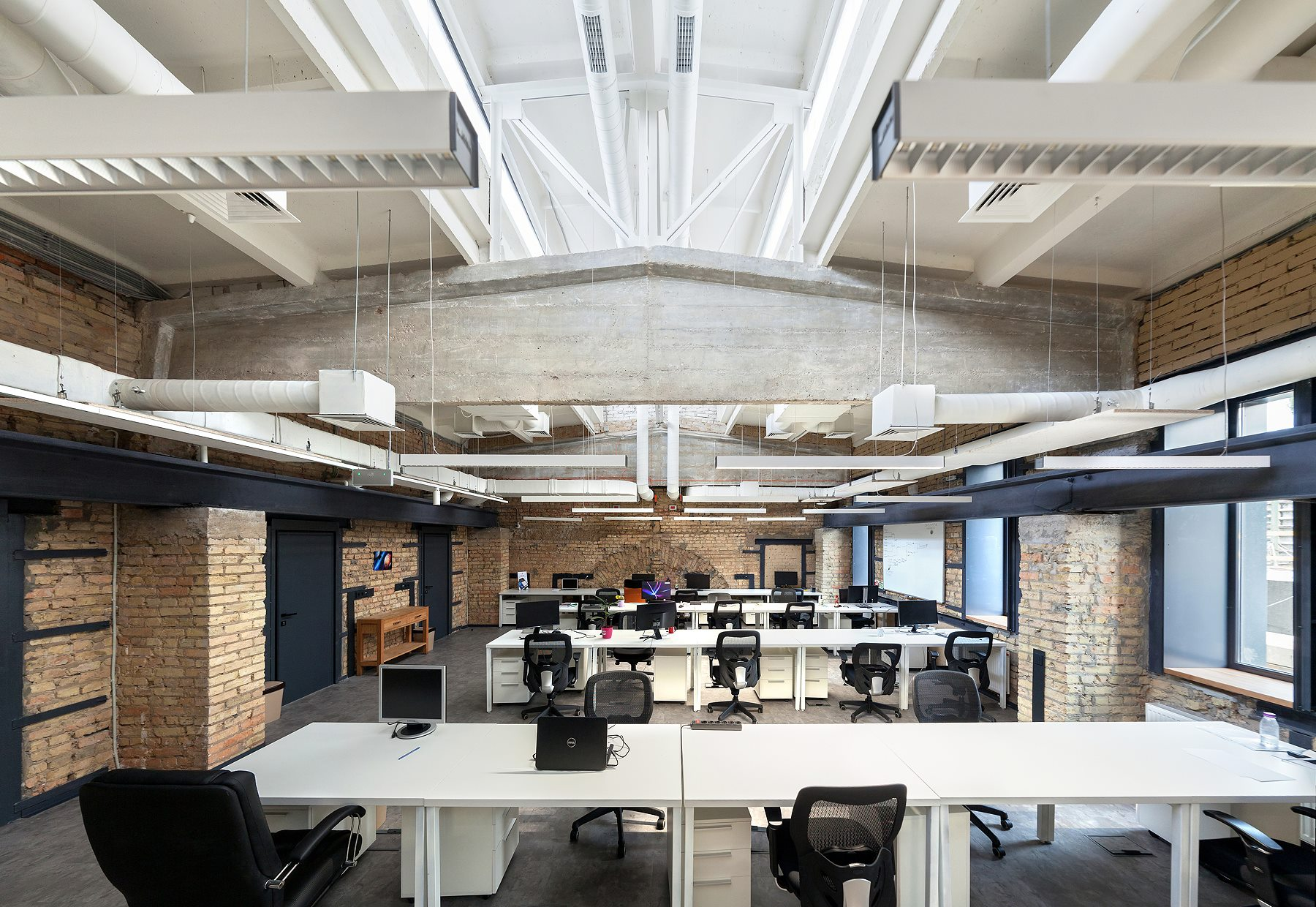 Start-ups will help to study the target market, find the right positioning for end-users and test the idea even before the launch of the campaign, which will significantly increase the chances of successful fundraising.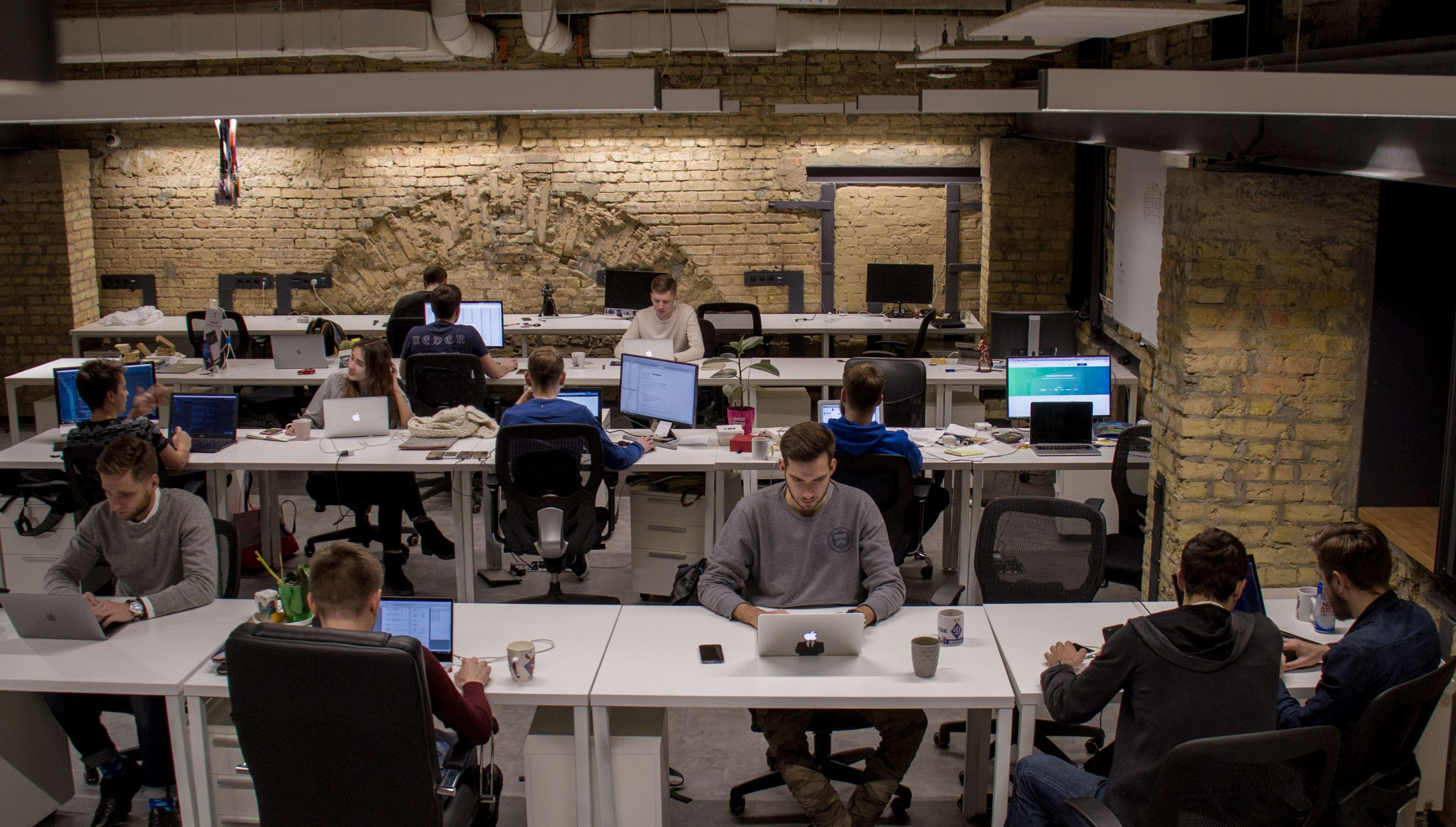 The best teams will perform on the Demo Day, where they will receive funding from Accelerator for product development and budget for marketing activities for launch at Kickstarter. The program budget is $ 100 thousand.
Within the program, two sets are planned during the year, the collection of applications for the first of them will last until January 15, 2018. Those who wish can apply on the accelerator page by filling in the appropriate form.
In exchange for help and initial funding, the accelerator will receive 10% of the amount collected for Kickstarter and a share (10%) in the startup.