End of Oil Palm Oil Boycott by Europe, Luhut Forming Negotiation Team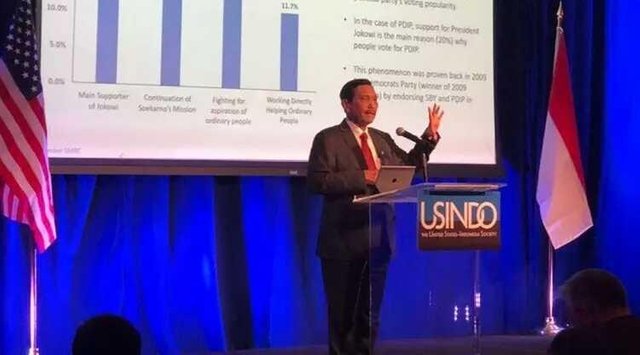 The government is still struggling to make efforts of oil palm diplomacy with the European Union (EU). Coordinating Minister for the Ministry of Marine Affairs, Luhut Binsar Pandjaitan met with Ambassador (Ambassador) of the European Union to Indonesia, Vincent Guerend on Monday (25/6/2018) in his office.
Luhut reveals, diplomacy that has been done has yielded quite encouraging results, namely the delay of the ban on the use of crude palm oil (CPO) until 2030.