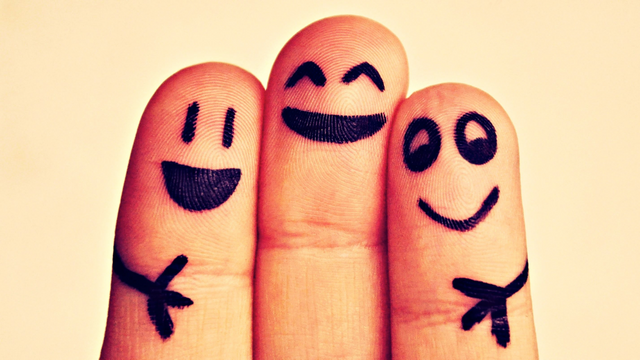 "Good news is rare these days, and every glittering ounce of it should be cherished and hoarded and worshipped and fondled like a priceless diamond." - Hunter S. Thompson
Let's SHARE some GOOD NEWS today!
Isn't it just sad how bad news will travel at the speed of light
and breed quicker than a virus on steroids,
yet each and every single day of our life we are offered more blessings
than we could even know what to do with,
yet you never see any of these hitting the headlines!
Regrettably, people have become conditioned
to feed off the things which destroy the soul the most….
It brought to mind an old Indian philosophy….
Which I thought I would share as a little food for thought for the day….
Some of you may be familiar with it already…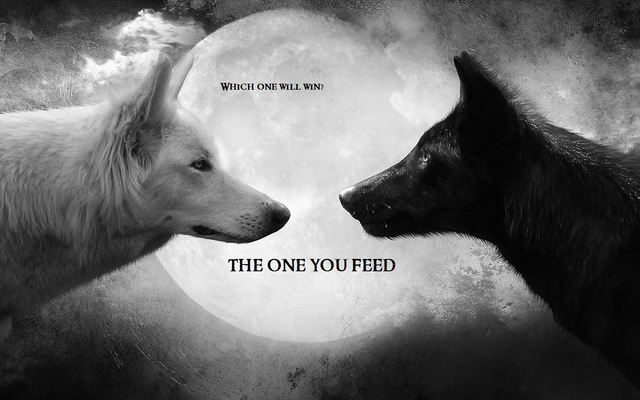 Image Credit
THE TALE OF THE TWO WOLVES
One evening an old Cherokee told his grandson about a battle that goes on inside people. He said, "My son, the battle is between 2 "wolves" inside us all.
One is Evil. It is anger, envy, jealousy, sorrow, regret, greed, arrogance, self-pity, guilt, resentment, inferiority, lies, false pride, superiority, and ego.
The other is Good. It is joy, peace, love, hope, serenity, humility, kindness, benevolence, empathy, generosity, truth, compassion, and faith."
The grandson thought about it for a minute and then asked his grandfather: "Which wolf wins?"
The old Cherokee simply replied, "The one you feed."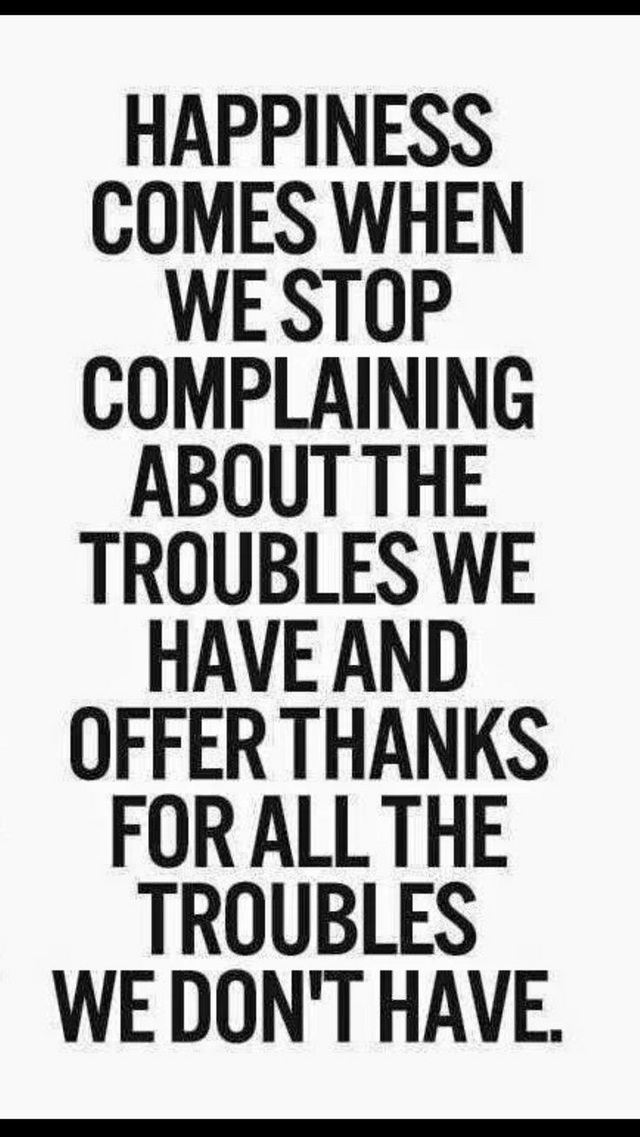 Image Credit
Simple story - GREAT symbolism!
So, on that basis,
how about we share some
GOOD NEWS
in the comments section of this post today
and actively engage in some of the AMAZING things happening in our lives
instead of the opposite ;)
Looking forward to sharing in your HAPPINESS!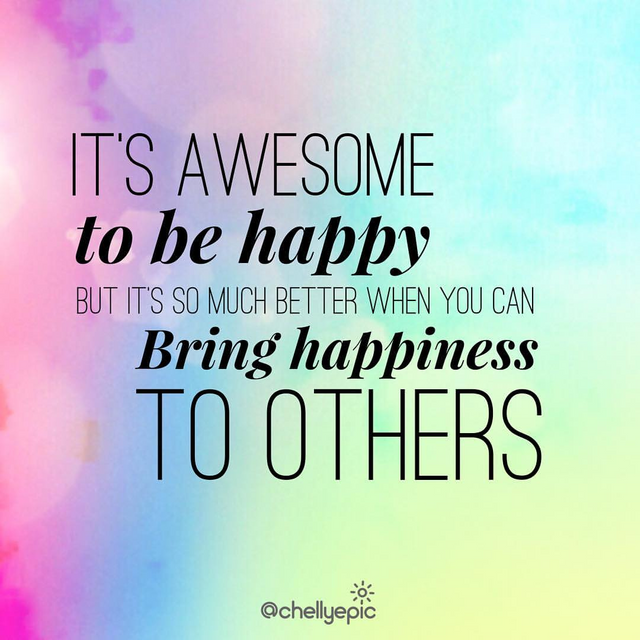 Image Credit
❤❤❤
Until next time...
Much Love from Cape Town, South Africa xxx
Jaynielea
FOUNDER OF THE POWERHOUSE CREATIVES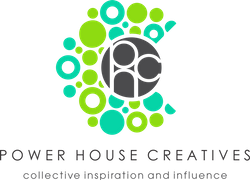 A community of individuals who are dedicated to producing quality content
which adds value to the Steemit platform and beyond.


AUTO POST FROM INSTAGRAM TO STEEM
IF THIS IS TAGGED AS A PHOTOGRAPHY POST, ALL IMAGES ARE MY PROPERTY