How to develop your network on Steemit?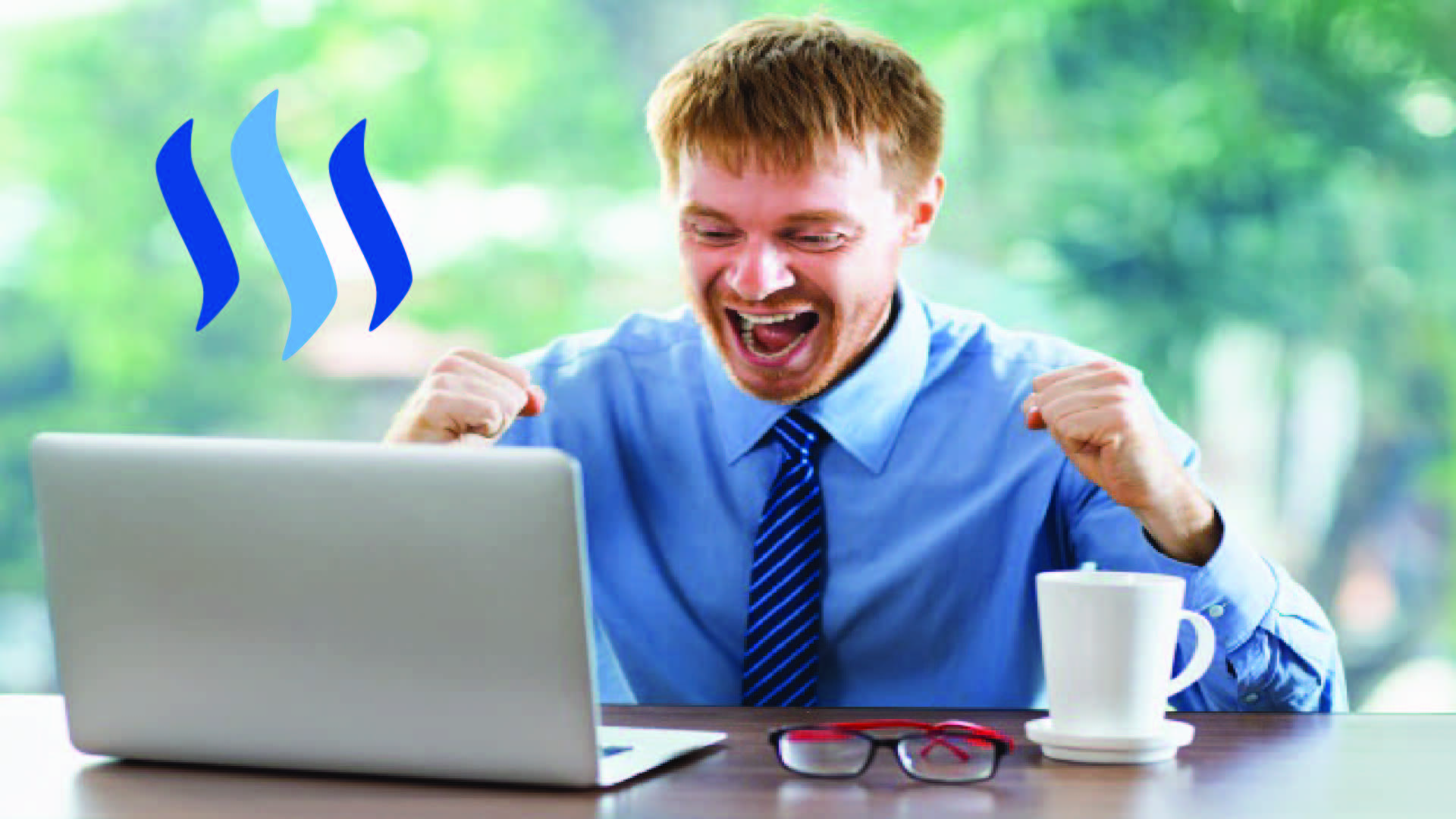 The development of your network on Steemit will require work, time and especially patience.
There is no magic, you have to take control of your account, publish, answer when you are
asked and resteem post from people that you find interesting.
Some tips when you start on Steem
*Add a profile photo (very important).
*Complete the Bio section and add a URL link that points to your website.
*Post a few articles before you start searching for followers (about 5).
*Follow accounts that have added value to your business line.
*Resteem the others when the content seems relevant to you.
*Answer when a user asks you.
*To increase the commitment and visibility of your tweets, use html tags when you are writing a post.
Some tips that will help you develop your network on Steemit
As I mentioned, there is no magic formula to develop your network on Steemit. Moreover,
this list is not definitive, I suggest you even add your techniques and tips in comments.
Thanks For Reading My Post 😇😇