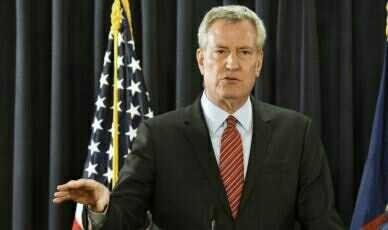 The Government of New York City will offer a cyber security devices to the public as part of a new effort to improve online security, officials said Thursday, a week after Atlanta struck the ransomware attack made some system the City Government's computer cannot connect online.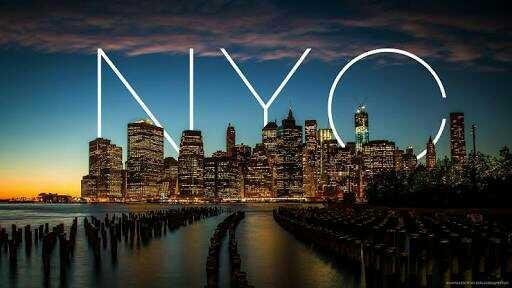 The program, called NYC Secure, the application will be launched with a free smart phone protection to warn users when suspicious activity is detected in the device belongs to them, "said the Mayor of New York, Bill de Blasio, in a the announcement at a press conference.
"The security of the citizens of New York are not protected in the online universe. We can't wait much longer for the other levels of Government or private parties to do something, "said de Blasio.
This program will cost $5 million per year, he said.
"It is our duty as a Government to ensure the security of citizens in the online universe protected. This is the new reality, "said de Blasio.
City Government agencies will also increase security protection on public Wi-Fi networks by the end of the year to protect residents, workers, and visitors.
Networks that will be protected by a device, called a Quad9, which is available for anyone in New York City and other places and can be downloaded at https://quad9.net
Quad9 set the user's web traffic through a server identifying and blocking malicious sites and suspicious emails.
Cyber attacks in Atlanta
NYC Security diperenalkan while officials in Atlanta of federal law enforcement to work together and the technicians of the private security company that investigates the causes of the attack that encrypt data on your computer.
The Chairman of the City Council of Atlanta, Felicia Moore, said he was waiting to hear more about how hackers penetrate networks belonging to the City Government, the scope of the attack and the time of the restoration of city services in full.
"Everyone in the public sphere would like to know. I would like to know, too, "Moore said in a press conference." But I think that we need to give them the opportunity to get the information. "
Atlanta Thursday re-enable a website that allows citizens to apply for picking up trash, asked the Government to report the disruption the traffic lights, and request other services related to public service.
The services are still not online district court Thursday and inform City Hall employee told Reuters that computers work they still have not been able to use the week after hacking detected.