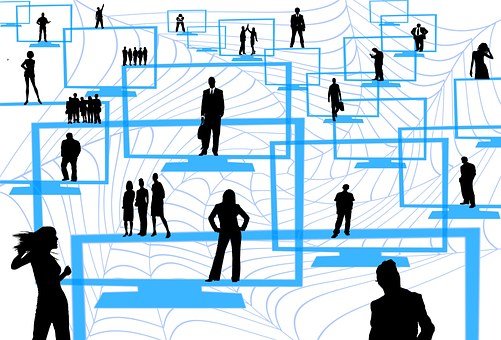 These Bureaucrats are a disgrace to rule of law and the constitution--especially protecting freedom of the press and speech as should be protected by the first amendment, but apparently congress and the president can just completely ignore all of the bill of rights and the courts won't do anything about it.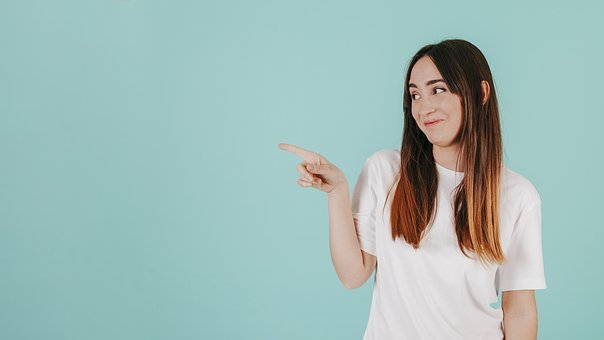 If Wikileaks releasing emails did any damage, it is because the emails revealed how corrupt and terrible American "leaders" are. Here's some advice don't be a total piece of shit behind closed doors and then you won't have to worry about anything being leaked--or like the president be who you are in the open. So far still no publicly available evidence of the Russia/GRU collabration with Wikileaks Conspiracy theory?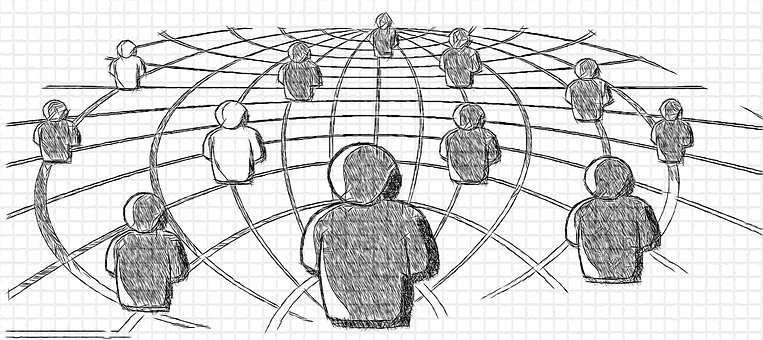 The lawless entity that wants to gain control over Assange has a history of extrajudicial assassination, "enhanced interrogation," indefinite detention and force feeding of those twisted up in their system who want to exercise their last bit of autonomy by refusing to eat.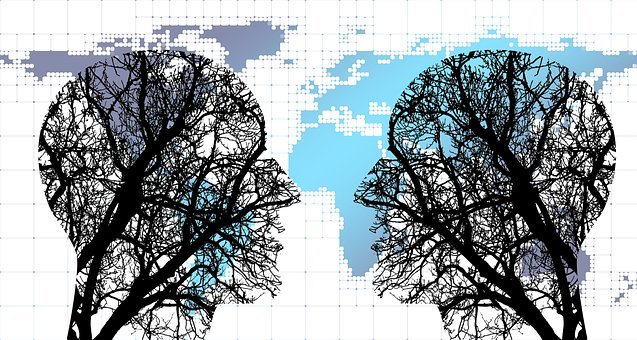 Assange continues to be silenced since then end of March. Clearly freeodm of the press is just a nominal thing the tyrants parade around to make the plebeians feel good.
Source
https://www.foreign.senate.gov/imo/media/doc/6-27-18%20RM%20letter%20to%20Pence%20Ecuador.pdf