And we're back!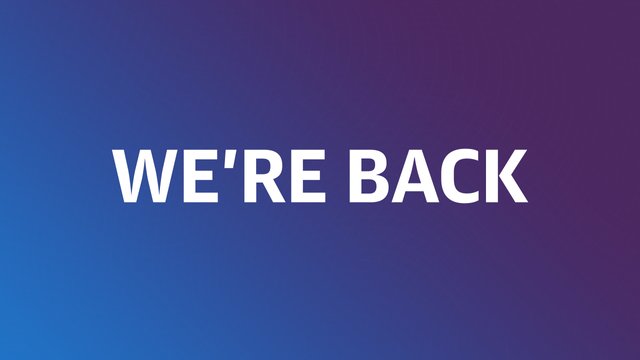 It's been about a week since @engadgetnews posted, and some of you have noticed!
Don't worry, we just needed to establish some guidelines for our experiment here on the Steem blockchain, so let's get right to it.
Going forward, @engadgetnews will post a mix of things on the Steem blockchain, including links back to stories, embedded YouTube videos, native D.Tube videos, Steepshot photography, and more. However, our posts will be configured to decline a reward for the foreseeable future. When we decide what to post and how, those decisions will be based on community feedback.
Of course, some of these decisions deviate from conventional posting strategy on Steem. As with all new social and publishing platforms, the goal is to find out what works and how best to serve that platform's unique audience. So that's what we're going to do!
As always, keep it funky Steemians. See you on the blockchain ✌️