(My Eastern New Mexico News column for December 14, 2016)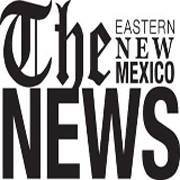 Why the sudden uproar over "fake news"? Apparently, because many on the political Left blame so-called fake news for Trump's election.
There has always been fake news. Nineteenth century newspapers were peppered with delicious tales of sea monsters, mysterious airships, and ape men presented as news. Today, press releases from government agencies are routinely presented without disclaimers. Both are likely to be outlandish fiction...read the rest...