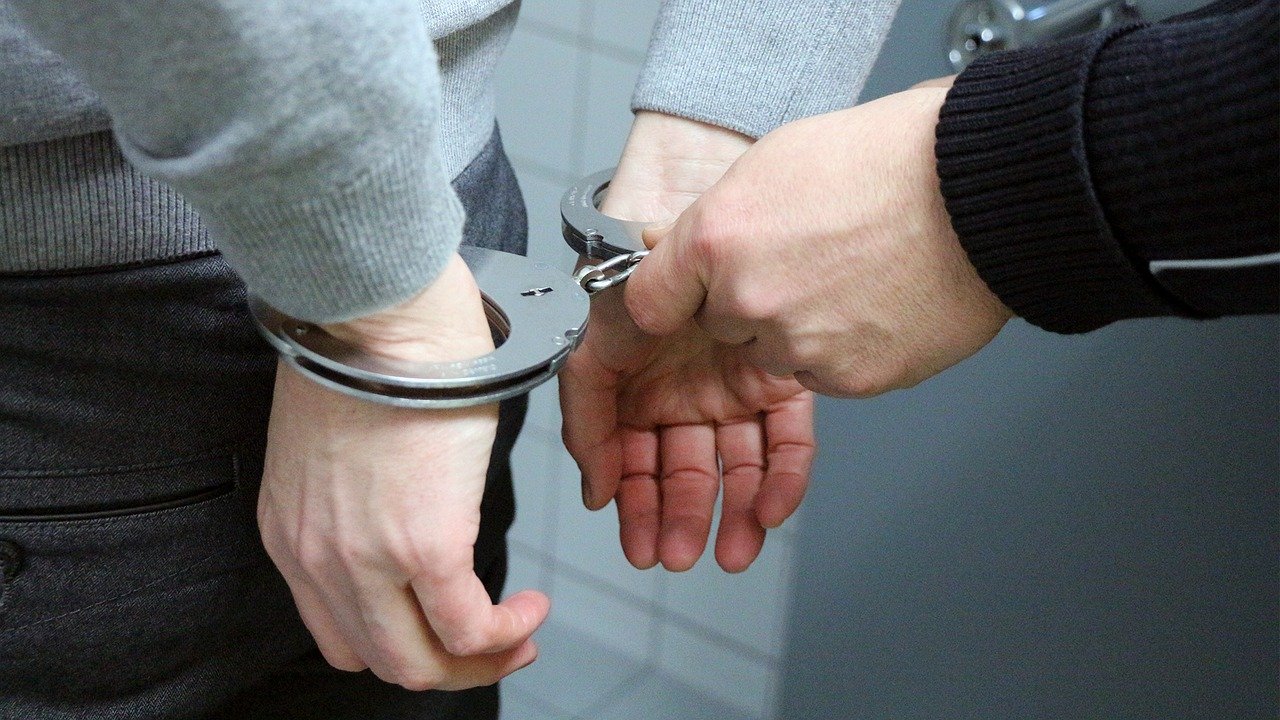 The Protect and Serve Act has been introduced to both the House and the Senate and the legislation is currently pending. What the legislation will do, if passed, is establish a federal hate crime for anyone who is found guilty of assaulting a police officer. That could come with up to 10 years behind bars.
Why might this legislation be unnecessary?
Because there are already laws on the books, at both the federal and state levels, that punish such behavior. As well, killings of police officers have allegedly been on the decline for several decades. In recent years there has arguably been more skepticism expressed however for the law enforcement community, coupled with various media posts that have questioned police brutality and accountability.
This widespread discontent with the current state of affairs has frequently been portrayed as "a war" that's being waged and this sort of legislation, Protect and Serve Act, is what comes about as a response.
It's hard to believe that in any community in the US or elsewhere, that any assault against an officer would be taken lightly, to the point that they would need to take this drastic a move, introducing this legislation to supposedly protect them.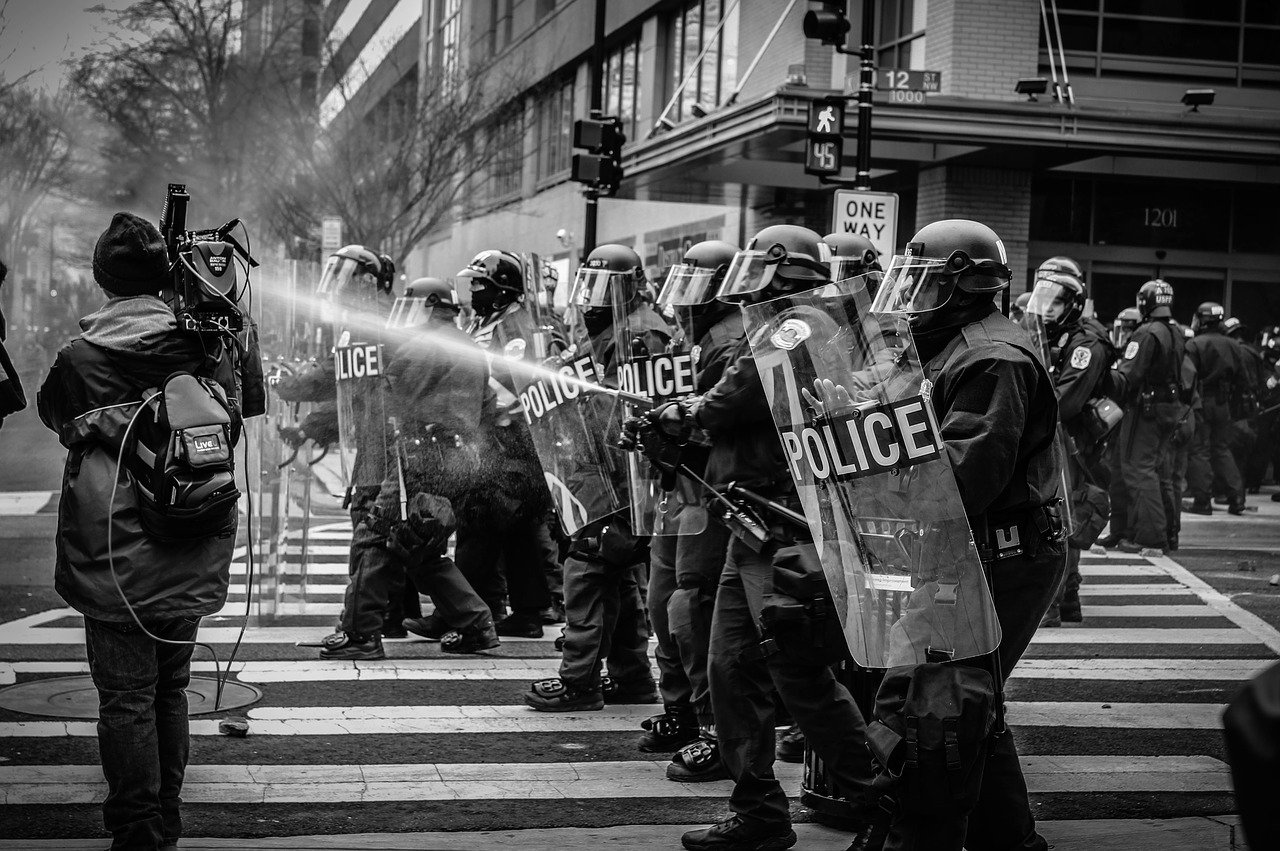 Some suspect that this new legislation, with the threat of such hefty jail time, might persuade many victims of police brutality from voicing their concerns and officially filing any complaints.
Not only that, but we have also seen at many political demonstrations that it can easily turn violent, with many people being pushed and shoved and they might end-up bumping into an officer. And there is the potential for those who participate, even if their intentions are peaceful, that they might see a federal charge against them as a result of their actions.
The media has labeled the new bill as being a beneficial new tool that will provide police officers with protection, but again there are already laws at various levels that provide these protections for officers. And critics of the bill have suggested that it is only going to further fuel a misguided and divisive narrative that there is a war being waged.
A variety of groups have already expressed their discontent with the proposed changes, and they are groups like the ACLU, Human Rights Watch, and others. They assert that the legislation is unnecessary for a variety of reasons. They have suggested that law enforcement haven't historically been a persecuted group that's experienced systemic discrimination and that these sorts of bills appear to be a clear response to growing public demand for accountability.
Pics:
pixabay
Sources:
https://www.washingtonpost.com/news/the-watch/wp/2018/05/11/the-protect-and-serve-act-is-political-grandstanding-over-a-nonexistent-problem-and-it-could-cause-real-harm/?noredirect=on&utm_term=.c153e089443a
https://www.cnn.com/2018/05/08/politics/protect-and-serve-act/index.html
https://www.aclu.org/news/aclu-statement-introduction-protect-and-serve-act
https://www.hrw.org/news/2018/05/08/coalition-letter-opposing-senate-introduction-protect-and-serve-act-2018
Related Posts:
Spending 5 Years In Jail For Threatening To File A Police Complaint
https://steemit.com/opinion/@doitvoluntarily/spending-5-years-in-jail-for-threatening-to-file-a-police-complaint