Progress For Industrial Hemp Legalization In Hawaii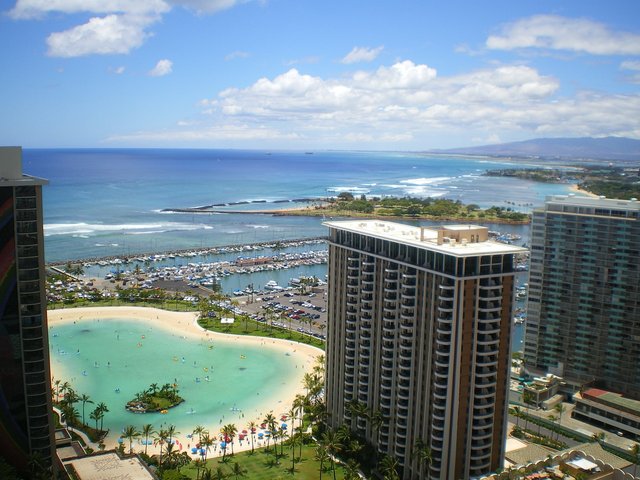 Currently, there are a number of bills that have been presented by officials in Hawaii that are looking to remove industrial hemp from being designated as a controlled substance by the state. Bills like SB163, SB1052, and HB 773. One of them, HB773, which was introduced at the beginning of the year, just recently got passed by the Hawaii committee. The bill seeks to reverse the restrictions surrounding growing, possession, and processing of hemp.
Just a few days ago, the House Agricultural Committee went ahead and passed the bill by a 7-0 vote.
Now that it has passed, the bill now moves on to another committee and will need to be approved again before we will see it head toward the full House for final approval.
If passed, the legislation would remove any requirement for a license to grow hemp and would establish no regulatory restrictions surrounding the exchanges and growing of hemp etc. Specifically, it designates that no individual should be subject to any civil or criminal sanctions by the state if they are caught growing, harvesting, processing, buying, selling, or possessing it.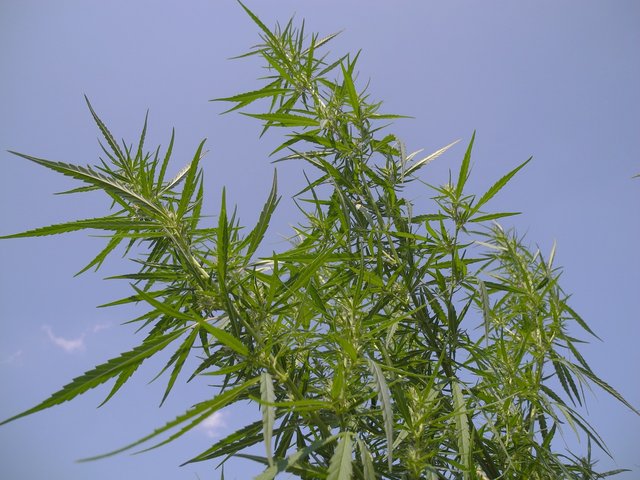 Hemp is an amazing plant and it has a myriad of different uses. It has been used for thousands of years, commonly found in a variety of textiles, lotions, and different clothing options. It can also be used for biodegradable plastics, animal feed, paint, insulation, biofuel, cleaning the environment, food, and so much more.
Hawaii is looking to join a number of other states, like Maine, Vermont, California, Oregon, and Colorado, which have already decided to move forward and make the changes to embrace industrial hemp in spite of the state's standing prohibition and restrictions on the matter.
There truly are a lot of benefits to be had economically if the state were to make the decision to embrace this plant rather than seek to prohibit it. And for a nation that's trillions of dollars in debt, what do they really have to lose? There is no reason why hemp should be criminalized and it's good to see changes making progress in the way of trying to establish a change of view politically over the matter.
Pics:
pixabay
Sources:
https://legiscan.com/HI/bill/HB773/2017
https://steemit.com/cannabis/@doitvoluntarily/officials-in-hawaii-look-to-make-way-for-industrial-hemp-production
https://en.wikipedia.org/wiki/Hemp