Mangaluru: Two-day River Festival evokes good response from public
Pics: Abhijith N Kolpe
Daijiworld Media Network - Mangaluru (ANK)
Mangaluru, Jan 13: The maiden two-day River Festival held at Bangra Kulur received good response from the public as people thronged to witness the colourful event which concluded on Sunday, January 13.
River Festival was organised to promote tourism and activate backwaters in Mangaluru. The district administration made best use of backwaters which garnered positive response from the public. The event turned out to be a perfect weekend for Mangalureans.
District in-charge minister U T Khader had inaugurated the two-day river festival on January 12. The minister himself was seen enjoying a ride on a personal watercraft.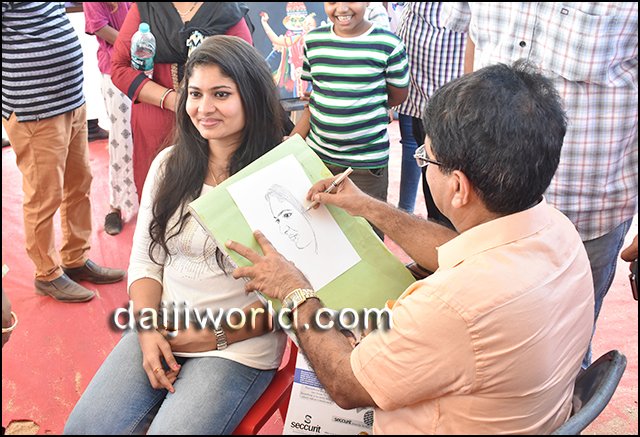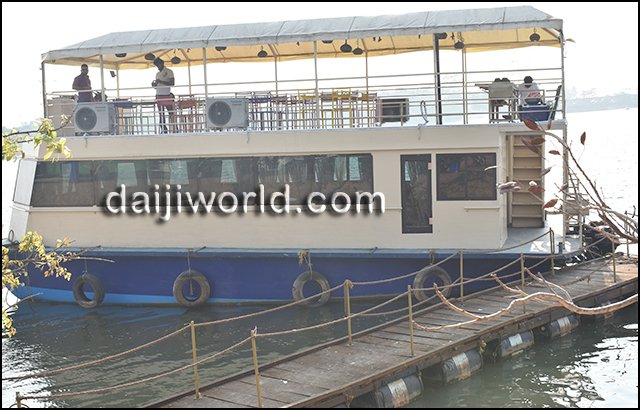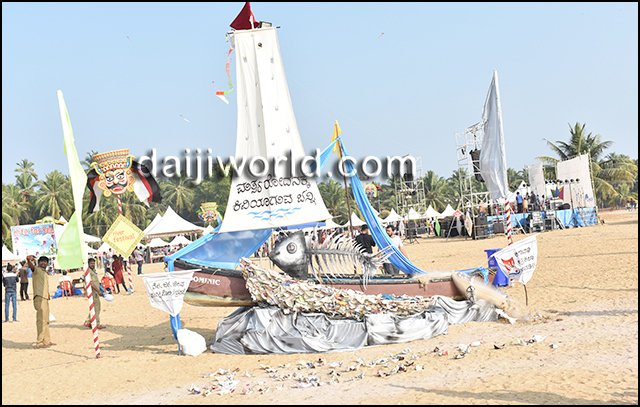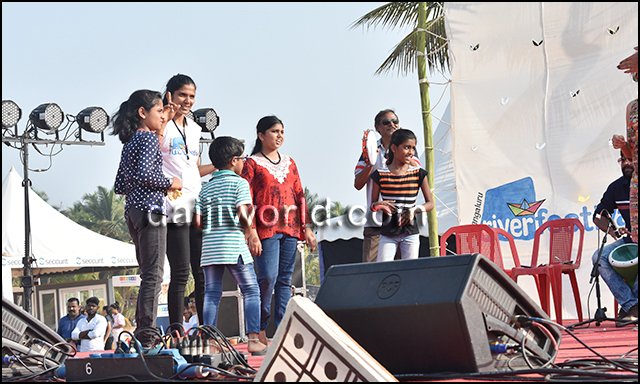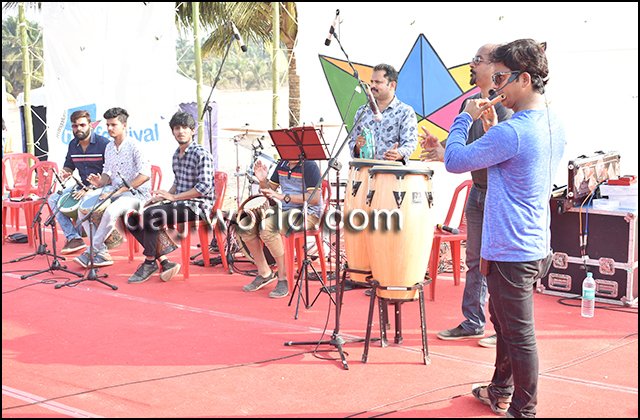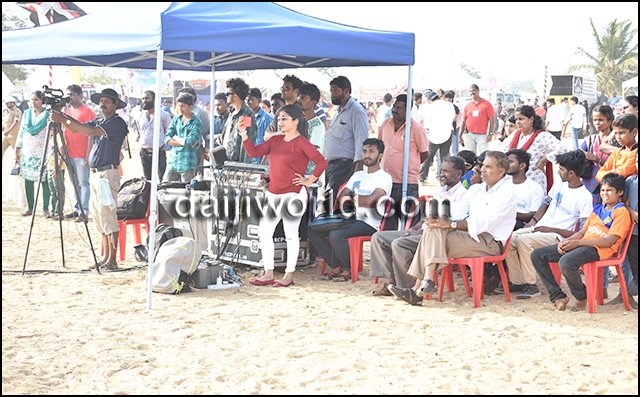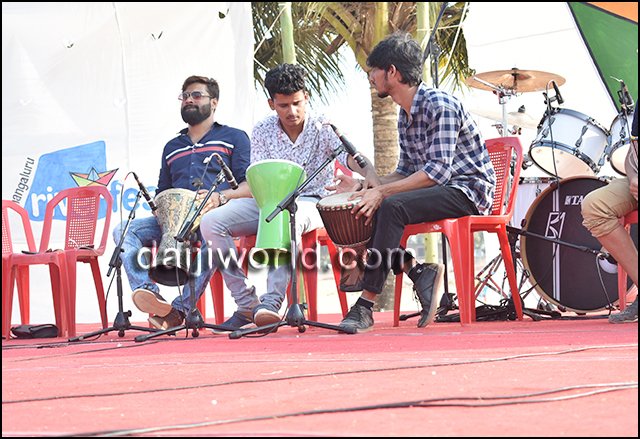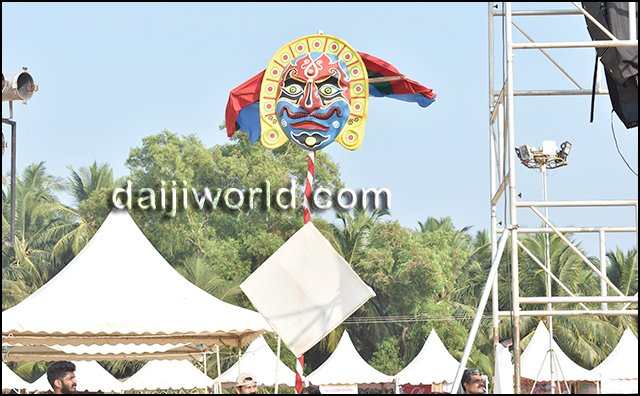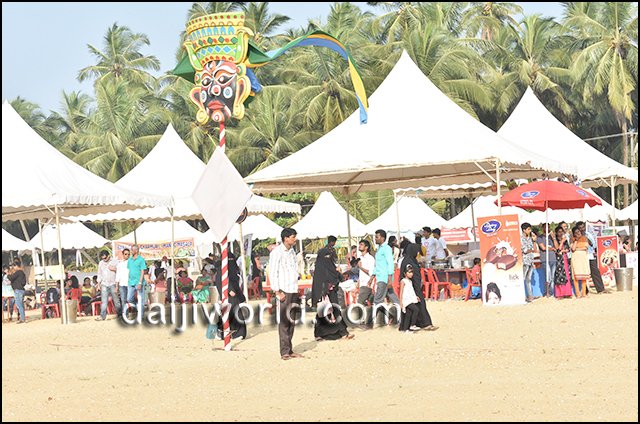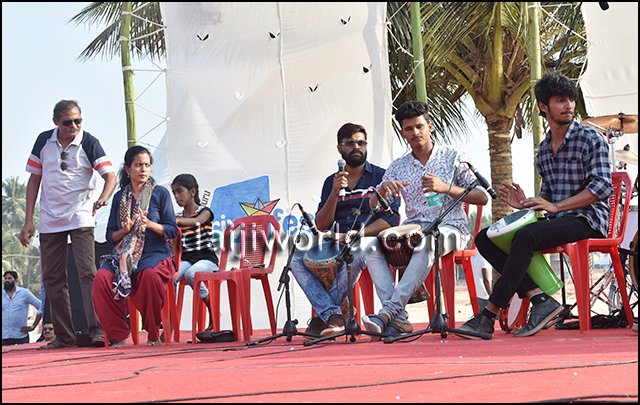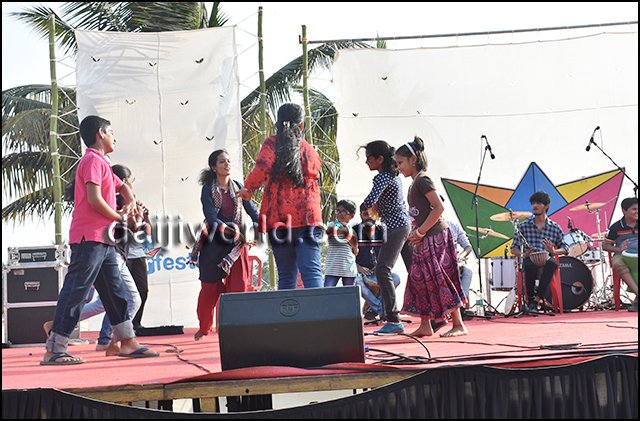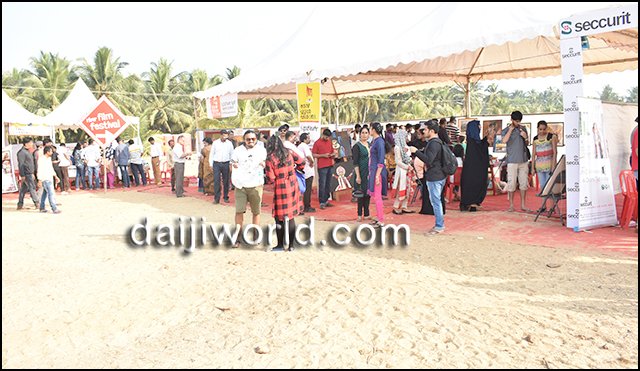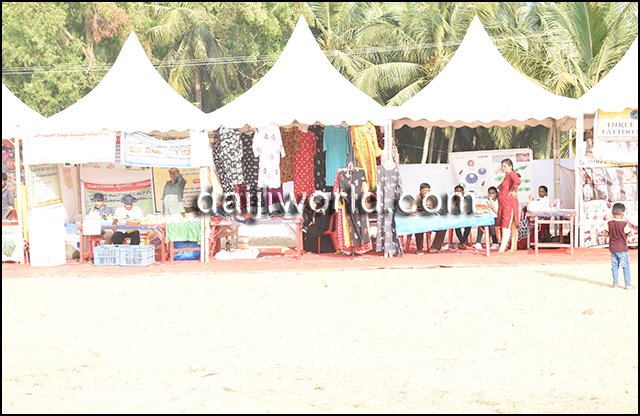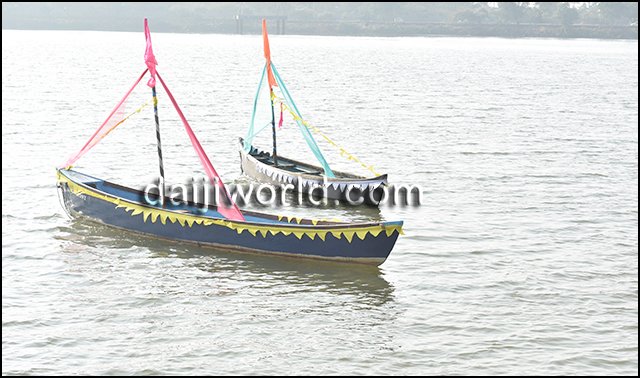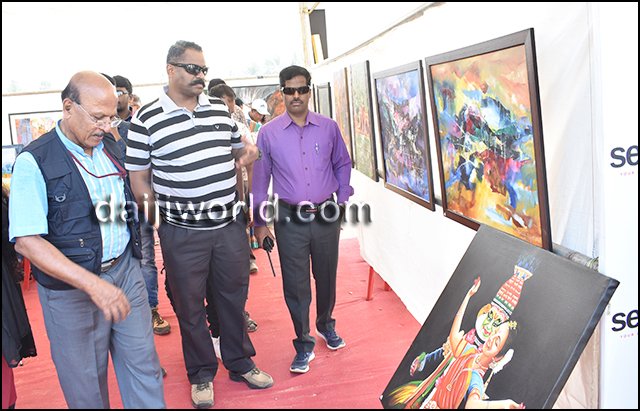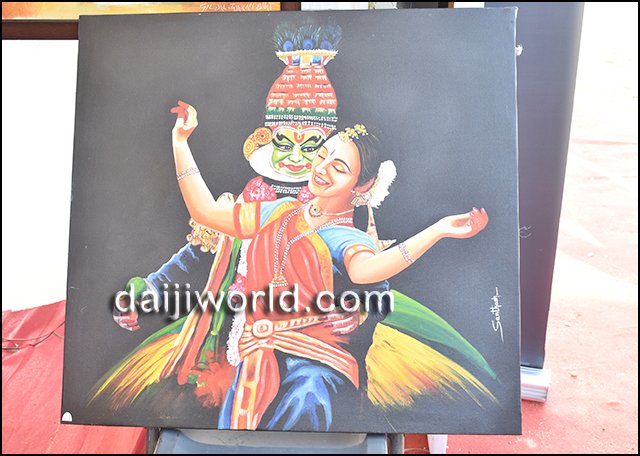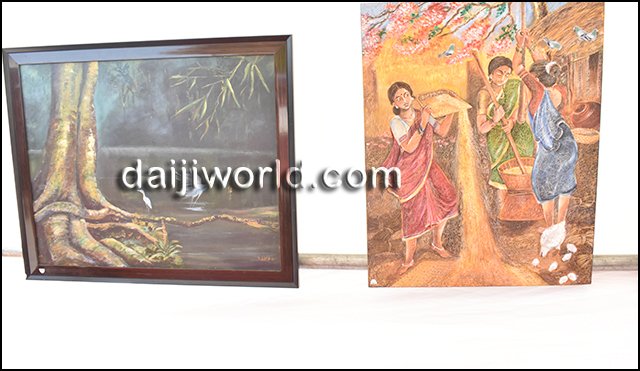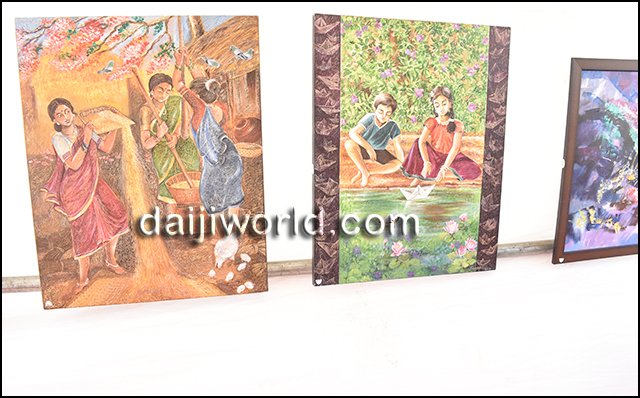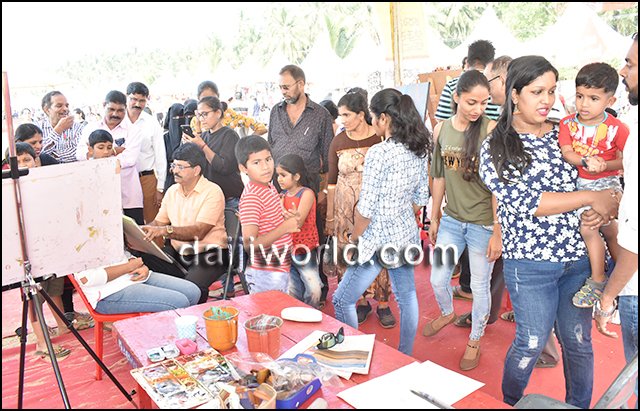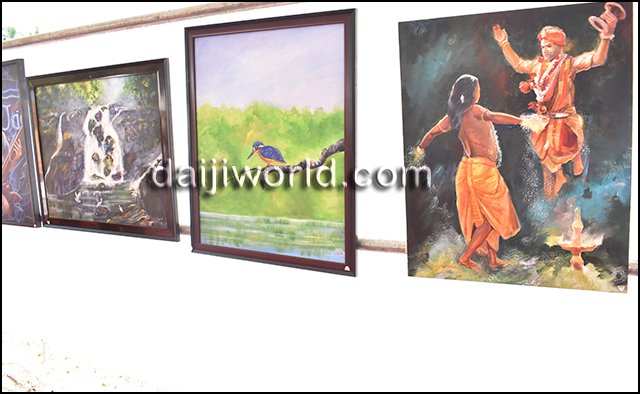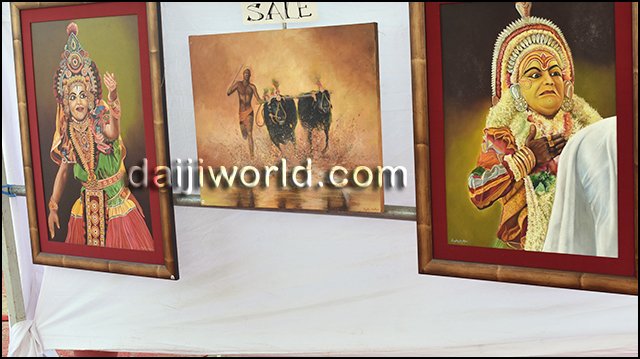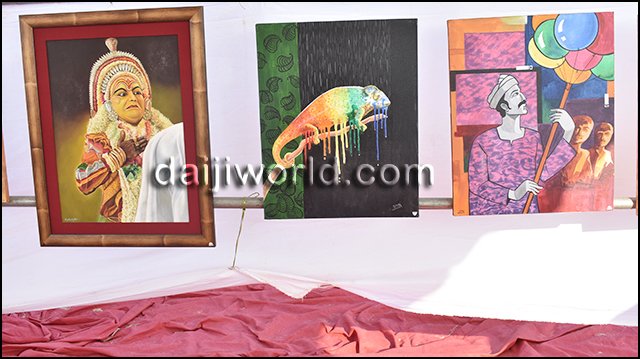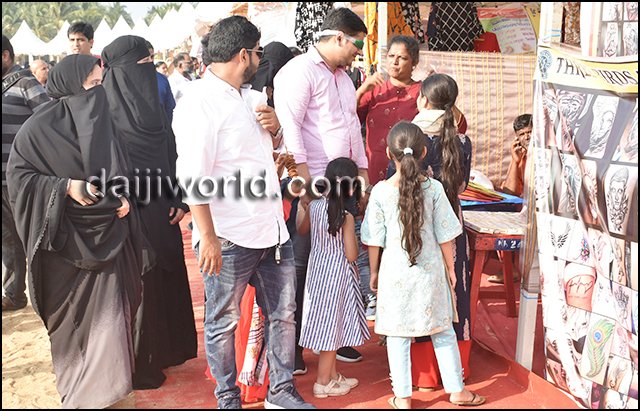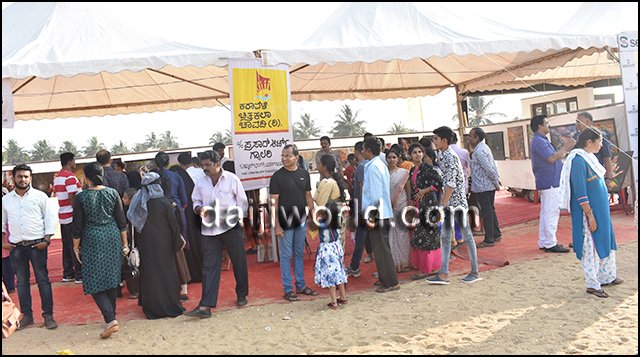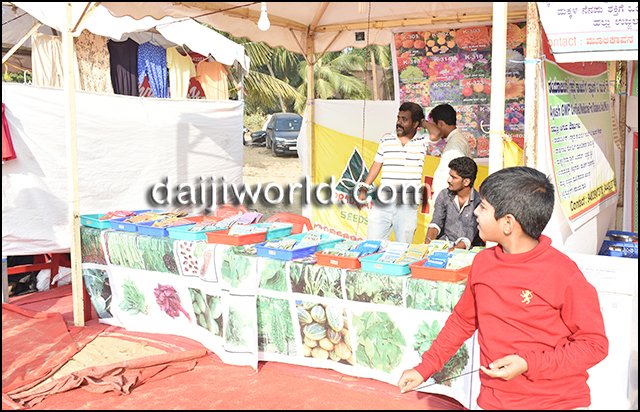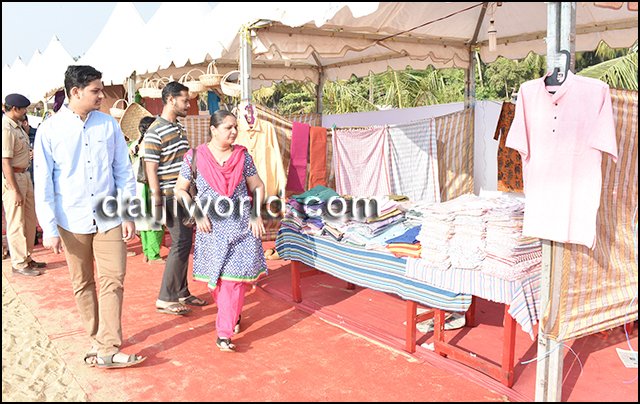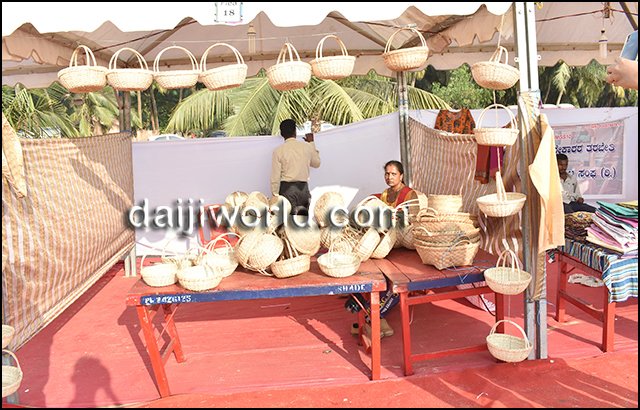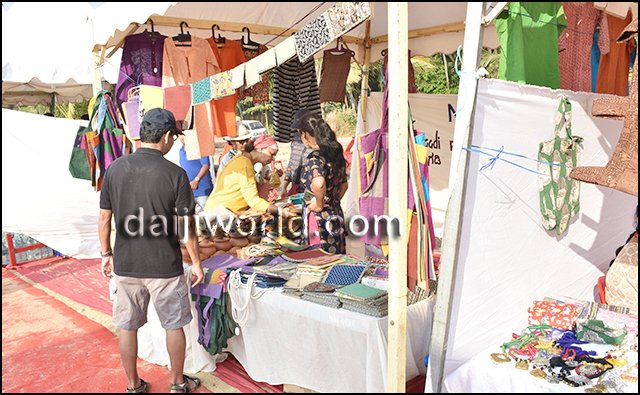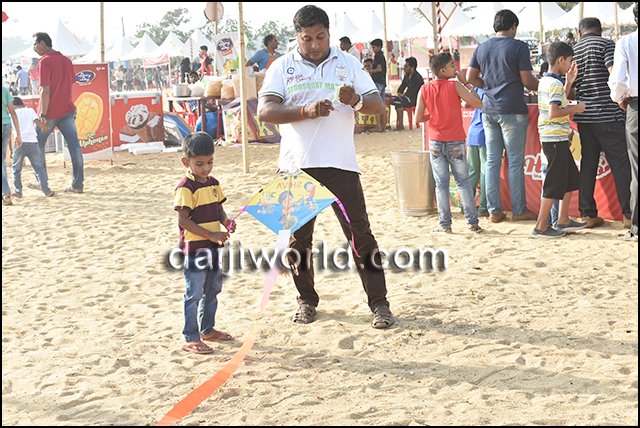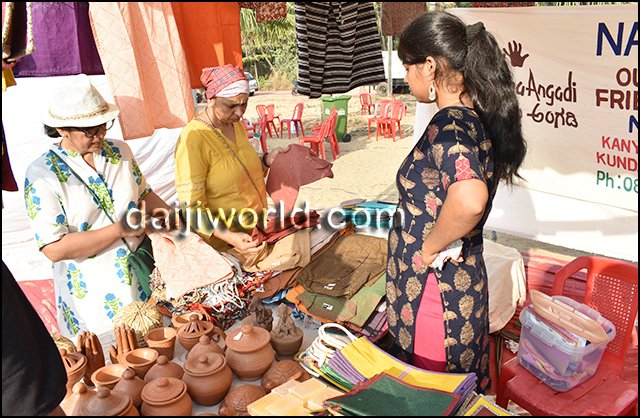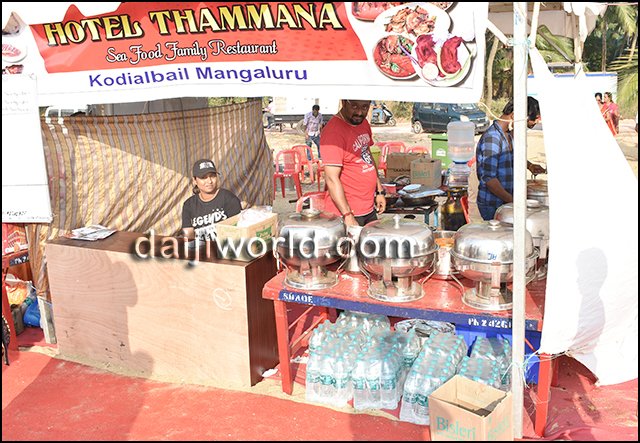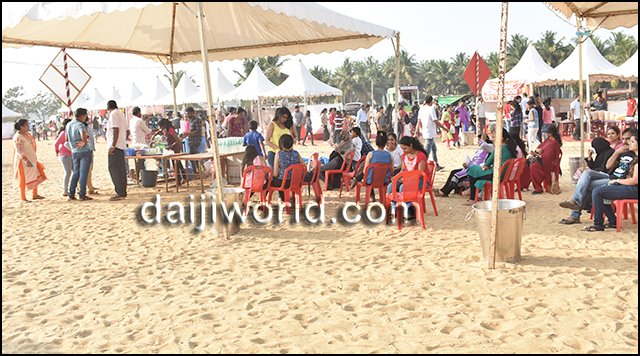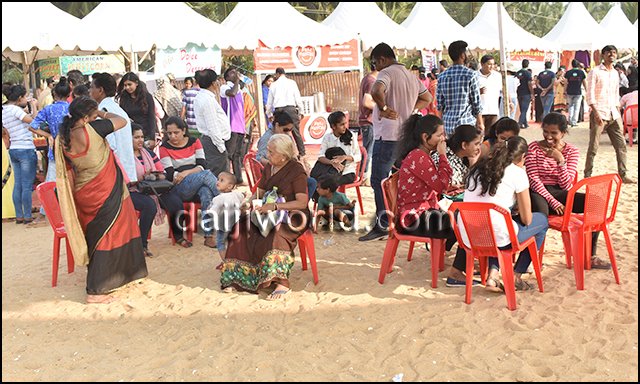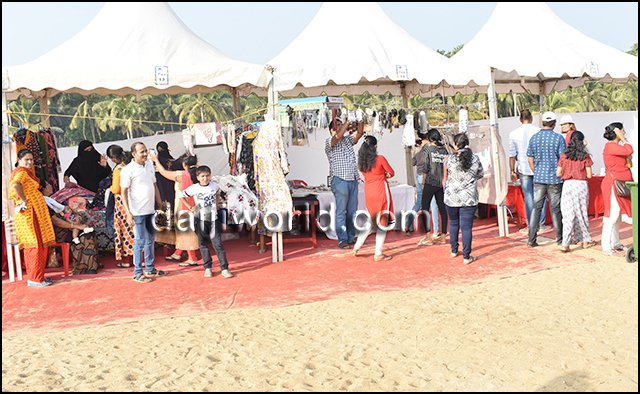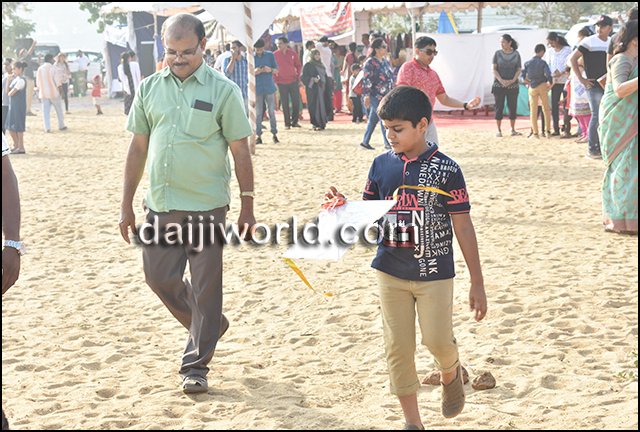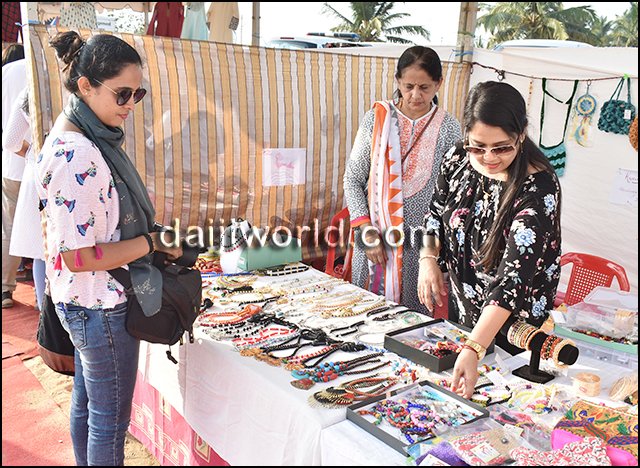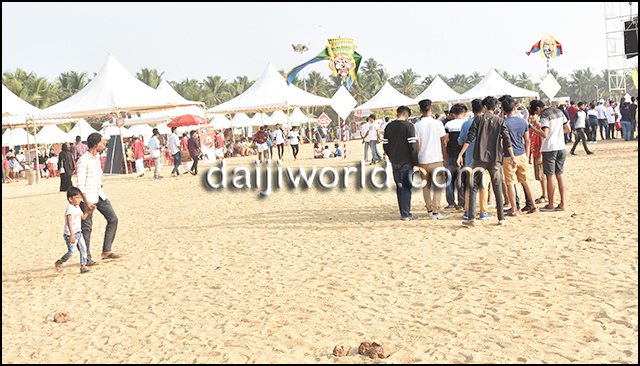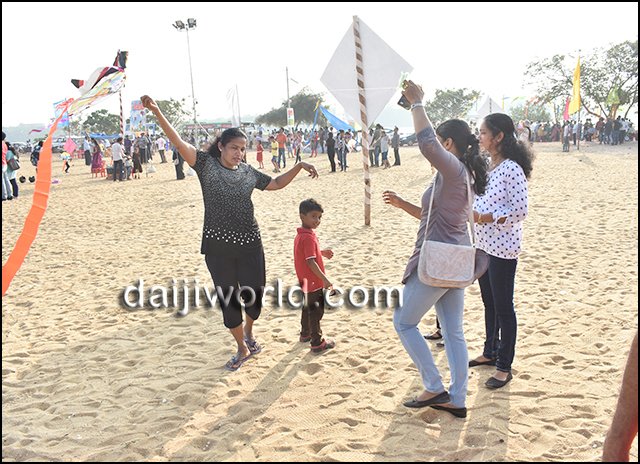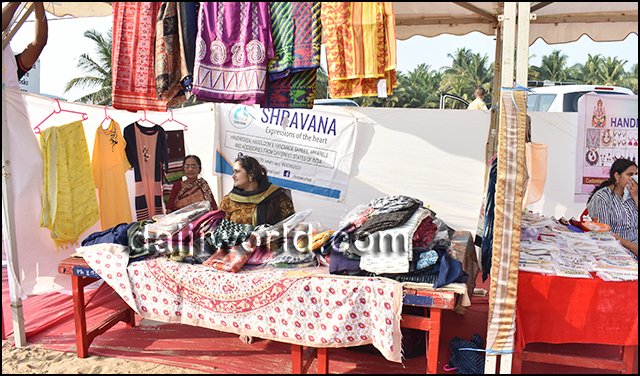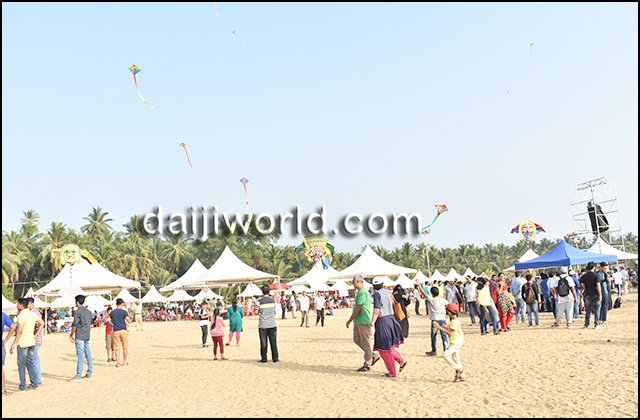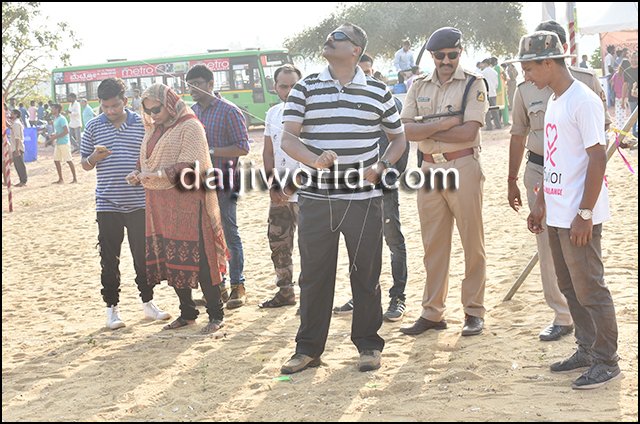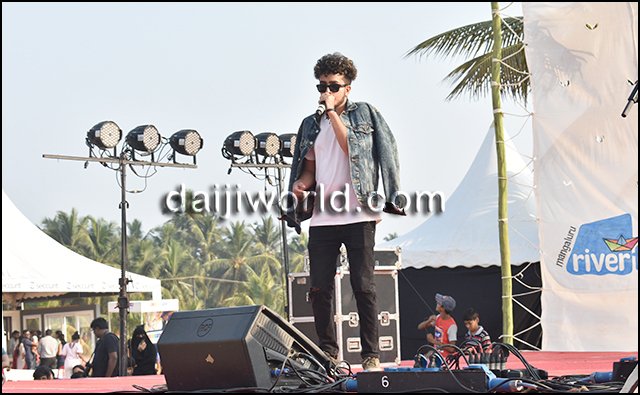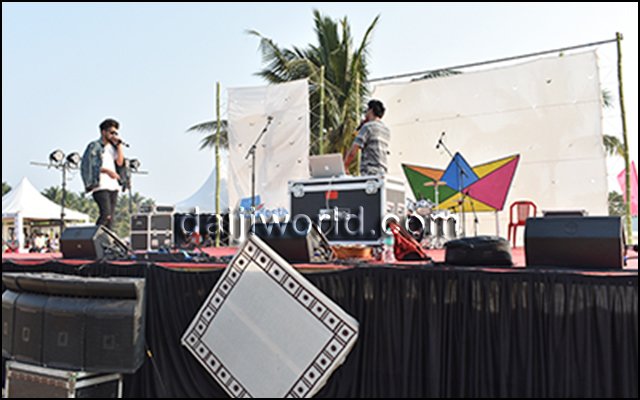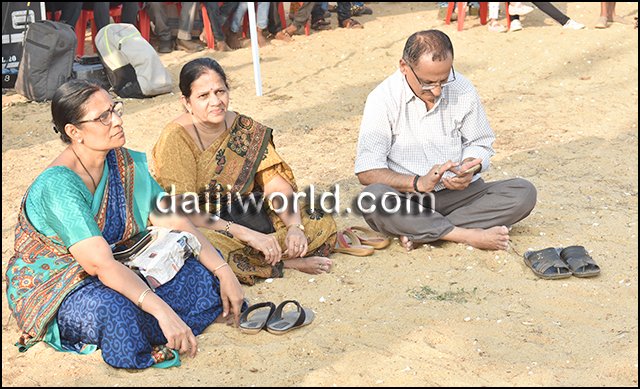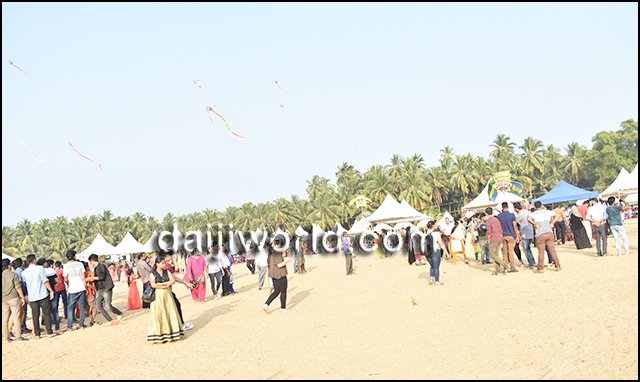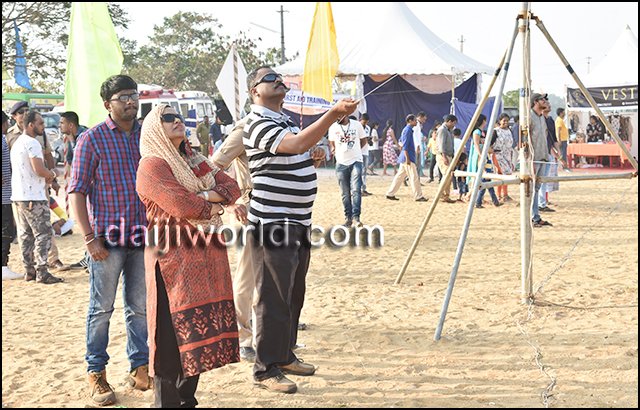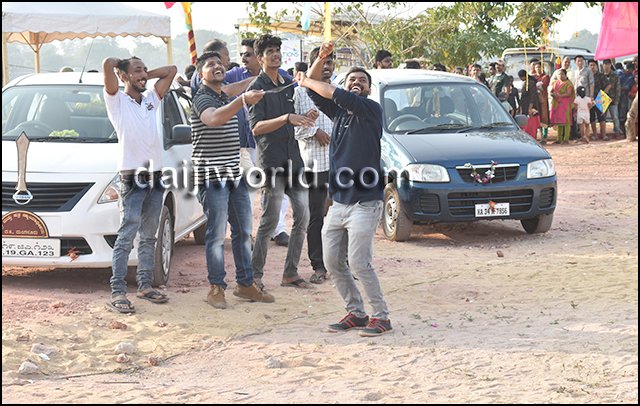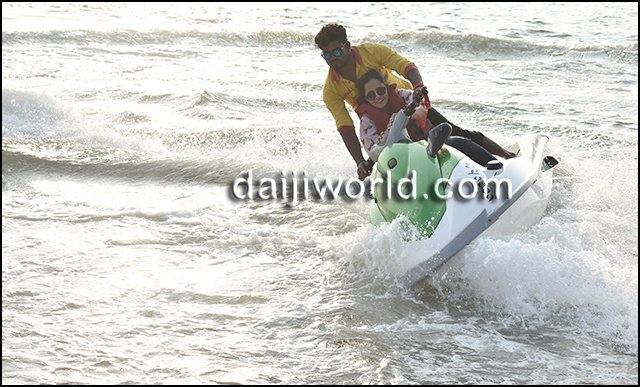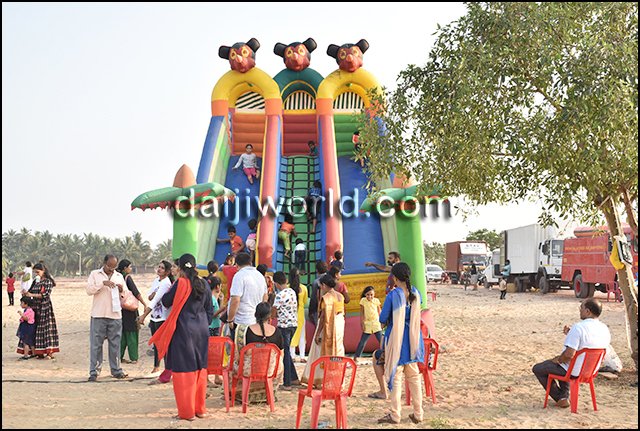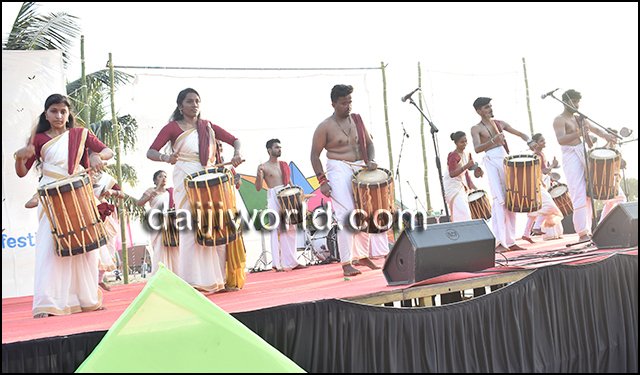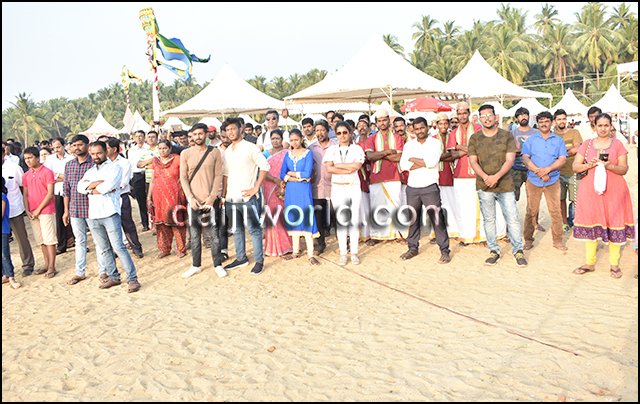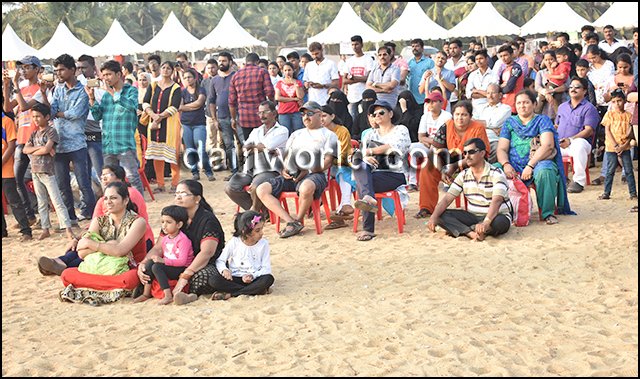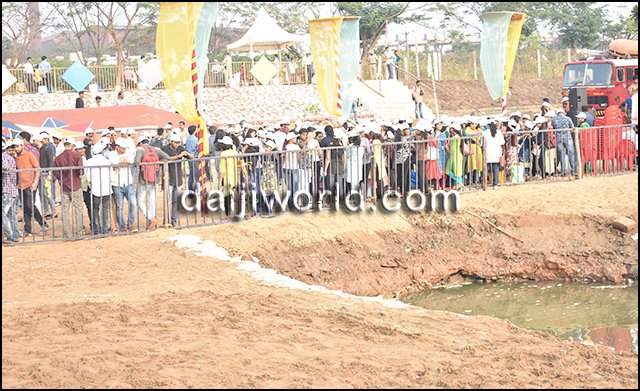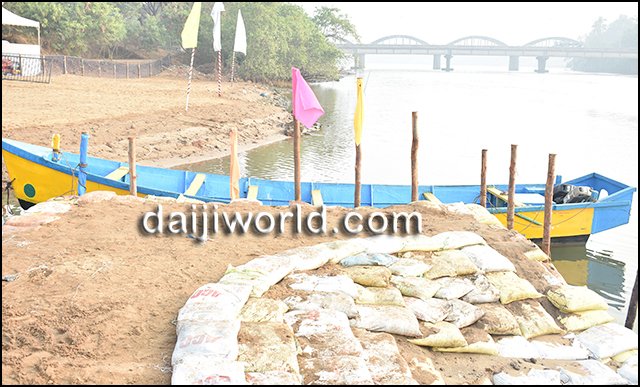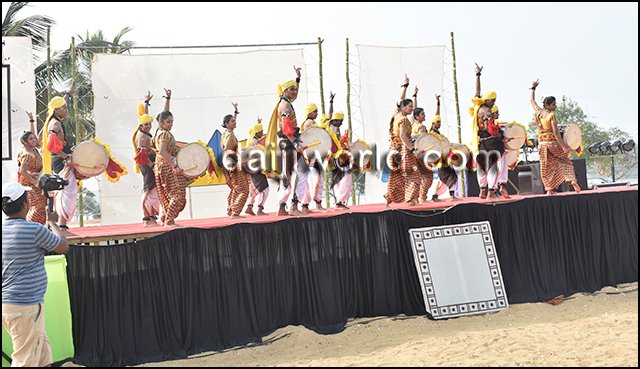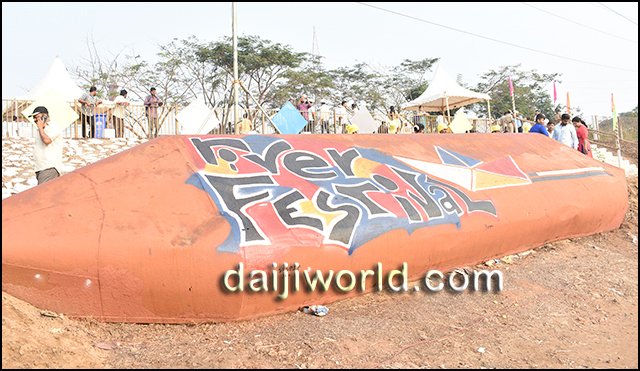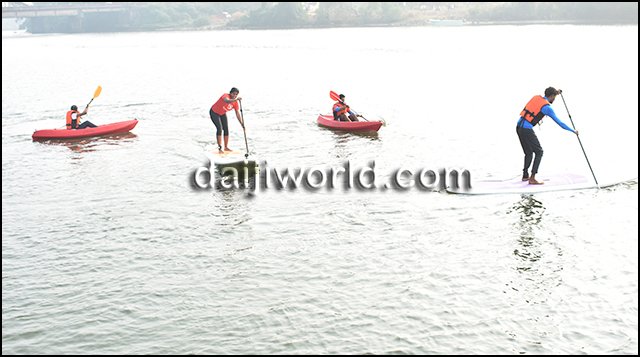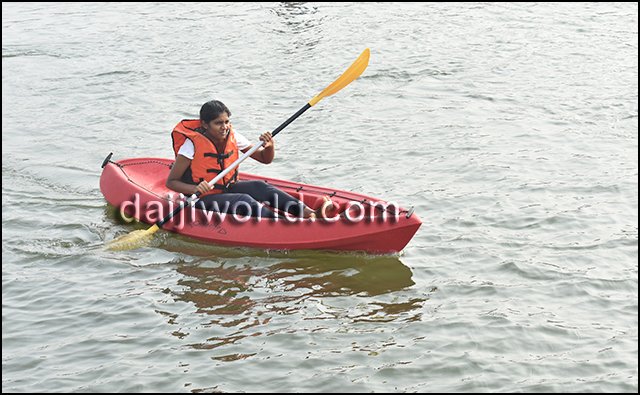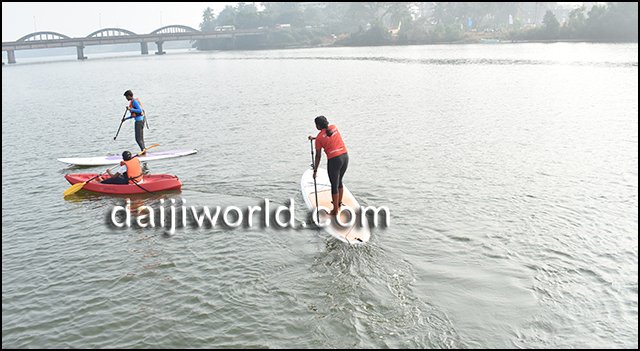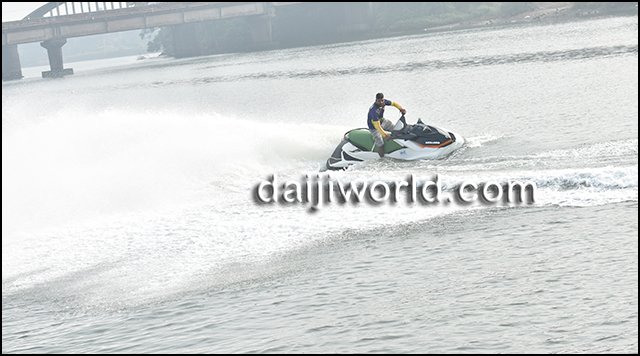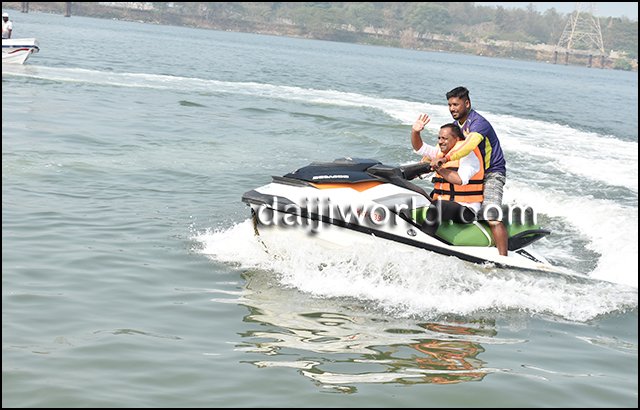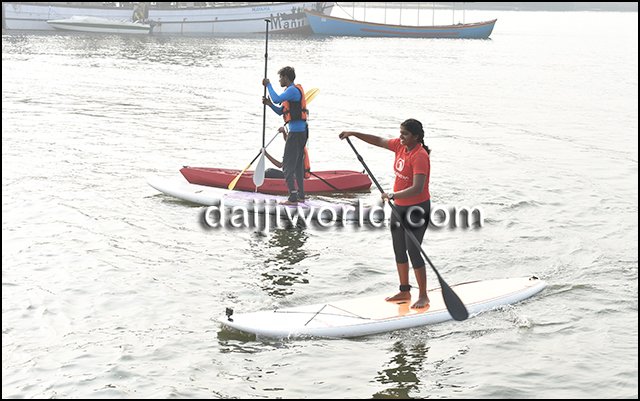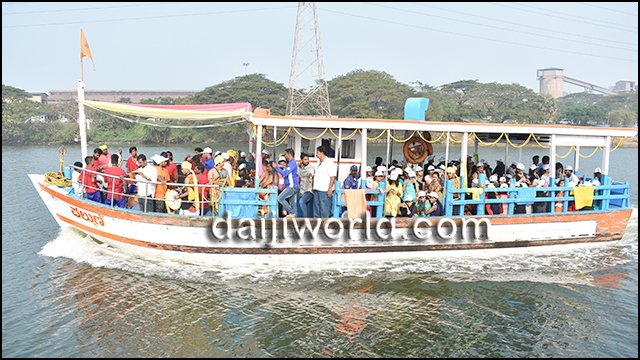 Temporary jetties were set up at Bangra Kulur, Tannirbhavi and Sultan Battery for the purpose of the River Festival. People came through a ferry ride from Tannirbhavi and Sultan Battery to reach Bangra Kulur. Local band teams seen entertaining the crowd during the ferry ride.
The River Festival was set up beautifully which looked very colourful. Families along with their children were seen flying kites which made the atmosphere of River Festival even more gleeful.
Competitions
During the two-day River Festival, stand-up paddling and kayaking competitions were held for both men and women. Shailesh and Akshay were the winners of men's kayaking and stand-up paddling respectively, while Tanvi Jagadish and Stuthi were the winners of women's kayaking and stand-up paddling.
Bangra Kulur
The district administration had identified a 23-acre government land which was suitable for River Festival attached to backwaters. Close to 50 stalls were installed indulging in sea food, arts, exhibitions, jewellery, and live painting from Prasad Art Gallery. Even the children play area was set up on the other side of the area.
There were cultural events such as dance, chande, rap song performance, DJs, folk bands and dance and many more that made the audience sway with joy. On the other side, film festival was arranged, which showcased movies pertaining to water.
Free bus facility for public and Adventure sports
For the purpose of River festival, the district administration arranged six free buses from Sultan Battery, Bangra Kulur and Tannirbhavi to and fro.
Adventure sports such as personal watercrafts, speed boats and many more with separate charges were also made available for public.
IGP western range Arun Chakravarthy also was seen enjoying time with his family at the River Festival. He long with his family was seen flying kite and enjoying a ride on the speed boat.
Speaking to media, additional deputy commissioner Kumar said, "It has been a good response from the public, more than what we expected. The public has had a good time in this two-day festival. We have managed temporary jetties which we constructed at three places. The government sanctioned Rs 25 lac for this festival. After 8 pm, people came in large numbers."
https://www.daijiworld.com/news/newsDisplay.aspx?newsID=553102