I've recently started day-trading again, so I was looking for some ways to view cryptocurrency news headlines from different sources. There are many different news aggregation websites that provide you with a compact interface, so you can easily skim over news headlines. These are definitely recommended tools to have, if you're looking to invest in cryptocurrencies.
---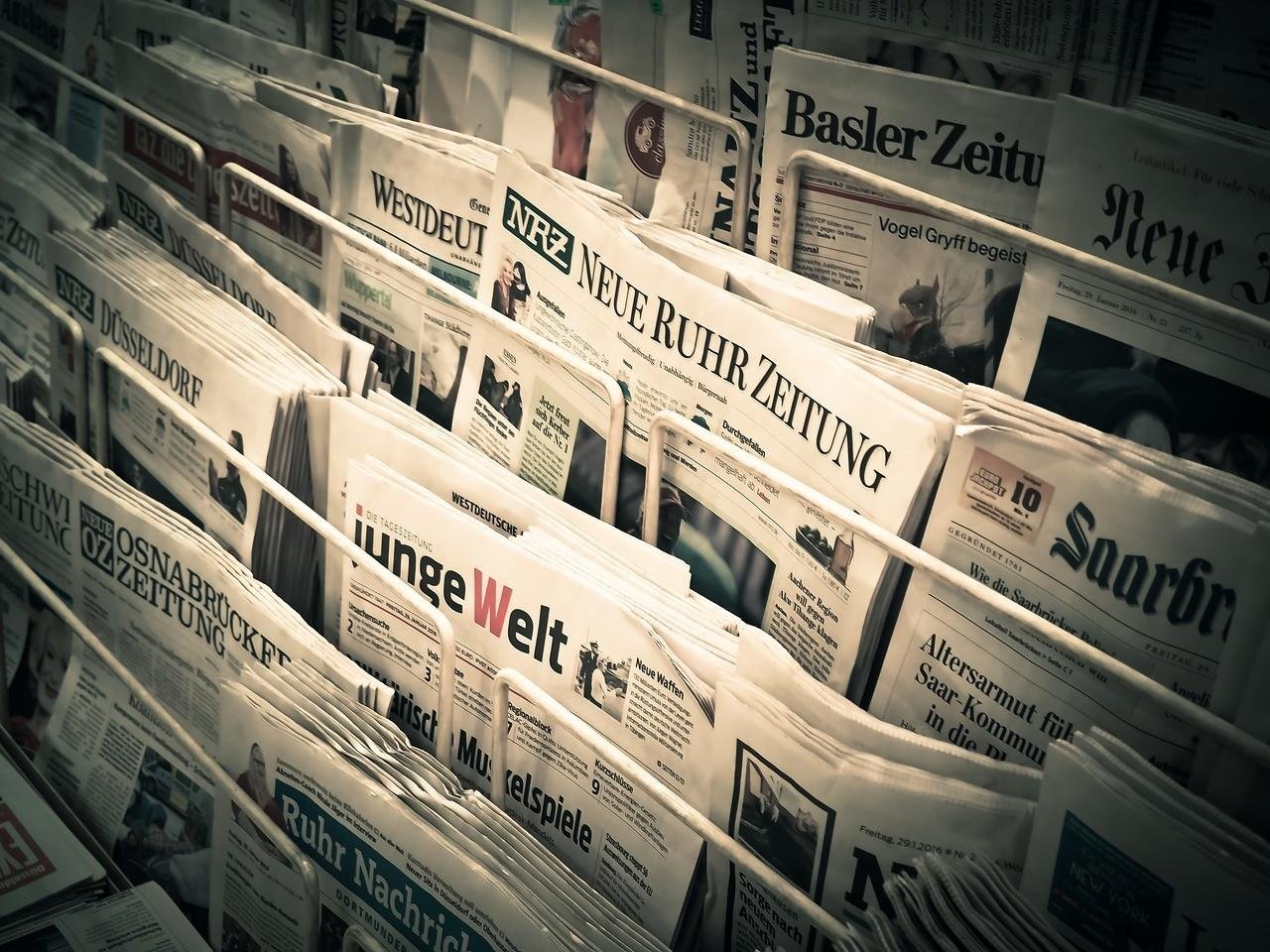 Source: Pixabay
---
Some of these news aggregators have interesting features, such as the ability to separate positive from negative news. You can imagine that such information is crucial, if you want to optimize your trading behaviour.
I've selected my 5 most favorite crypto news aggregators, all of which have certain fuctionality that could be useful for trading. A lot of these websites also have basic portfolio and price alerts, but I won't be covering those features too much.


---
---
---
Faws features a very minimalistic display for news headlines, but it has a lot of functionality under the hood.
Most functionality is unlocked when you first log in, then you can create your own filters and add additional sources. The best thing is that they also have the option to use Steemit as a news source, which is something I haven't seen yet in other news aggregators.
Aside from being just a crypto news hub, Faws also allows you to set custom price alerts for just about any coin or token. I'm using this myself right now, just to check for big price movements on my long-term/high-risk investments.
The portfolio tracker that they've included is not something I'd personally use. The functionality is rather limited and there are much better apps for portfolio management.


---
---
---
With CryptoPanic it's possible to separate positive from negative news articles. When you click on "Show All", you can select 'Bullish" or "Bearish" articles, which will separate the good news from the bad.
The big downside of this website is that they charge to $9 per month, if you want to add your own news sources. Basic functionality like that should really be given for free, most other aggregators do this.
When you click on an article, it shows you a summary in the app itself. The community can give tags to articles, to make additional filtering possible. I think it's a great way to crowdsource news aritcle metadata, but I'm not sure if the feature is that popular here.


---
---
---
CryptoControl features a similar design as CryptoPanic, but expands on its features. You have more options when it comes to separating news from ICOs or regular Cryptocurrency.
You also have to option to follow social media accounts from just about any popular crypto project. Through custom chat bots for Telegram and Facebook messenger, you can also easily receive filtered alerts.
CryptoControl is completely free to use!


---
---
---
Another great free and simple crypto news aggregator! CoinSpectator has a great compact interface, which also allows you to look up information about ICOs.
You can add your own search filters to look for specific words or phrases in news headlines. It seems that CoinSpectator does see some use, since users are regularly upvoting articles on this website.
This certainly isn't the most feature-rich aggregator out there, but it works great as a simple news ticker. Also handy to know is that this website supports Brave payments, so when you visit it using the Brave web browser, they will earn something from you.


---
---
---
CoinBuzz is an excellent tool to check if certain projects are trending on social media. You have a complete overview of all social media mentions of cryptocurrencies and you can add whatever coins you like.
They've also included a way to check for keyword popluarity through Google Trends, on the Coinbuzz website itself. You cannot add any news sources yourself, but most prominent social media networks are added already.
I really like CoinBuzz's user interface, you can add additional collumns if you want to follow the news of multiple coins. You can customize your entire experience, which is a big plus!
---
When you combine the information found on these news aggregators with trading signals from other services, you can make calculated trading decisions.
I hope that this information could be useful to someone. If you have any question, feel free to leave a comment!
---
The 4 links above are referral links and support this blog
---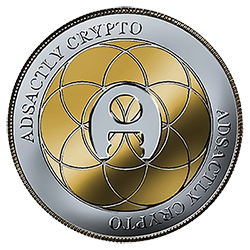 @adsactly
---