Hi everyone!
I am happy to inform you about something that will surely please many Czech travelers and visitors of my beautiful homeland, the Czech Republic. Ryanair, one of the largest and most popular lowcost airlines in Europe, will launch three new routes from Prague to Italy next year.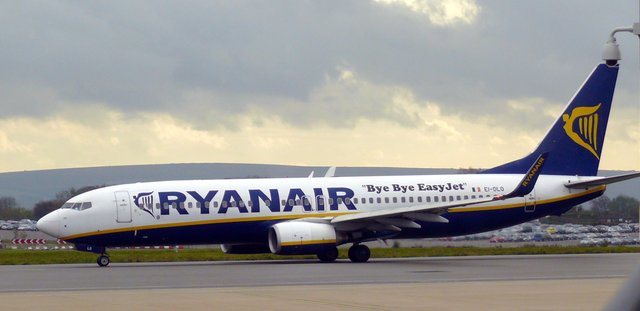 Source: Wikimedia Commons (Creative Commons)
From April 1, 2019, Czech travelers will be able to fly from the Prague Airport directly to Bari, Pescara and Treviso.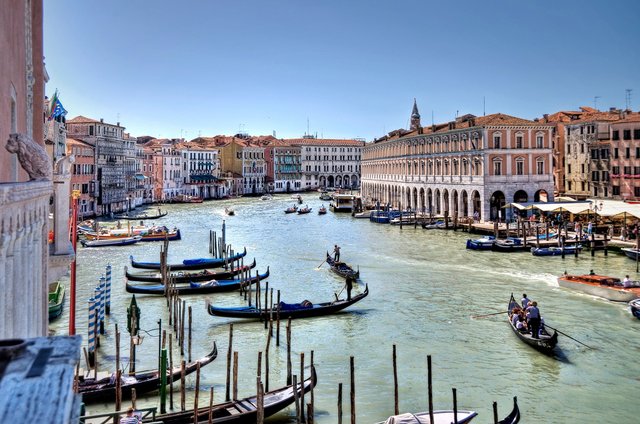 Source: Flickr (Creative Commons)
Bari is famous for its stunning architecture, Pescara is a beautiful port city and tourist destination on the Adriatic Coast of Italy and the airport in Treviso is just a short drive from Venice so these new routes will probably be very popular among tourists and travelers, not only from the Czech Republic.
---
Please feel free to check out some of my other recent posts.
Price of 20 SBD / 20 USD: 7 World's Continents photo challenge WEEKLY WINNER announcement #52!
Czech Republic in top ten countries in the world for expats
ColorChallenge - Red Monday - @worldcapture in 7 World's Continents Photo Challenge!
Prague/Czech Republic - Monday photo challenge - share your personal pictures from your visit to the Czech Republic!
---
Tomas
CEO & Founder of CGH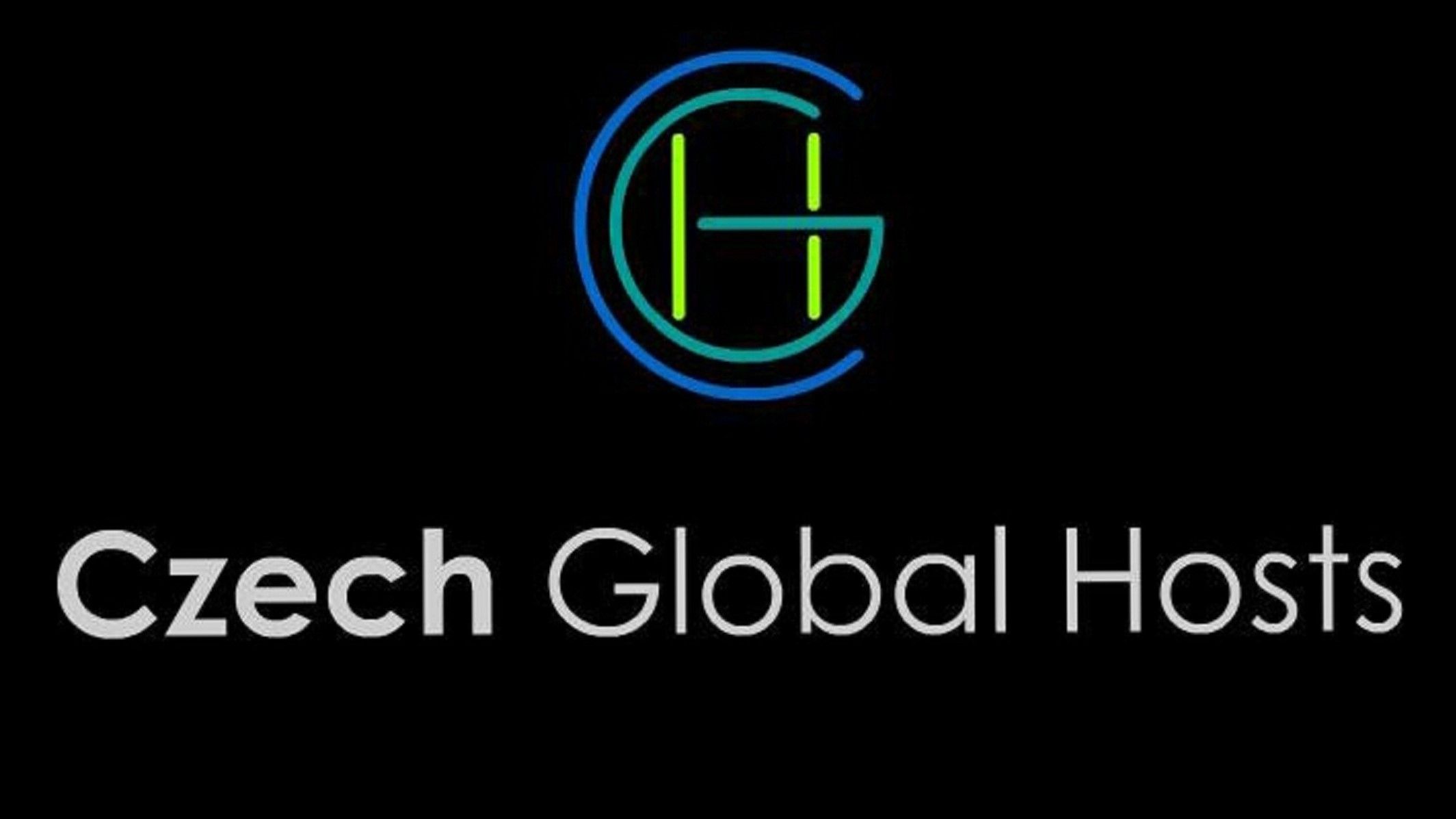 ---

---