Hi everyone!
Prague, the capital city of my beautiful homeland Czech Republic, is known to have a very dense, reliable and affordable network of public transport, making the city very easy and comfortable to get around.
While the Prague subway is generally considered the fastest and most convenient means of transport in the city, it is the trams that usually draw the tourists´ attention. They look cool and the passengers can enjoy a nice view of the streets as the trams ride through the city´s iconic architecture.
However, the trams just got new competitors. After long 46 years, trolleybuses appeared in the Prague streets. As of now, just one trolleybus line (Nr. 58) was launched, serving the stops between Palmovka and Letnany, but more trolleybus lines should follow soon.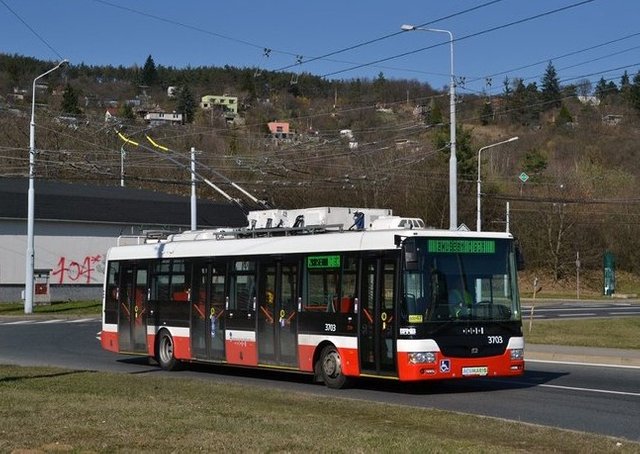 Source: Ceskoslovensky Dopravak
The new trolleybuses are powered by electricity but they can also run on self-recharging batteries.
---
Please feel free to check out some of my other recent posts.
Finally some promising numbers in the crypto world
Price of 20 SBD/30 USD: 7 World's Continents photo challenge WEEKLY WINNER announcement #39!
ColorChallenge - Red Monday - @axeman in 7 World's Continents Photo Challenge!
Prague/Czech Republic - Monday photo challenge - share your personal pictures from your visit to the Czech Republic!
---
Tomas
CEO & Founder of CGH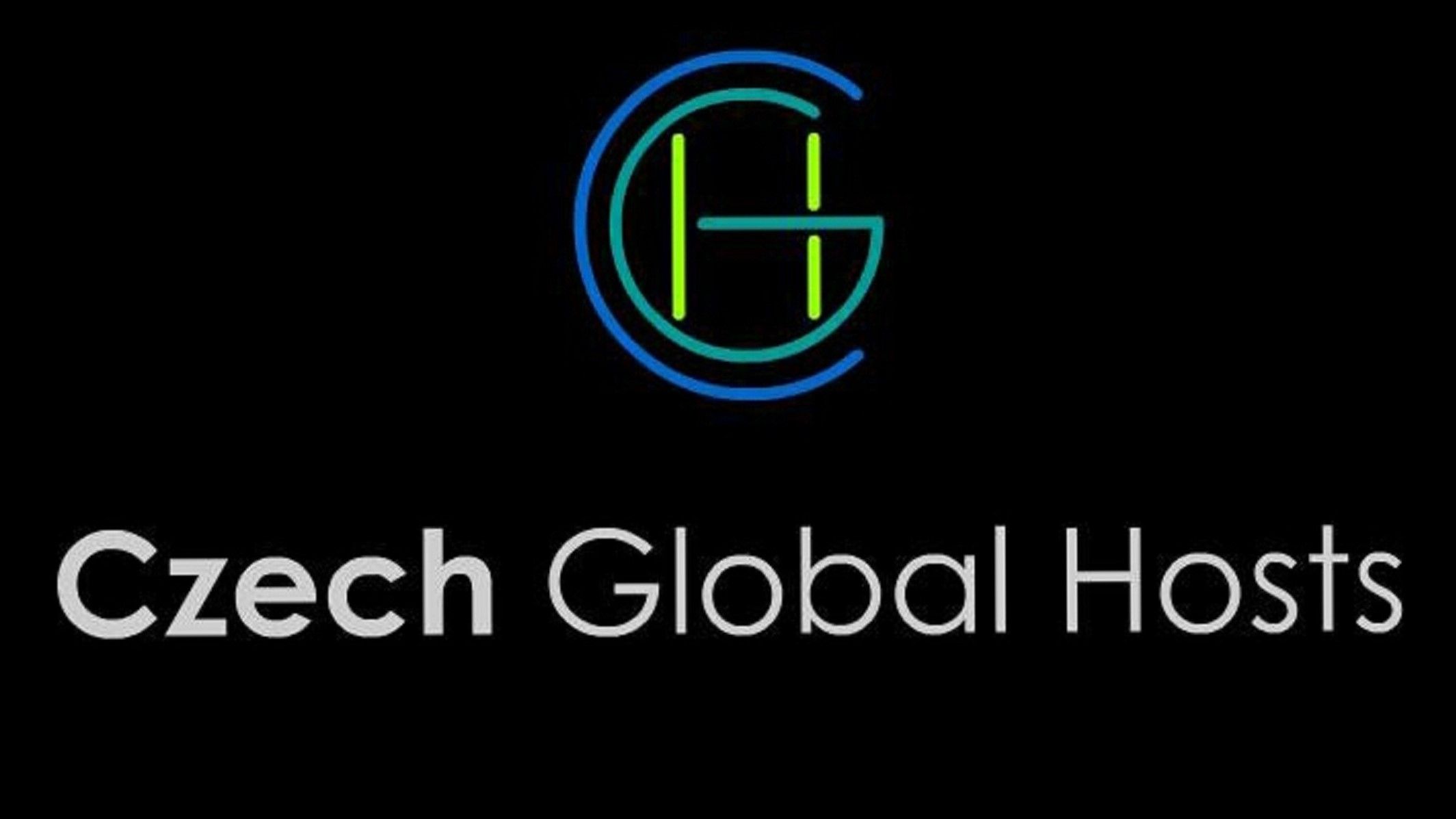 ---

---