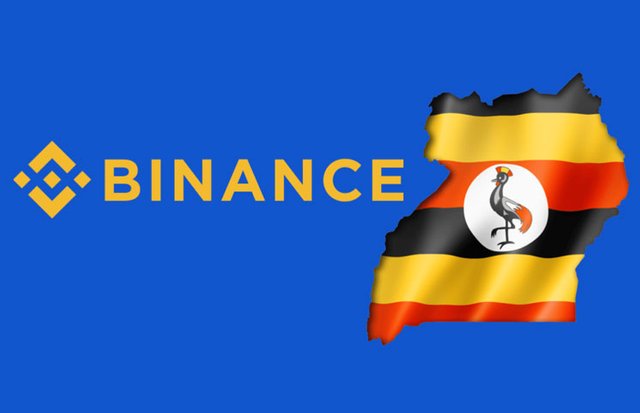 Binance has become the most popular cryptocurrency exchange, generating the largest daily volume in crypto space. Ever since its inception, Binance remained favorite choice of traders because of its easy-to-use interface and trading fee discounts. Binance also has its own token named Binance Coin (BNB) which can be used to receive 50% discount on trading fees within Binance exchange. 
For several months, Binance was actively working to expand its reach to other nations as well and finally it has achieved its first milestone. 
Binance has opened its first crypto to fiat exchange in Uganda. The exchange would be called Binance Uganda. 
The exchange will charge zero trading fees initially, though the specific date hasn't mentioned by exchange until now. Also, first 20,000 users will receive 0.5 BNB coin for their appreciation. But to withdraw those coins, one must submit his/her KYC with the exchange and verify the account for that purpose.
The tokens will be distributed on a first-come, first-serve basis. 
So, if you're from Uganda, then go and register your account with Binance Uganda to start trading cryptocurrencies.
Thanks for reading ..!!