Hey there everyone, welcome to the BookingTeam "What you need to know in the vacation rental industry" blog post! See below for everything to keep you up to date with the vacation rental industry. Enjoy!
The Complete Guide to Navigating Short-Term Rental Regulations in 2017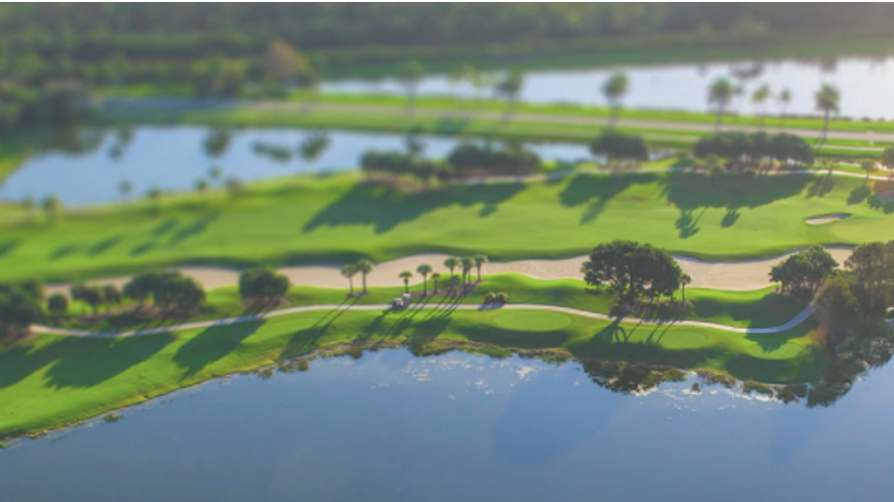 Short-term rental regulations vary dramatically by municipality, state, and country. To complicate matters, these regulations are constantly evolving. Now consider the inconsistent and complex language, and you'll find that it's a recipe for confusion.
Read on: https://www.rented.com/complete-guide-to-navigating-short-term-rental-regulations-2017/
Airbnb Wants to Know Everything About You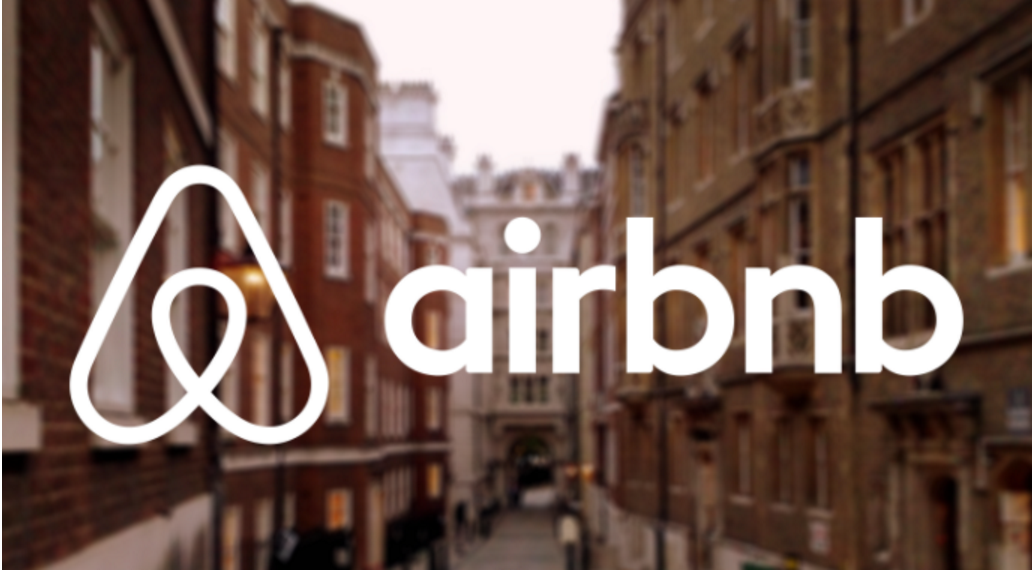 I have already purchased tickets for flights but have had so much trouble trying just to pay for my two-week accommodation. I'm new to Airbnb, and have felt nearly buried under the formulaic questions and instructions. I am not that computer savvy but wish to make all my payments on my desktop account...
Read on: http://www.airbnbhell.com/airbnb-wants-know-everything/
It's Not Cleaning, It's Housekeeping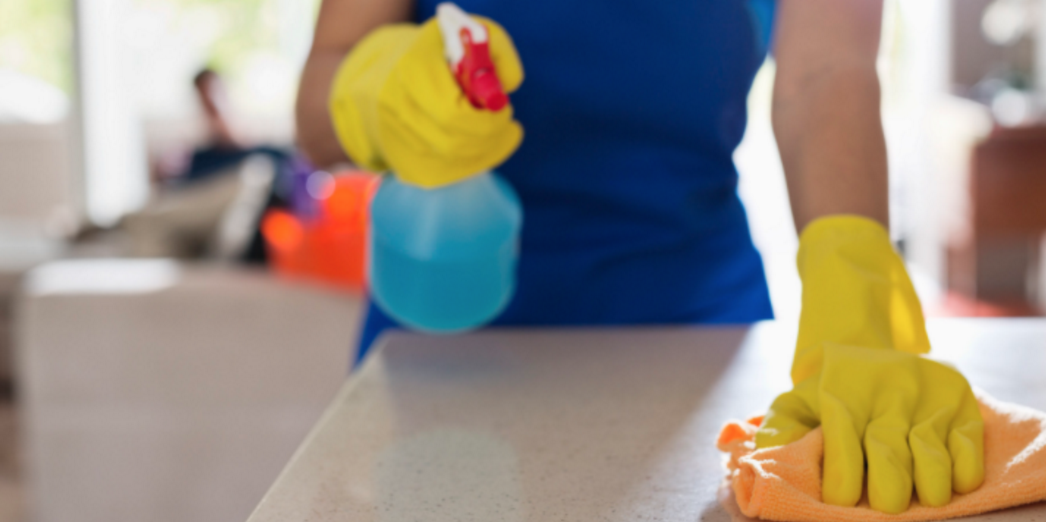 Cleanliness is one the most basic essentials that property owners and managers need to provide. For guests, it is amongst the most important considerations for booking a stay.
Read on: https://bookingteam.com/2017/05/23/its-not-cleaning-its-housekeeping/
Thanks for reading, if you have a Vacation Rental STOP... do not do one more thing before checking out http://www.bookingteam.com where we can look after everything for you... it's your own personal booking team, around 24/7 for you and your guests.!