If the Las Vegas Shooting wasn't bad enough, I just heard the tragic news that Tom Petty, beloved musician and rock and roll legend, is dead at 66. :( :( :( I'm sorry, to all who loved him and his music. He was found unconscious suffering from cardiac arrest, according to TMZ. He was sent to the hospital in critical care, where he was pronounced brain dead, with an order to not resuscitate. He lived until just about midnight EST and passed away peacefully. I really liked him as a musician and I think he deserves tribute as a rocker, him being one of the big names of his era in music. He wrote hit singles like 'Runnin Down A Dream', 'I Won't Back Down', and 'Free Fallin'. I went to his concert at Fenway park a few years ago and it was the only concert I have been to that had a rock and roll legend. He touched a lot of lives with his music and a I know a lot of mega-fans. That's what I love about musicians; they bring everyone together to have a good time and enjoy dancing and singing along to the music they play. :)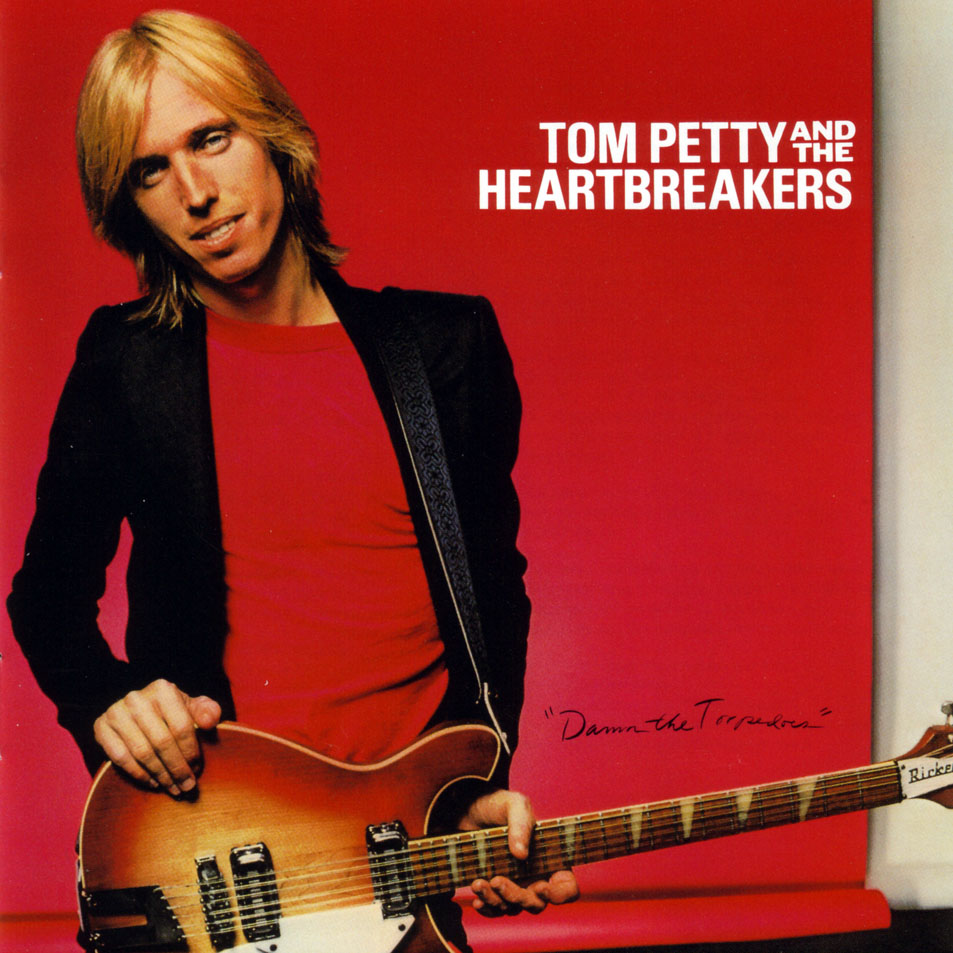 FOR UP-TO-DATE COVERAGE, FOLLOW THE UPDATING TMZ FEED:
RIP Tom, I know you touched a lot of lives and brought a lot of joy with your music!
AS ALWAYS, WISHES OF WEALTH AND HEALTH FOR ALL!