Sandbox regulatory safety for the Crypto and Blockchain projects in the EE UU
hello friends steemians yesterday I read a news that caught my attention and I want to share it with you.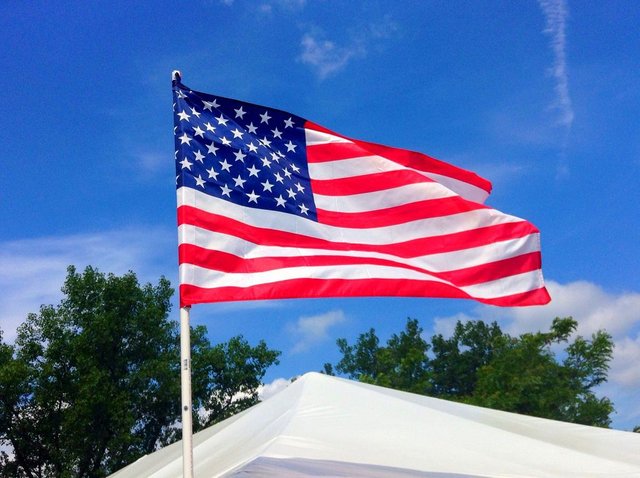 US regulatory agencies will establish a "SandBox" testing space, especially aimed at companies that create financial technologies, with the intention that they will have the opportunity to test their products under development and jointly evaluate with the state the regulatory considerations that apply to them. said product..
Mick Mulvaney, interim head of the Consumer Financial Protection Office (CFPB) is the person behind this project aimed at promoting innovation in the FinTech sector, which also involves Blockchain technology and the use of cryptocurrencies . 
The regulatory SandBox spaces are areas in which legal regulations are reduced to help foster innovation and the development of creative solutions, without companies having to worry about complying with established legal frameworks. This type of practice has been used in Switzerland to promote the development of projects with cryptocurrencies in Zug, and recently it is also being applied by institutions in Colombian territory.
Although it is speculated that the reduction of regulations makes investors vulnerable to dangerous market practices, Mulvaney said that in practice these fears have no place:
"It can be argued that new technologies actually offer novel and innovative ways to protect consumers."
The CFPB assured that it also has a claim portal aimed at consumers interested in planning problems with any company with which they operate.
Mulvaney added:
"People will have a direct line to indicate things that in their opinion do not work in the best way, while checking everything in real time."
The organism hopes that these workspaces encourage the creation of a much more open dialogue route between legislators and companies operating this technology. Mulvaney assured that the CFPB has not been so friendly with the innovation in previous years, since the Office was under the leadership of democratic politicians and he defines himself as a republican, so during the time he has been leading the institution he has tried to Orient things in a new way:
"My objective is to point out the trajectory of the regulatory body towards success, coming to generate more credibility than the SEC and the FDIC."
The US has adopted a much more progressive regulatory approach in recent months, as the SEC announced that Bitcoin and Ethereum can not be considered as securities, a news item that was positively cataloged by investors and markets. In addition to the foregoing, during the congressional hearings, the results warn of the possibility of establishing a regulation that can be very hasty for cryptocurrencies and Blockchain, which reveals an understanding of the potential that this technology can offer.
SOURCE:

https://toshitimes.com/regulators-create-regulatory-sandbox-for-crypto-and-blockchain-projects-in-us-first/