Bradley Lowery Tribute
If you dont know who Bradley Lowery is, Bradley Lowery is 6 year's old.
At the age of 18 months, he was diagnosed with Neuroblastoma and battled with it for over 2 until he was successful in beating the Cancer.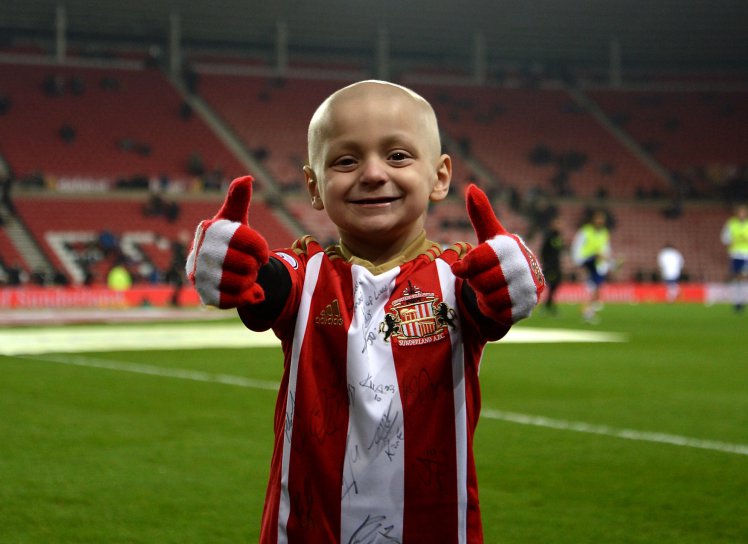 Bradley got very close with a football star known as Jermain Defoe. Jermain aslways went to his house aand chcked up on him to see if he was okay.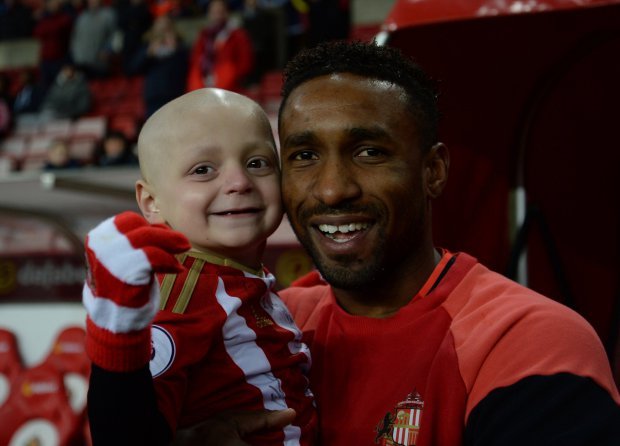 Bradley loved football and was the England mascot a number of different times.
Unfortunately the heartbreaking news that Bradley passed away during his battle on the 7th of July 2017.


Rest In Piece little dude! :(