Have any of you noticed, or have had the 'same' shit happening to you posting and curating here lately??? It's happened to me before, then either stops, or I don't take notice of it. In either case...IT SUCKS...
You up-vote someones post, and their payout total gets 'reduced' !?!?!?!?
Within a day or so of 'YOUR' payout date (7 days) your total reward figures get 'REDUCED"!?!?!?
This has been happening to me regardless of whether steem/sbd is up or down in the marketplace...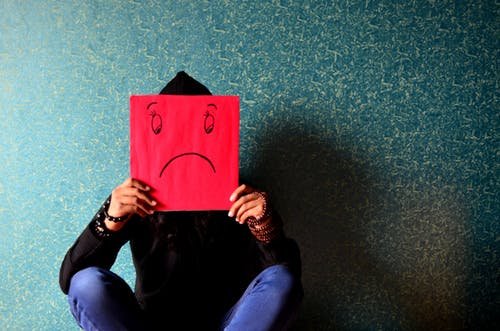 Right before I posted this 'rant', I upvoted a @phoenixwren post which was currently at $2.71 and their payout value changed immediately to $2.57
When I up-voted @ninjamike 's post holding a $.61 cent value...it was reduced to .60 cents 'immediately'...
Isn't it bad enough that our dust votes get stolen away from the people we support any way??? Now we're being even more destructive to those we support by simply voting for them??? SHAME on YOU Steemit...for allowing this to take place...
Don't bother replying with comments seeking to 'explain' the reason because of RC value or other bullshit polymath crap used here to screw the average user...
JUST...FIX IT...STEEMIT...
I"M POWERING DOWN; don't know if I'm 'out of here' for now or what? I might just give it away to a few people here directly to their wallets instead of the other ways where you get robbed of a large percentage of your 'pennies' earned...
See @kevinwongs latest post here regarding the frustrations we 'all' feel here on this self-distructing platform