Chilling Adventures of Sabrina
Well its a much needed night off after a busy work week. I am pleasantly surprised to see the new Sabrina show is now on Netflix. I will have to give this a watch. It looks to be dark and fun.
I am looking forward to that. I do so love a good Supernatural based show. And Sabrina is a character we have all grown up with.
I kinda miss my living Jack Frost's dirty blonde hair. Still awesome though . The River-dale people are behind this show, so obviously I'm going to watch it.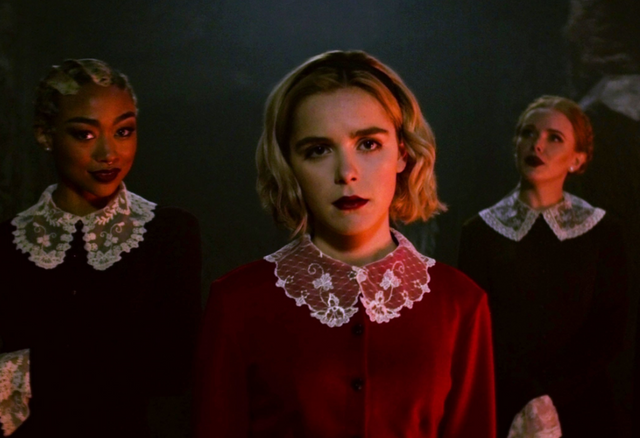 Read This Artical for detail.
https://www.wired.com/story/chilling-adventures-of-sabrina-netflix-review/