Dear steemians, couple of month ago i wrote about some nation trying to implement the digital identity and crypto valley innovation and here we are in Switzerland!
Where?
In Zug you can already participate in the uPort pilot test to generate digital identities with the help of blockchain and the canton of Zug.
The test will last 14 days, during which the participants will test the blockchain platform developed by uPort based on Ethereum.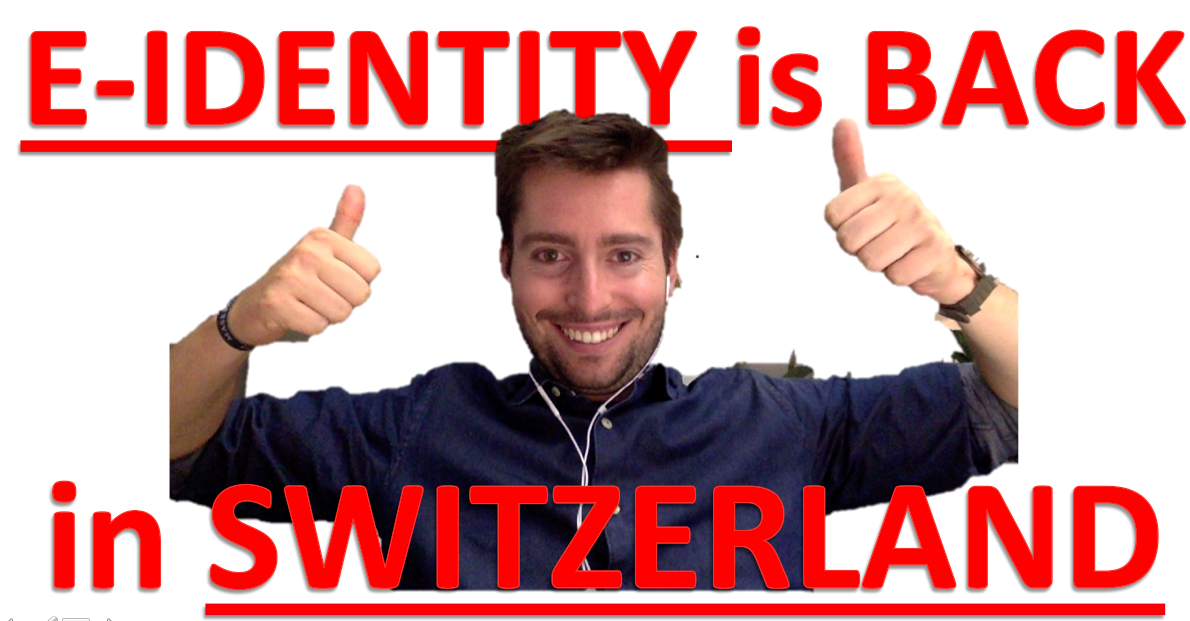 Who?
According to what was published by uPort, the identity registry consists of five steps. First the users must download the mobile application and register their profile in the blockchain. The citizen must then log in to the Zug ID web portal by scanning a QR code that will allow the user to enter their personal information and pre-existing ID.
After the completion of the detailed registration, the information will be verified by the administration of the canton. Zug government officials will need to log in to cross-check the data of the citizen in question. If the information provided is verified, it will issue a digital citizenship credential to the user. Credential backed by the immutability of blockchain that will serve as identification of active citizenship.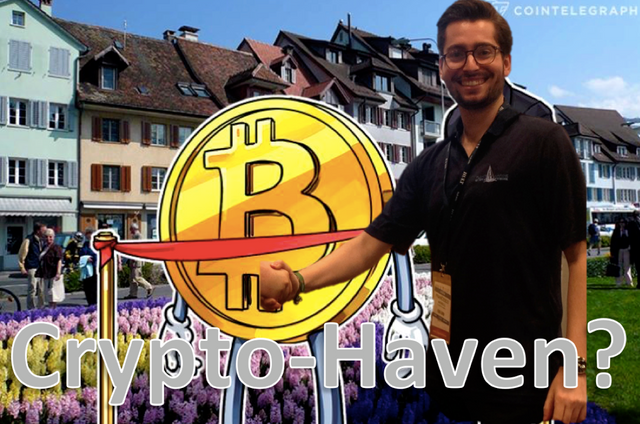 Really?
This test brings Zug to become a smart city, since it is not intended to only manage identities from the platform. The possibility of conducting an electronic voting test in the first semester of 2018 is present.
Likewise, the inclusion of new initiatives that improve the interaction between citizens and the government by applying the technology that supports digital currencies is projected.
This implementation shows once again a case of the use of blockchain technology in everyday life, at the same time that society is approaching futuristic projections that predict less and less use of traditional forms.
The verified identification with the chain of blocks is one of the cases of use of the blockchain of Ethereum that has received the most attention during this 2017. For not only has it been tried to identify people, but to track -and by extension identify- products like food, making this one of the most specific and possibly daily uses of distributed accounting.
Hope you like this news, we are moving forward to the innovation!
What do you think about PRIVACY on this fact? Will Switzerland be really a Crypto-haven?
Looking farward to your commend !
keep steeming and rocking!
Best
Francesco