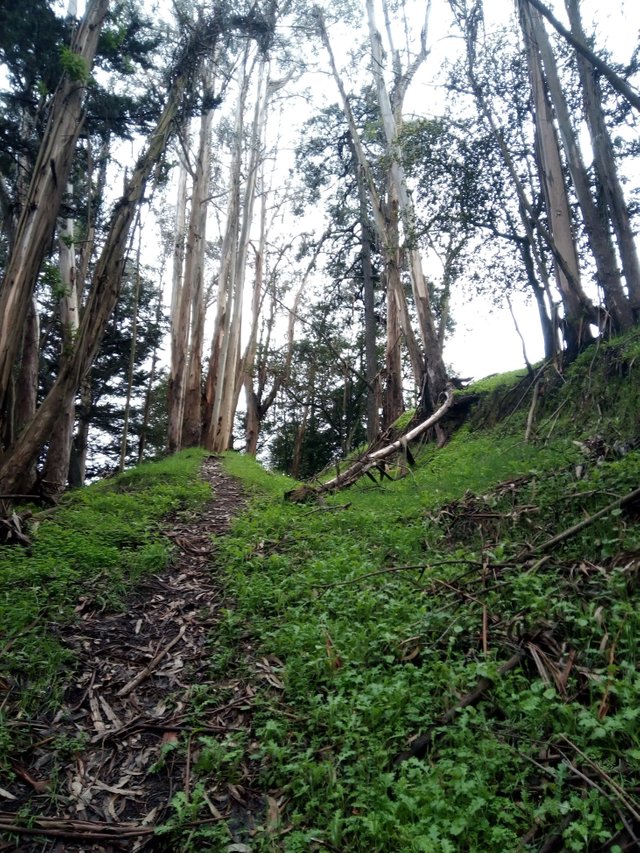 The stories we tell ourselves to navigate the frameworks of consciousness-moving are increasing in gravitas.
We pull and push at the different paths life is laying out before us. Powers that be are cracking and falling apart. Powers that Had Been Removed are being Remembered. What comes with this is a whole milieu of readjustments to each other that we must engage in.
Truth is in question; weavers of illusion have abused as have the Trauma-Tilters tripped on the curtains they have been hiding behind. This is a moment when we collectively have the ability to reset tones for the strings that bind us together to vibrate upon. Saying it and doing it are different things entirely; and yet they can become one.
What we say--to others and ourselves, is vastly important and creates a framework of mental urges; neuronal, chemical responses, bio-electric micro-"shockwaves" that induce new pressures on our adapting DNA translators. When we view, or participate in principles embedded in our shared Ancestry, we have the ability to understand the Weaving not as a curtain that hides but as a translucent Tapestry, altered at the touch, even altered with awareness.
Trauma, and suffering are seen in Behavioral Psychology and Buddhism as exerting an influence on our persona, our sense of self, our ego-mind. It is as if the core of awareness, Basic Nature, is temporarily obscured by the Accumulation. There are components of emotional/physical scars that never really heal.
Some scars need to just be seen, the trauma acknowledged; not even healed. I have found time and again in life that in the truest sense of our Basic Nature it is contact with That Which is Us that creates healing; either through our inner shadow/light spectrum or through seeing the same in each other.
In this life of stacked upon traumas, where karma may have started the moment the First Cell divided (that pain of separation) or the moment when the first unicellular Organism consumed its Sister (that pain of survival), or even earlier still; in this life of accumulated behaviors which have adapted and readapted to countless stressors, we become embroiled in the Telling of the Story itself. We cannot be voyeur, sitting idly by; nor does it help to shout in any way that silences others . . . though sometimes we make those decisions.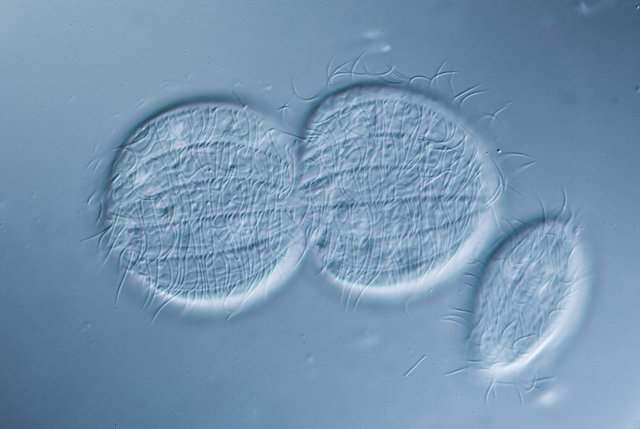 And the thread unravels and gets picked up by someone else. Traumas are shifted, some are alleviated or re-trained, some are perpetuated and passed on. We occasionally inflict the exact same shock-waves of aggressions that hurt us, that we seek the healing from. But there are some patterns that will take generations upon generations to shift towards Health and Vitality; to Mutualize and Share-the-pain-until-it-aint-pain-no-more, which I believe is what we ultimately must do.
In generations of transforming; of returning to what we hold dear; of not forcing it, we can change it. We can Face-it-not-Force-it. I feel the process that the Ancestors began; of recombining and although they may not have known precisely how it would need to look for us (or maybe they did and we haven't learned their languages yet), we still have ourselves in these moments we are alive that we can return to. Each breath. Generations of breathers and eaters needing to find ways to balance all the gasping and hunger, generations with accumulated wisdom.
This is why I believe in the Regeneration. In a Way Through that Changes the Tunnel as we Approach the Light. It is ultimately not the tunnels fault it is dark; but it does not change what it is . . . but our perception, and willingness to move forward can change it. As we loop back through the tunnels, the troughs and ruts we'd thought had been left behind; it is the lesson of patience and renewed will that can generate the Curiosity necessary to learn how to move on.
I offer Transparency; the vulnerability that is needed to open up that Curiosity is not easy. It is not always pretty. There will be resistance. Expect internal resistance. If there is any doubt about what the possibilities of regeneration are however, look no further than what has grown from individuals, families, communities and cultures dealing with that pain itself. There have been countless adaptations to stress, pain, trauma and suffering; and it is this Ultimate Transformative Power that we can connect to with awareness, conscious intention and mutualizing experience.
My path, like many, has been fraught with acutely feeling the interpersonal traumas that are passed around like hot potatoes. For transparency, I am feeling a lot of acceptance with the long and nourishing road ahead of taking responsibility for what pain I have caused others, myself, what my privileges have caused complicity with; and the ways that I've made my own path worse.
Who knows when or how these traumas can really ever be absolved; I am beginning to feel a greater ability to dig deeper and see more perspectives.
The questions that arise have to do with what does "good" and "bad" mean, what is "beneficial/helpful" and what is simply not. We must act, even if that act is stepping back and increasing internal awareness. I encourage myself and others to remember the wisdom in unconditional value. I validate existence, which to me tries to go beyond respect (though for most situations other than intellectually, I could stand to grow in my ability to express respect!); and in that validation there is an acknowledgement of releasing expectations. Good and bad shift; though there are core principles, values, codes of life . . . to me this is what is worth protecting and growing in myself and in us all.
The weaknesses we feel are sometimes overwhelming. With awareness, with patience, with returning to unconditionally validating the process of Being with Oneself and Being with Each Other; we can grow stronger; find a wider river to navigate.
The Story is growing. Some versions of the story are very uncomfortable to hear. It is all information; it is all fertilizer.
I offer, on this New Moon, a code to rewrite, a pledge to translate, a cry for help, a thank you for the help:
Breathe In: I am here with myself (^)
Breathe Out: I am grateful for this presence (i ~ i)
Breathe In: I am aware of my breath (*)
Breathe Out: I am grateful for each breath (_)
Breathe In: My breath connects me to Basic Nature (o)
Breathe Out: Basic Nature connects to this entire world (o"="o)
Breathe In: I relax into my mindfulness way (~*~)
Breathe Out: I release all from my awareness that it not needed (>+^+<)
Breathe In: I return gently to this breath ( . )
Breathe Out: I pair this breath with mindful intention ( ^.+.^)
Breathe In: I prepare my intentions (o+o)
Breathe Out: I offer mindful intentions into the world around me (-;-)
Breathe In: I center my awareness in my heart (.^.)
Breathe Out: I accept all that I am feeling (~X~)
Breathe In: I am grateful for all the emotional support I have ever received (i+=^=+i)
Breathe Out: I relax into the center of compassion ((o;o))
Breathe In: I fill my entire being with compassionate intentions (-~-)
Breathe Out: I expand and radiate this encouraging compassion into the the world around me ((<=+>.;^;.<+=>))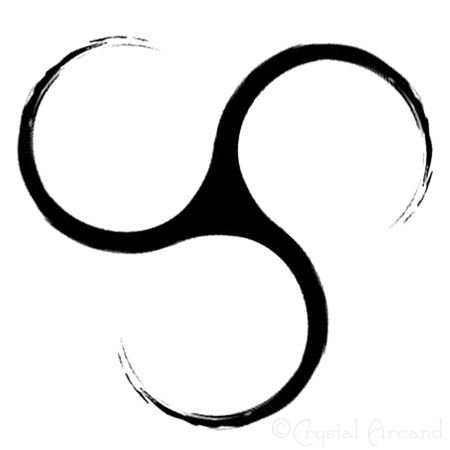 Thank you for reading and please follow along at The Eighteen Embracements