Newdex Lists EOS STEEMP and now we also have a great seperate listing, WAX ! You can buy WAX for EOS!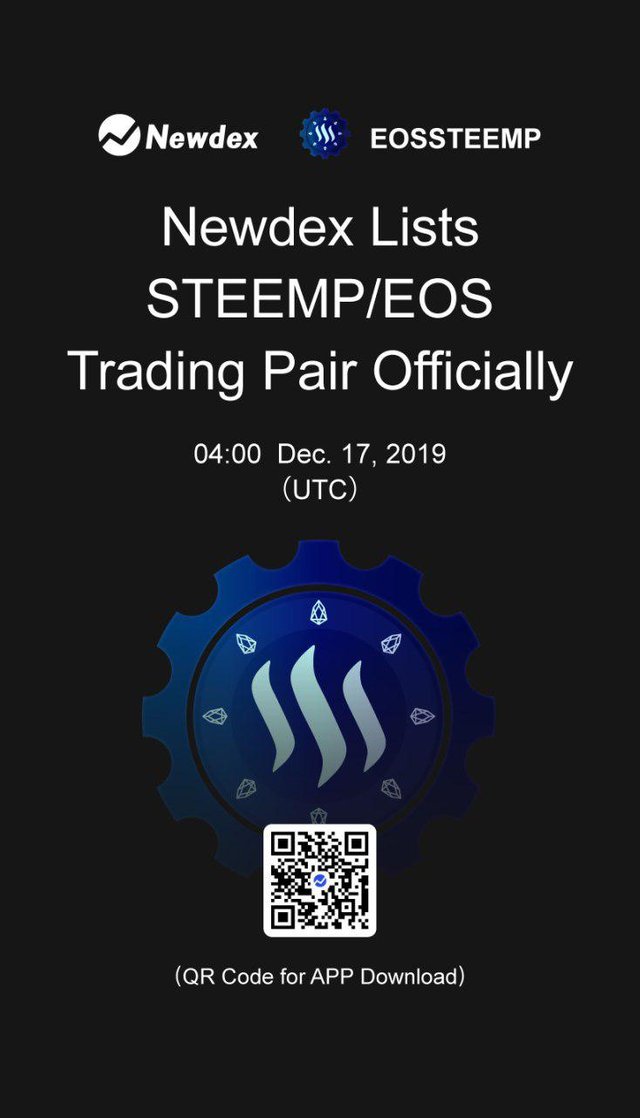 You can buy STEEMP on Newdex, the same STEEMP on Steem-Engine.com lets you withdraw as an EOS token, which you can sell for EOS! Then you can use that to buy WAX! :D
https://newdex.io/trade/steemoneosio-steemp-eos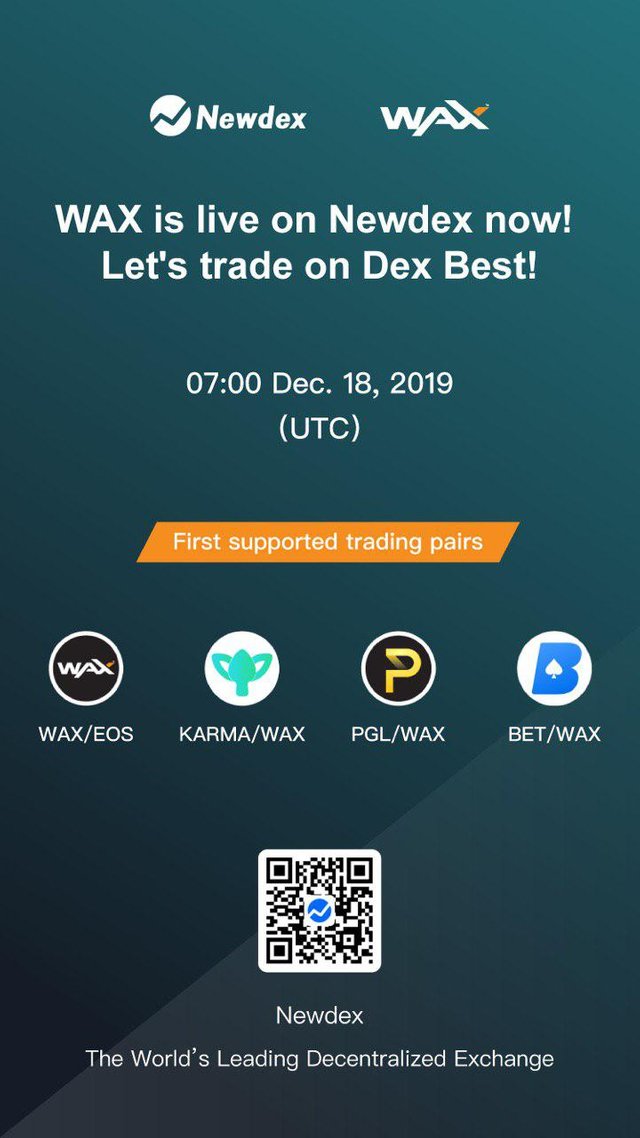 WAX has ALSO been added to newdex! Lets hope we also get WAXP added and more WAX tokens like PGL and karma added to steem-engine.com !
You can buy WAX with EOS Here
https://newdex.io/trade/eosio.token-wax-eos
I am glad SAND has paved the way for more EOS tokens on Steem Engine to be listed on Newdex! We also have Telos on Steem Engine thanks to the SAND team @ackza and his contacts at steem engine aggroed and someguy123 and beggars and eonwarped and together they have created a bridge, testing the eosio gateway with SAND, so that larger projects with more investment and planning that have been around longer like APPICS can come in and utilize the this information super highway.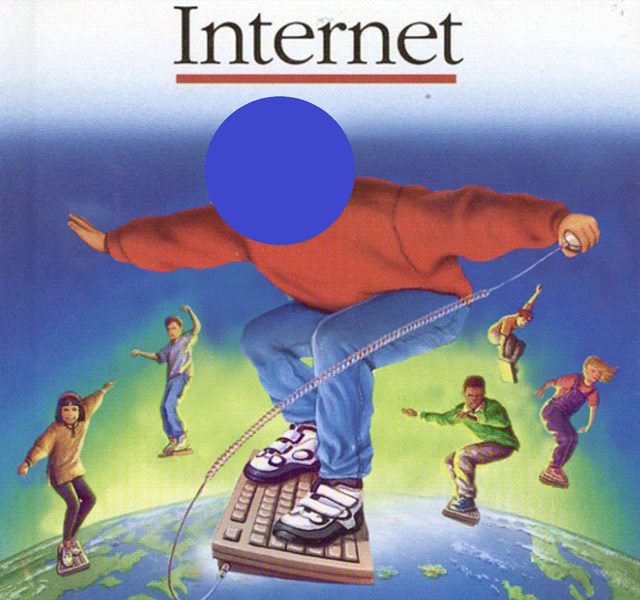 https://cash.app/app/XBHSWKG
And remember, at https://CashAppCard.org you get a Free BTC Debit card, and you can use Scatter to exchange EOS from newdex, to BTC, inside scatter KYC free. Then you can use CashAPP, do minimal ID card scan KYC and deposit BTC, and sell it for fiat and use any ATM to get Cash. CashAPP is the company from Twitter CEO Jack Dorsey. We can hopefully get his attention with his whole move to get a decentralized group together called "BlueSky"
https://www.businessinsider.com/jack-dorsey-wants-to-decentralize-twitter-2019-12