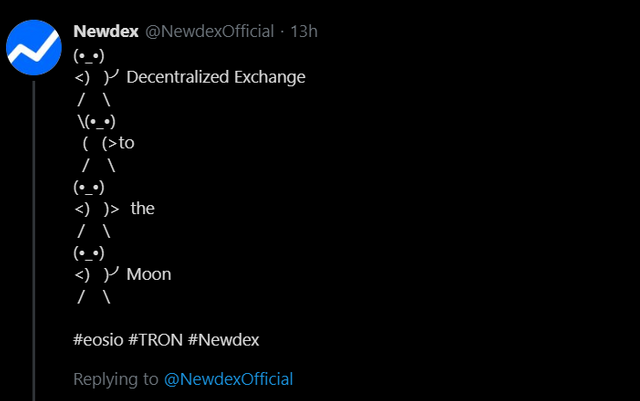 Newdex users are having a party with now and even the newdex twitter account for https://Newdex.io is having fun with ASCI memes on twitter! https://twitter.com/NewdexOfficial/status/1179588202010558464
i would like to invite steem users to try newdex, create newdex memes and post them with your EOS account to get some NDX tokens sent by this community account.
CPU usage peaked and many users are using newdex to rent CPU which you can do here: https://newdex.io/resources/cpu_net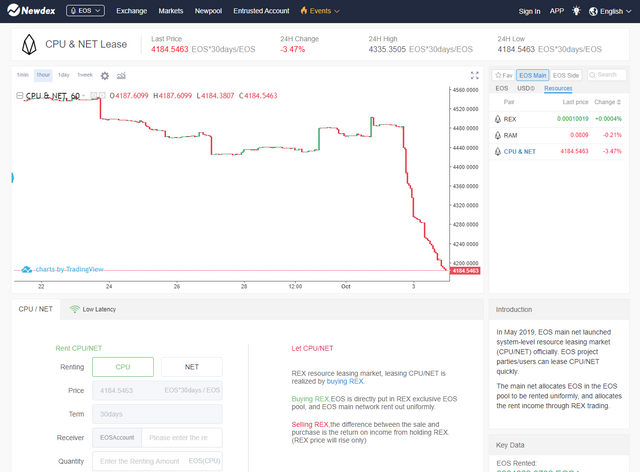 Here is a look at some very exciting EOS markets!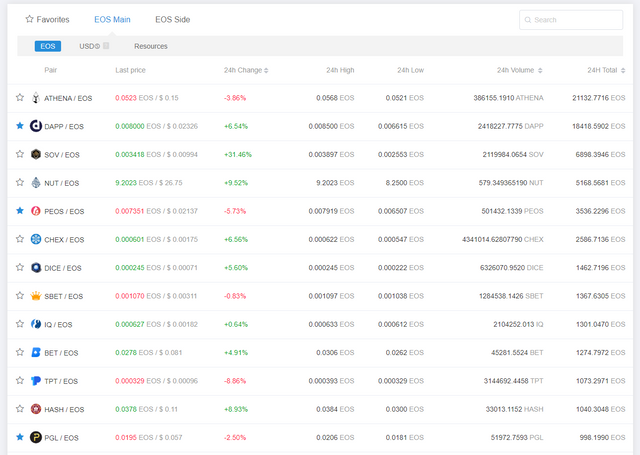 https://newdex.io/
And we have Sidechains on Newdex! You can trade BOS TELOS and we can even buy and sell REX on newdex. I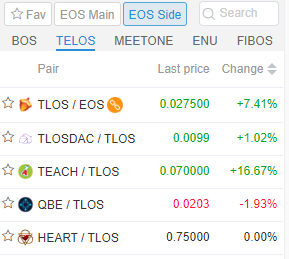 With all of these features, newdex is amongst the most advanced Decentralized Exchanges and has a lot to offer Steem Blockchain. We should all work together in DPOS land and synergize the social media of steem with the DEX technology of Newdex and allow steem-engine to list its tokens on a direct STEEM pair without the need for STEEMP, or to add STEEMP as an EOS token to be backed by EOS in a newdex trading pair. This SPS proposal holds the key to allowing steem engine and SMT tokens to be added to Newdex. https://steempeak.com/proposal/@ackza/sps-proposal-adding-steem-support-to-scatter-dapp-wallet-with-scatter-wallet-pack
If you have any questions or want some free NDX just come to the Newdex discord here: https://discord.gg/SY3Hp6Z
Free EOS accounts can be created by downloading MyEOSWallet and asking on telegram @myeoswallet for a free promo code.
Official newdex Telegram https://t.me/NewdexOfficialChannel