Special day today!
One of my best friends told me to sign up to Steemit, because i love to write. So here i am, pretty exited to get going and share my thoughts and stories!
But first... i'm happy to announce this friend is about-to-be father of a son, he and his girl are in hospital giving birth right now!
Life
Time has gone so fast, the day he told me she was pregnant still feels like last week. Life goes on i guess, and now ,just like that, in a blink of an eye, the littlelife will be here. Life is wonderful.
Since this is the first child getting born in our group of friends ( he is about the youngest of us all ) it's kind of a big event. Maybe slightly early , but this post need something visual...
Welcome, little man!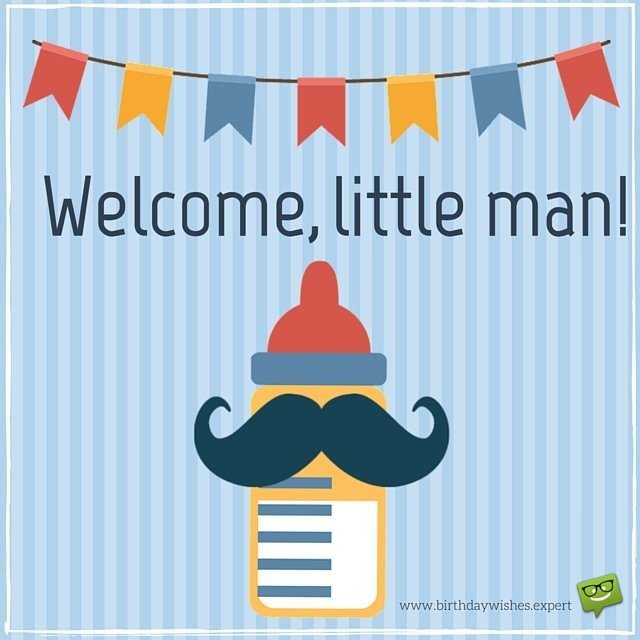 Let's hope all goes well today and they will be able to celebrate a healthy born son tonight or tomorrow.
I can't wait myself :) Will be updated when news comes in!
More about my writing in next post, see y'all there!