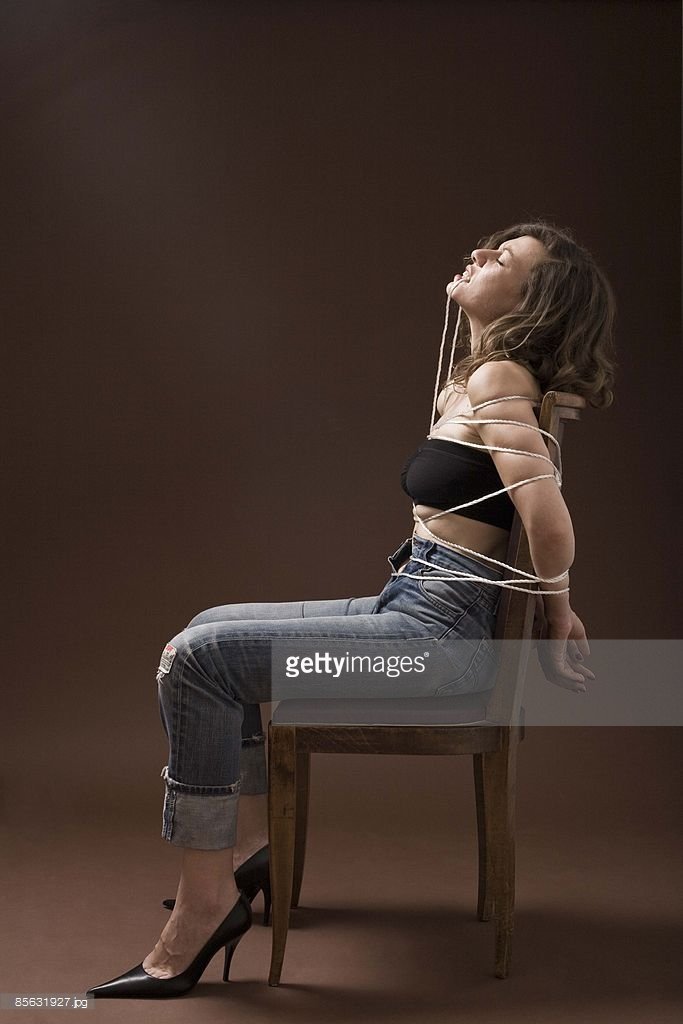 CHAPTER 1
On an ordinary night, an ordinary woman gave birth to an ordinary girl in not so ordinary circumstances. This ordinary woman came from a not-so-well-off background. However, the woman wanted more out of life than her humble existence could afford to give. She wanted it as quickly as possible. Using her good looks, she charmed a young pliable rich man and ensnared him. To keep him to herself, she used the age-old trap – pregnancy.
Understandably, the rich man's family was not amused. They were even less amused when their son suddenly died, leaving the young expectant woman under their care. They were obliged to give her tender and loving care, but were conspicuously uneasy about her. Nevertheless, being ardent Christians, they ungraciously allowed her to remain with them until the birth of the baby. If the baby turned out to be a boy, this would be better for them.
When the baby came, it was a ....
*****END OF EPISODE*****
Thank you very much for reading this episode of "SAVING ISABEL" follow me to get the next episode in your feed when it arrives.
Info: The next episode will be ready by tomorrow evening. But I'm going to post it right away if this episode gets 3 upvotes. Thanks.