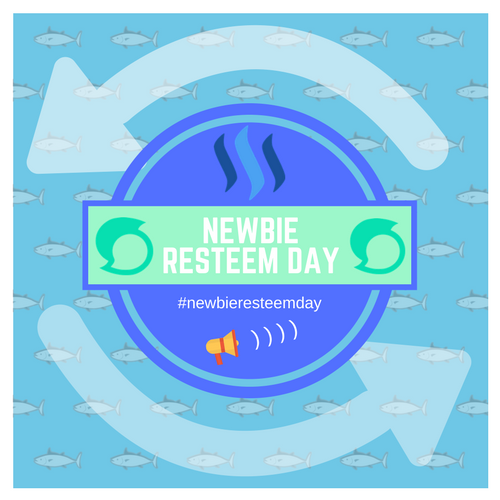 Righto, so I have been away from the key board for a while due to different obligations off platform but now I'm back. So I figured I'd try out something we used to do quite often with Steemit Newbie Resteem and throw out a post calling for all of you great content creators to have your work supported by having it resteemed out to a larger audience. There's only a couple rules.
I won't resteem nsfw content. Sorry guys, but there are a lot of young folks and content creators who won't want that in their feed in our following list.

The post has to be sincere. Basically I won't resteem a picture of your breakfast or a post that just says hi. The people who work for hours on a post at a time and are new here would probably feel that's unfair.

I won't resteem your work if it's not your work. So if cheetahbot has flagged you I'm sorry but I can't resteem you.
That's it really. I'm also more than happy to help provide advice on post structure or answer any questions if your struggling. I'm going to be running resteems every three hours so simply pop a link to your post in comments. Well guys, that's it for now. Looking forward to all your great content and as always keep Steeming.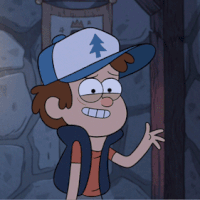 image credits:
@amariespeaks
giphy.com